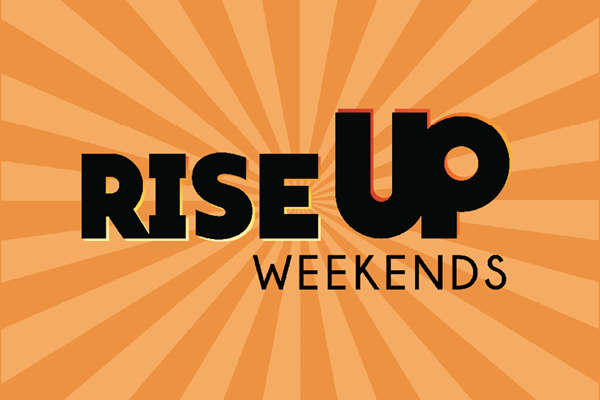 RISE UP Weekends
Kicking off safe, live entertainment across the city! Check out upcoming entertainment featuring your favourite local artists.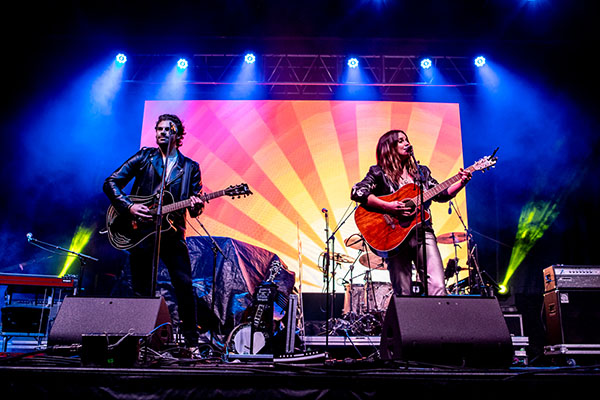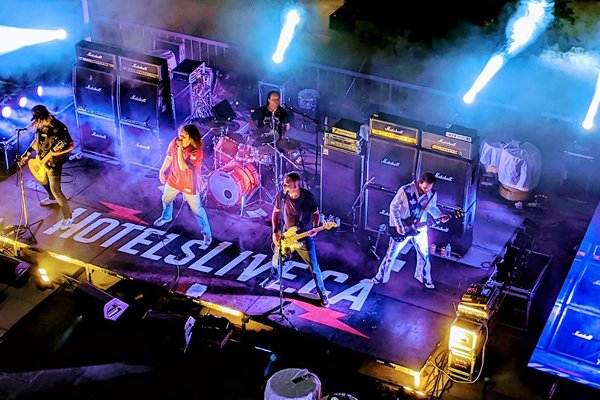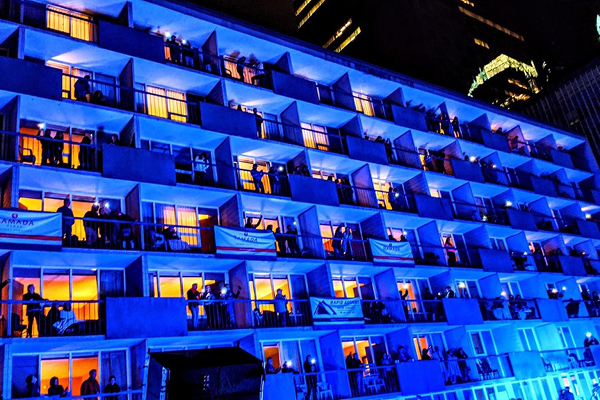 Create your own RISE UP YYC Staycation
Photo credit: Leslie Cyrynowski
Checking out a live RISE UP event? Want to make it a vacation? Add a local hotel stay and $50 gift card deal to create a custom RISE UP YYC Staycation experience!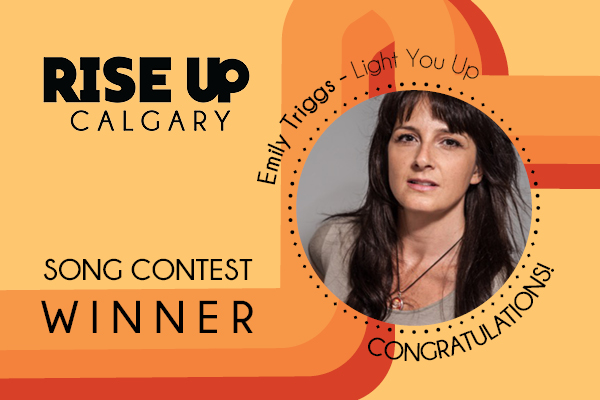 RISE UP Song Contest
RISE UP Song Contest winner Emily Triggs - Light You Up!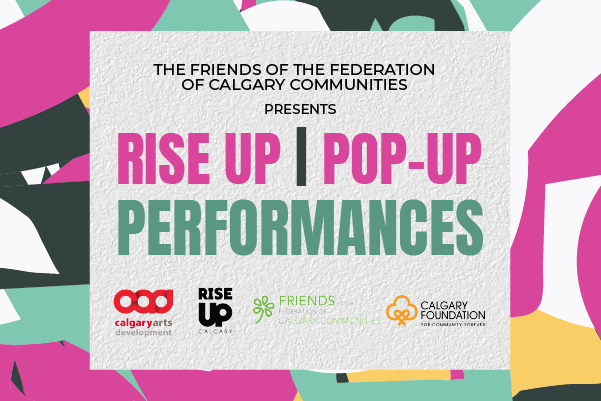 RISE UP Pop-up Performances
Coming back soon to a community near you!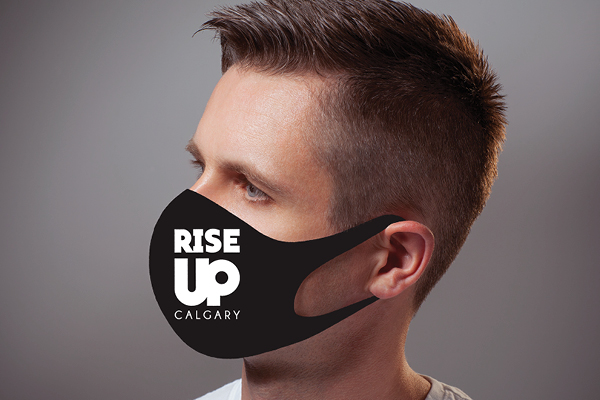 Support local arts sector recovery!
Purchase a RISE UP mask or t-shirt and support Calgary's arts sector recovery!
*All proceeds will be invested back into Calgary Arts Developments artist and arts organizations support programs.'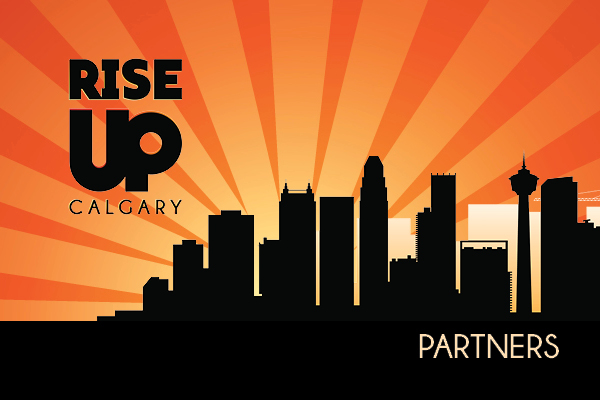 RISE UP Partner Information
As the RISE UP platform grows, so does our list of partners! Check out the RISE UP Partner opportunities, toolkit, and connect with other partners who are committed to safely re-launching live experiences and events. Become a partner now!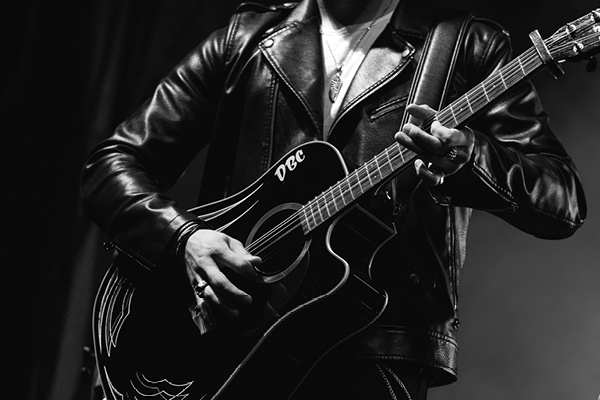 Submit an Event Now!
Post your safe online or live art's experience or event on RISE UP YYC now:
1- Click the Submit an Event button below
2- Include a link to your event's COVID-19 safety precautions (unless online).
3- Ensure you select "RISE UP" from the Event Category list. 
4- Fill out the rest of the form and submit the event!
RISE UP questions? Email us now
RISE UP Founding Partners