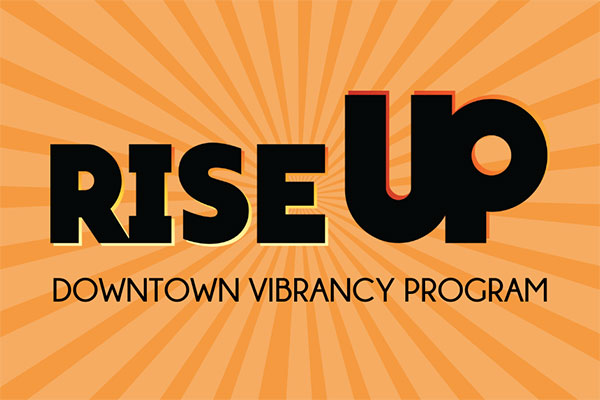 RISE UP Downtown Vibrancy Project
We want your creative projects, events and programs to transform existing venues and spaces in the downtown area. Apply by August 22, 2022 for $5,000 to activate a space or venue downtown.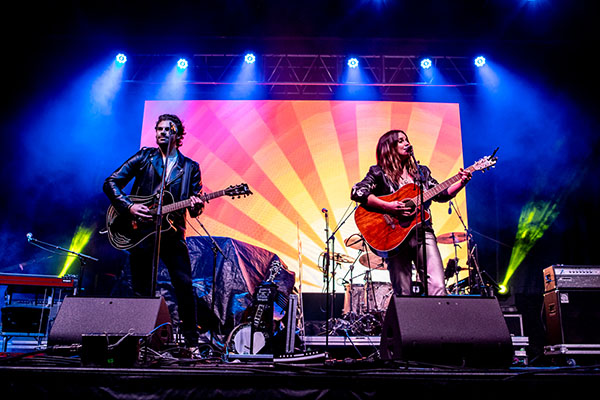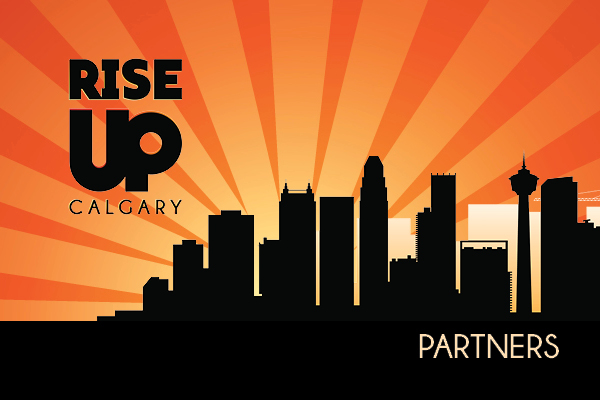 RISE UP Partner Information
As the RISE UP platform grows, so does our list of partners! Check out the RISE UP Partner opportunities, toolkit, and connect with other partners who are committed to safely re-launching live experiences and events. Become a partner now!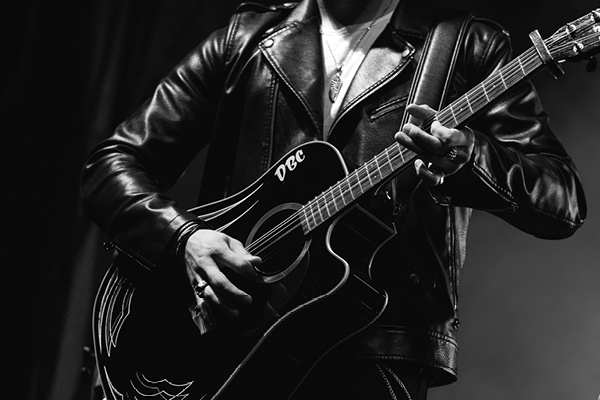 Submit an Event Now!
Post your safe online or live art's experience or event on RISE UP YYC now:
1- Click the Submit an Event button below
2- Include a link to your event's COVID-19 safety precautions (unless online).
3- Ensure you select "RISE UP" from the Event Category list. 
4- Fill out the rest of the form and submit the event!
RISE UP questions? Email us now
RISE UP Founding Partners