Uniting Calgary's Tourism Industry
Calgary's tourism industry is a vital economic driver that supports jobs in multiple sectors. Guided by Calgary's Destination Strategy, Tourism Calgary works with its partners and stakeholders to develop the destination for the benefit of visitors and Calgarians. In 2020, a resounding 95 per cent of stakeholders agreed that Tourism Calgary is an effective champion for industry. These results build on the hard work and collaboration of Calgary's tourism industry, which translates to a robust visitor economy, pride of place for residents and a sought-after destination for visitors.
Services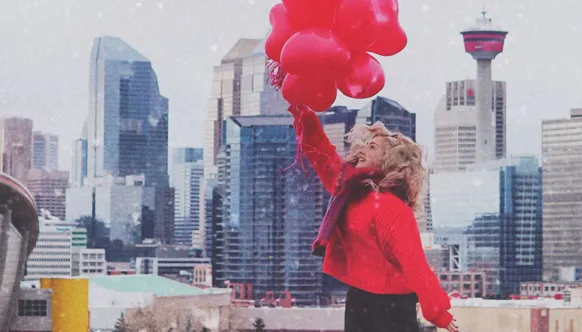 Marketing
Marketers: Driven by research, Tourism Calgary's award-winning marketing campaigns boost civic pride and increase the likelihood that travellers will visit Calgary. Learn about our nimble, bold and creative marketing initiatives.
Travel trade: Industry-aligned initiatives that support the growth of visitation from key markets and that support partners in developing export-ready products.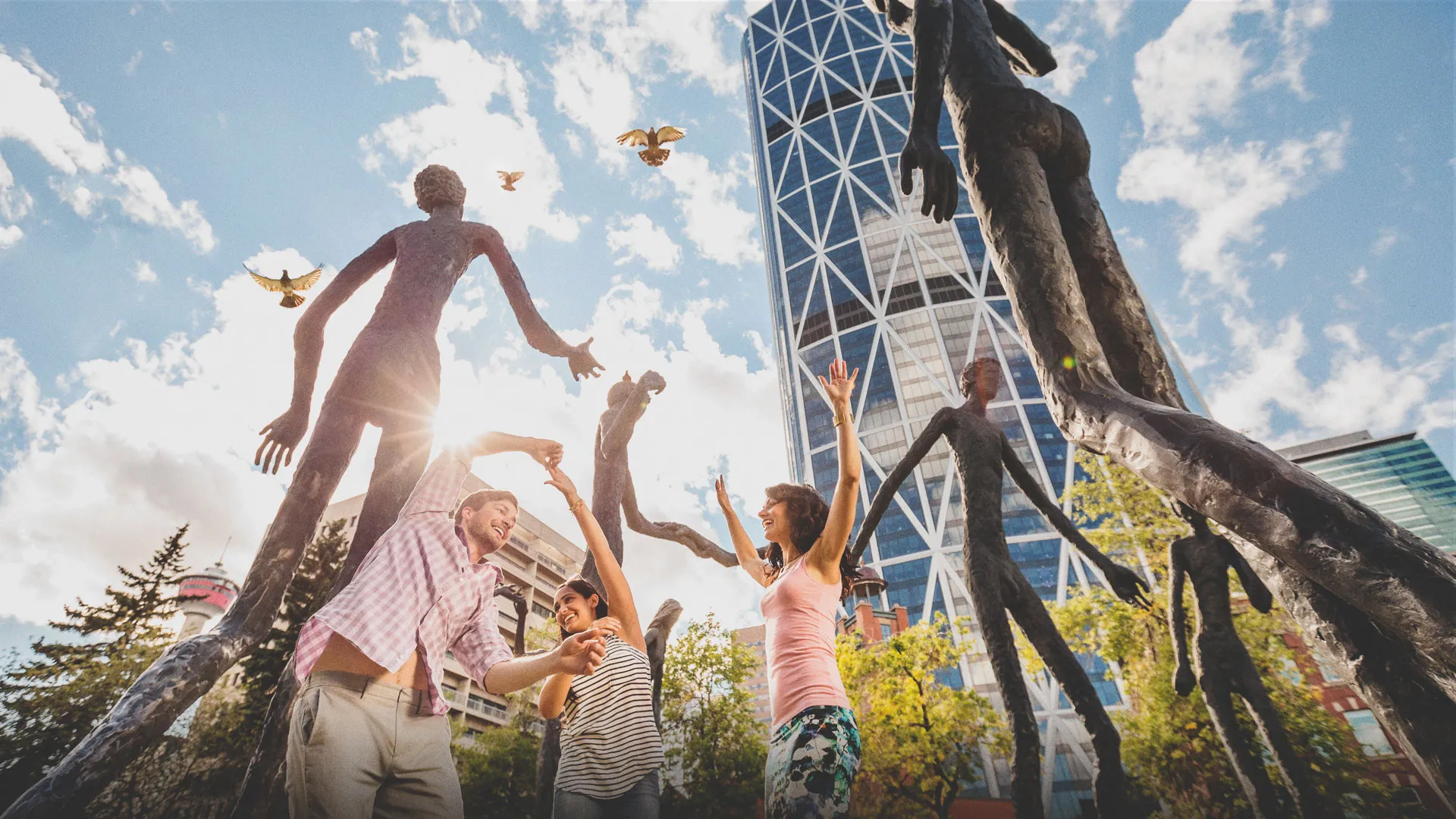 Advocates
Advocates: As champion of Calgary's Destination Strategy, Tourism Calgary works to develop the destination, advocate for issues of importance and position Calgary's tourism industry as an important social and economic driver.
Partnership: Becoming a Tourism Calgary partner is a demonstration of support for Calgary's tourism industry and an opportunity to connect with new customers, expand marketing reach, access professional resources and much more.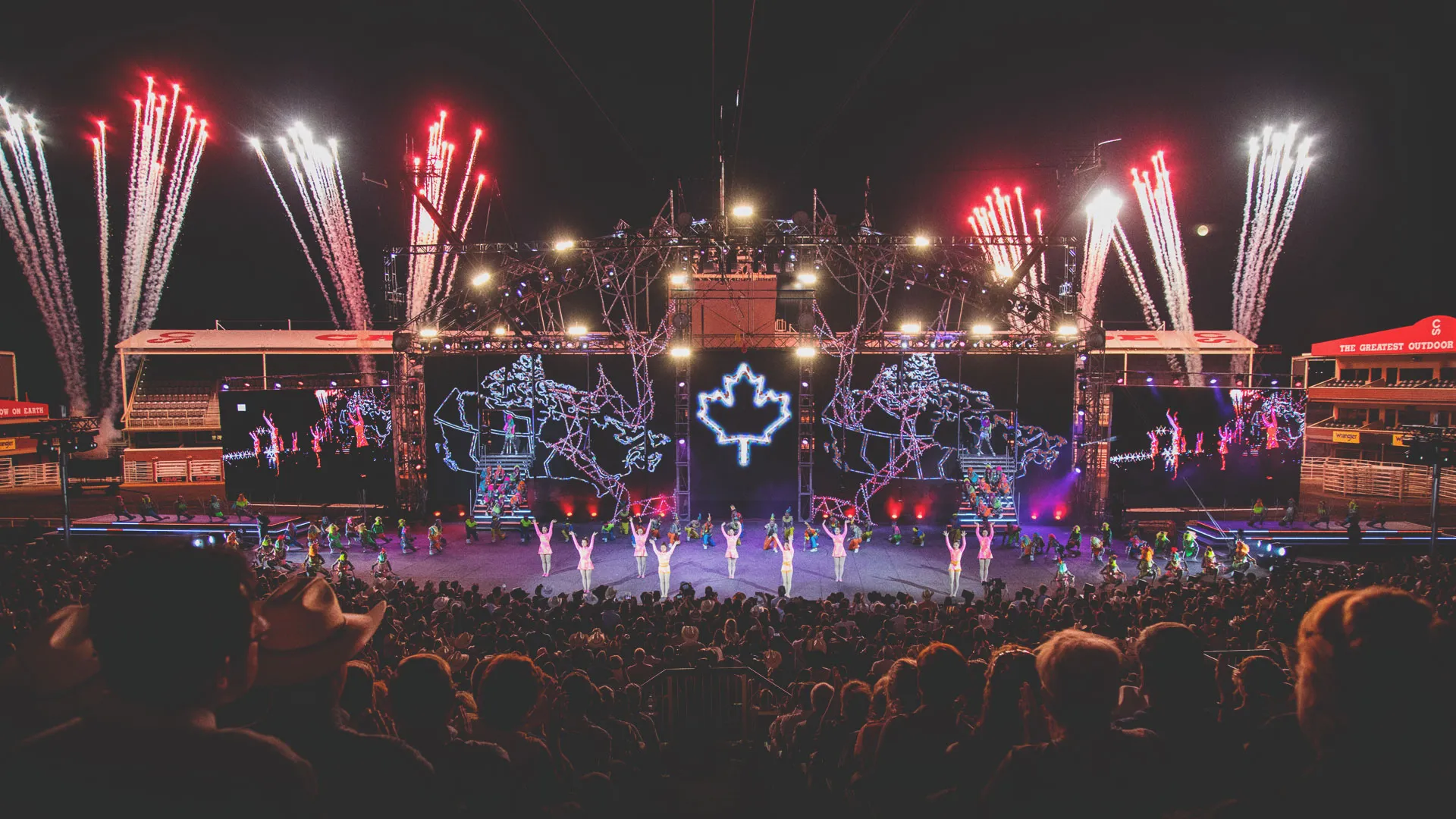 Hosts
Sport, culture & major events: Tourism Calgary attracts and supports events that build Calgary's brand, contribute to the economy and attract visitors. Learn about our efforts to support event organizers and showcase Calgary's hosting abilities.
Meetings & Conventions: Focused on growing the number of meetings, conventions and events hosted in Calgary, Tourism Calgary leverages its robust destination marketing plan and maintains an active presence in local, national and international markets.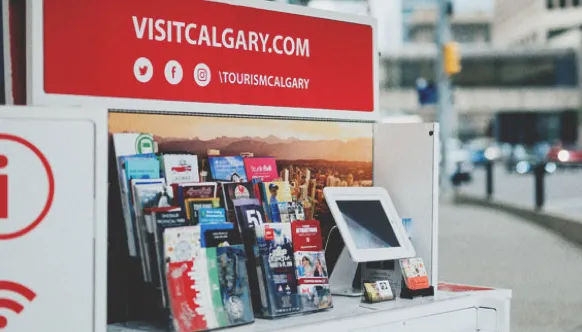 Frontline Programs
Frontline Programs: Tourism Calgary works with the tourism industry to foster a destination that is welcoming and rich in shareable experiences. Learn about the White Hat Academy and our other destination learning and real-time support tools.
Calgary White Hat Awards: Recognizing the hard-working individuals and organizations in Calgary's tourism industry that go above and beyond to provide exceptional customer service and make their guests' experiences memorable.
Partner Service Companies
Tourism Calgary Partners operate in a range of diverse sectors; we have business service companies and associations that can offer you everything from web design to menu printing.