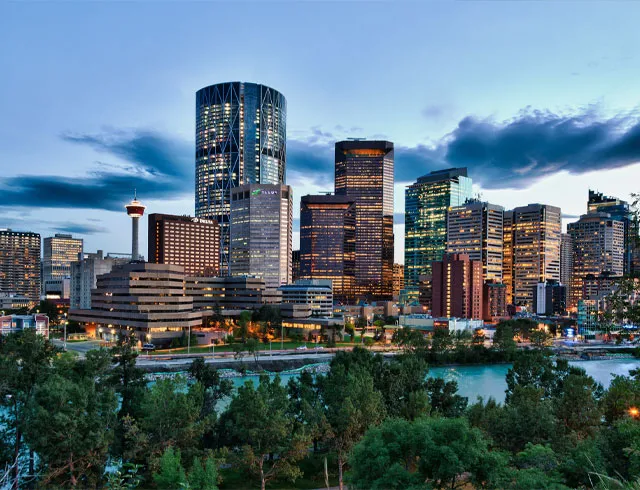 Destination Services
We're Here to Make You Look Good
Event Services is an integral part of the planning process. That's why our dedicated Event Services team is committed to assisting meeting planners in organizing the details for your confirmed event. Our team can provide you with event logistics, pre and post event options, attendance building and more. 
Connect directly with our Event Services team to learn more: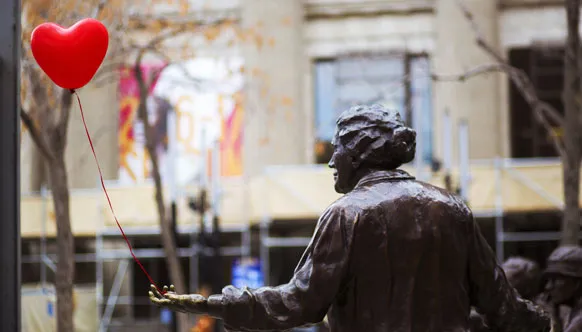 LOCAL CONNECTIONS
Find local suppliers to assist with the logistics and details of hosting your event in Calgary. From audio visual to catering, transportation to customized programs, our partners are looking forward to helping you seamlessly elevate the Calgary experience for your delegates.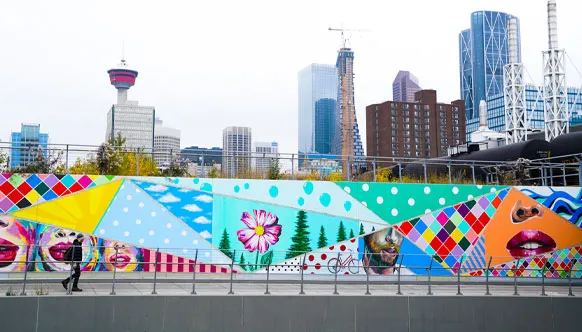 MARKETING TOOLKIT
Everything you need to promote your event in Calgary, including photos, video, customizable Calgary content and a destination microsite for your delegates.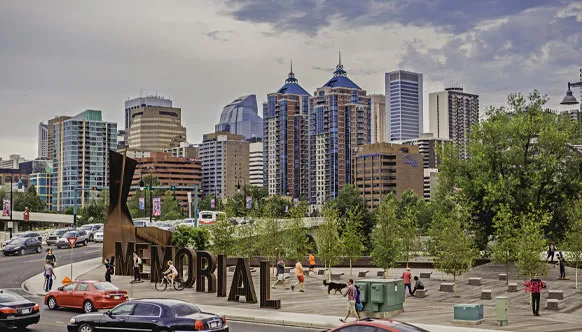 DELEGATE EXPERIENCE
Wow your delegates with an authentic White Hat Ceremony, VIP Airport Meet and Greet, local gift ideas, and more.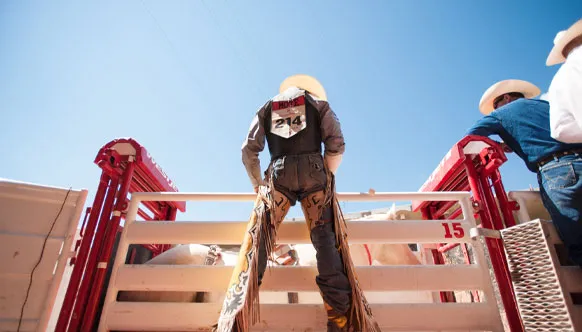 ATTENDANCE BUILDING & PROMOTION
Our Event Services team offers a variety of attendance building tools to boost registration and create a buzz about your Calgary conference.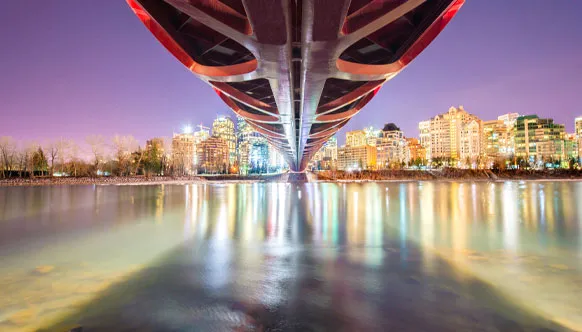 PLANNING A MEETING IN CANADA
Whether you or your attendees are coming to Calgary from outside of Canada, ensure the process is seamless.
Airline Partners & Flight Discounts
Our airline partners, WestJet and Air Canada, have options to assist you and your delegates travelling to Calgary. Click on the links below to be directed to their respective convention services pages. 
Calgary wants to connect with you!
A team that helps bring your vision to life – get in touch with Team Calgary.