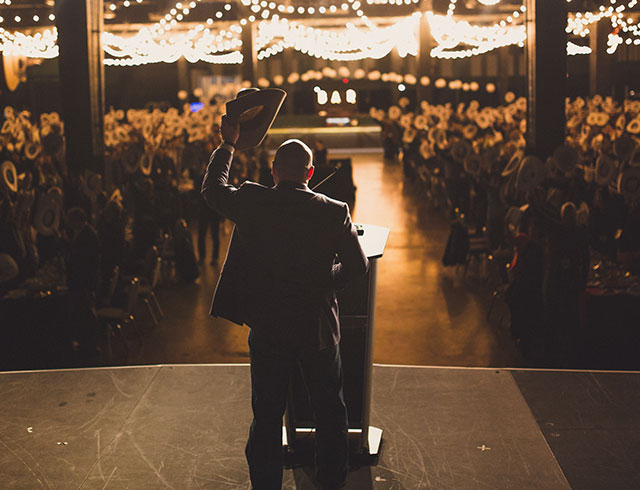 Meetings & Conventions
There are
a billion

reasons

to hold your event

in Calgary

We are investing more than one billion dollars to make Calgary the largest convention destination in Western Canada

Learn More
Calgary: You'll Fit Right In
Calgary is a meeting destination like no other: a mix of big-city energy and warm Western hospitality. With community spirit at its core, Calgary is full of shareable experiences. From a bustling downtown to character-filled neighbourhoods, along winding rivers and inside every welcoming venue, there are a billion reasons that make Calgary the perfect place to host your next meeting or event. Why a billion? Because we're investing more than a billion dollars into making your meeting experience in Calgary even more spectacular in the future.
Calgary is #TakingCare of Business
A citywide approach to health and safety along with spacious venues outfitted to meet today's hosting needs are just two of the billion reasons to meet in Calgary. Feel confident in the in-person meeting experience from arrival through departure, knowing that YYC Calgary International Airport and multiple hotels and venues have globally recognized gold-standard health accreditations. 
Calgary wants to connect with you!
A team that helps bring your vision to life – get in touch with Team Calgary.