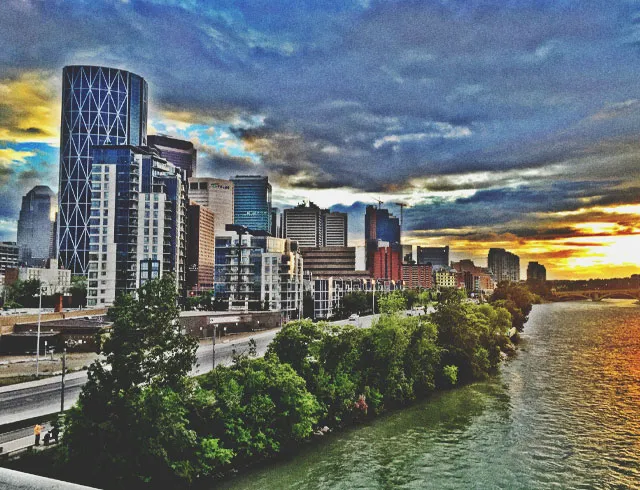 Meeting Planners Toolkit
Marketing Resources
We want to make your Calgary meeting experience as seamless as possible so we've compiled a toolkit of resources you can use for marketing your event. From customized microsites to high-resolution images to pre-written destination content, we've got you covered.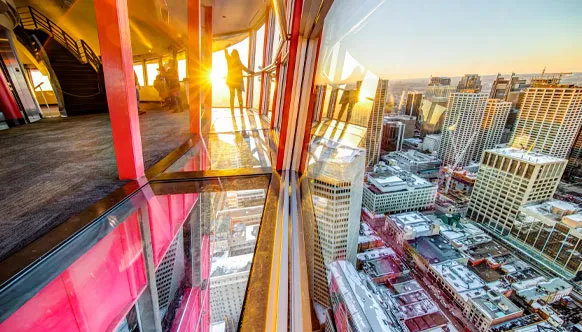 Custom Microsite
Connecting delegates with what they need to know when visiting Calgary, a customized microsite adds value for your attendees.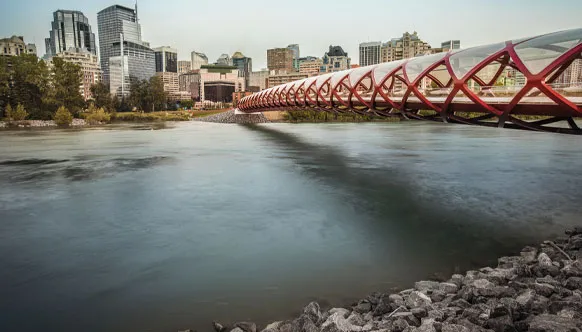 Media Library
Access Tourism Calgary's corporate and consumer logos, downtown map, as well as hundreds of royalty-free visual assets that showcase Calgary's offerings through our digital media library. Use these resources to create dynamic and engaging promotional collateral for your delegates.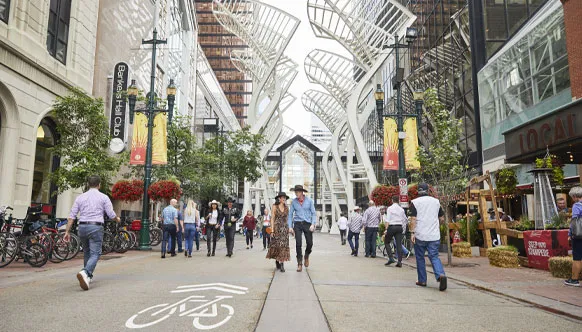 Content Menu
We're here to help! Our content menu is filled with pre-written destination descriptions, sample itineraries for your delegates, Calgary fun facts, traveler information, and pre and post meeting getaway ideas that you can use in your own event material.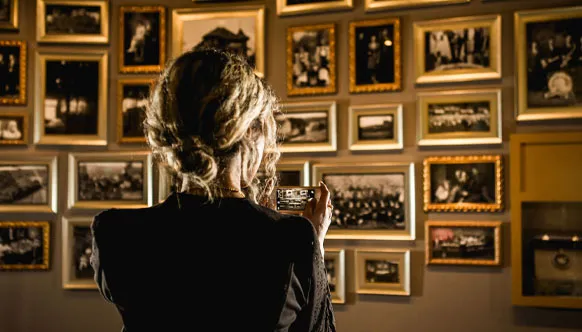 More Resources
Contact our Event Services Team to review other customizable tools to support you with attendance building and promotion (i.e. Save-the-Date cards, advertising templates, etc.).
Calgary wants to connect with you!
A team that helps bring your vision to life – get in touch with Team Calgary.