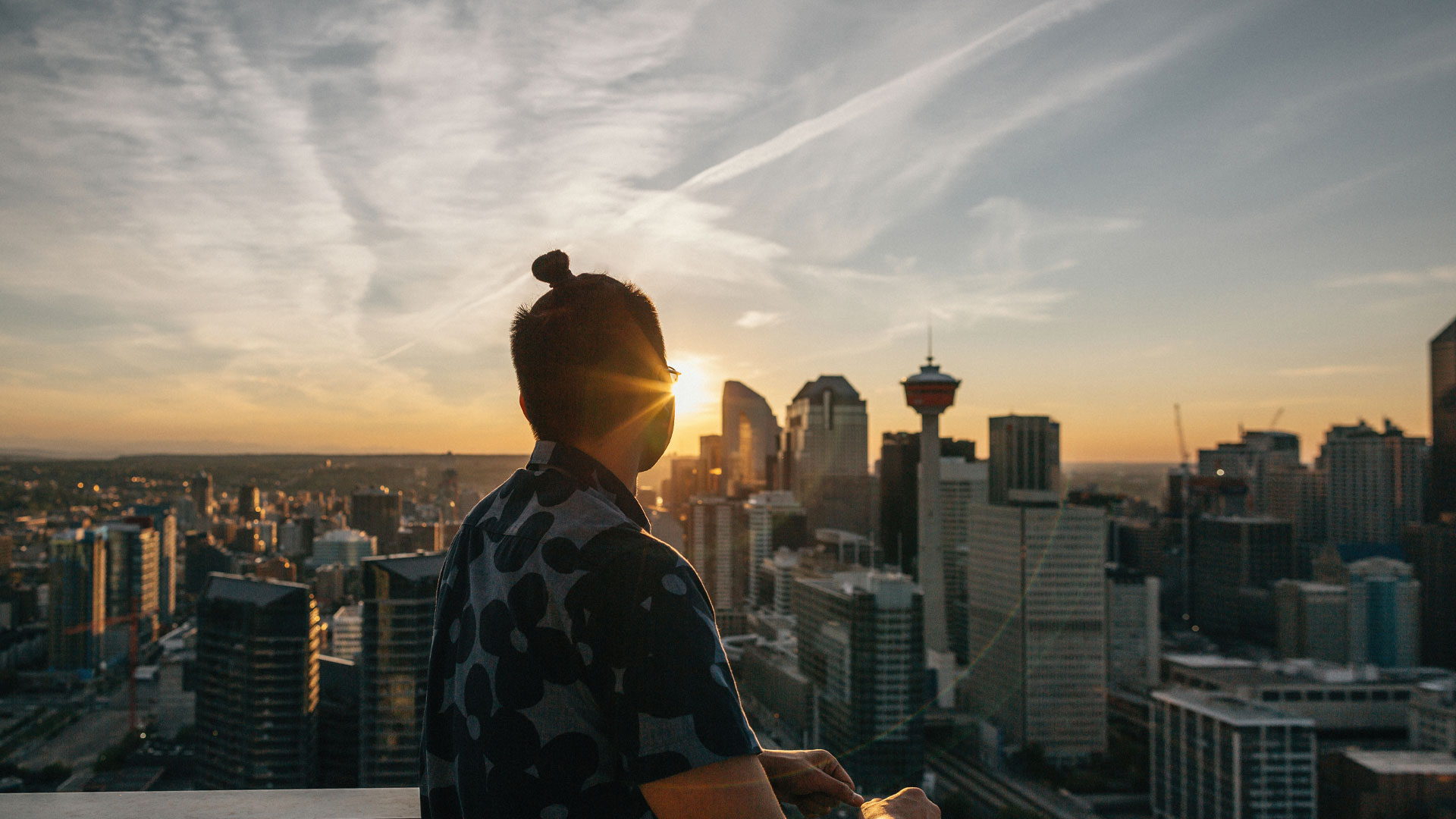 VIP Experience Pass Request Form
Looking to discover Calgary for your next story? The VIP Experience Pass offers exclusive access to many of the city's top experiences.
Itineraries
Welcome to Calgary, a destination with a mix of big-city energy, kind hospitality and wondrous natural beauty. Our people, places and stories are our biggest strengths, making Calgary a diverse and engaging destination in any season. Come and explore, we'll be more than happy to show you around.