Partner Resources
Industry resources

COVID-19 update
Tourism Calgary is actively monitoring COVID-19 developments and is working closely with all orders of government other response partners to provide accurate and timely information related to this evolving global situation.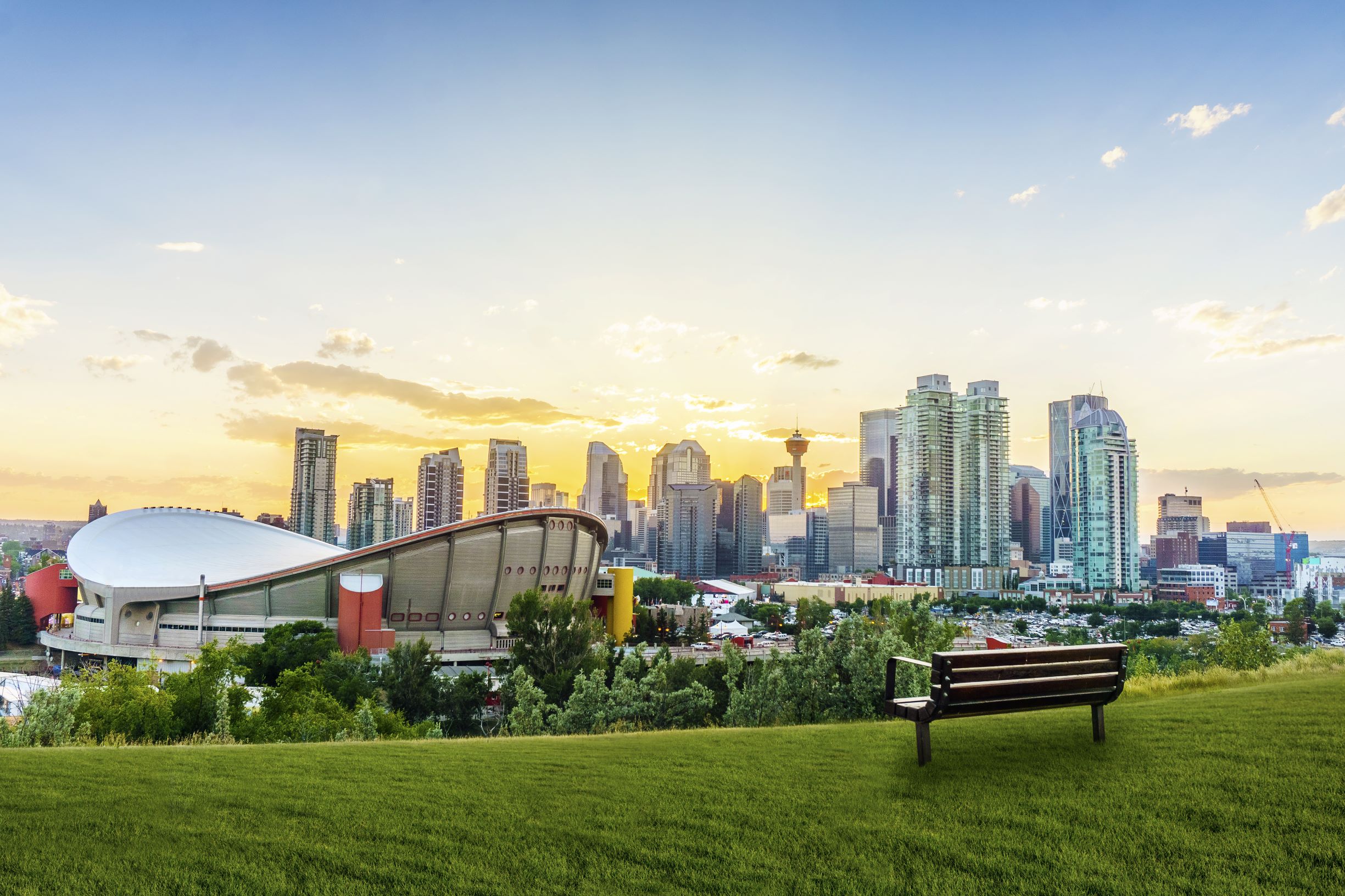 COVID-19 Business continuity resources for tourism partners
A list of the most current business continuity resources available to Tourism Calgary partners.
#LoveYYC: For Businesses
Support local as we navigate the current situation by leveraging business service offerings and resources.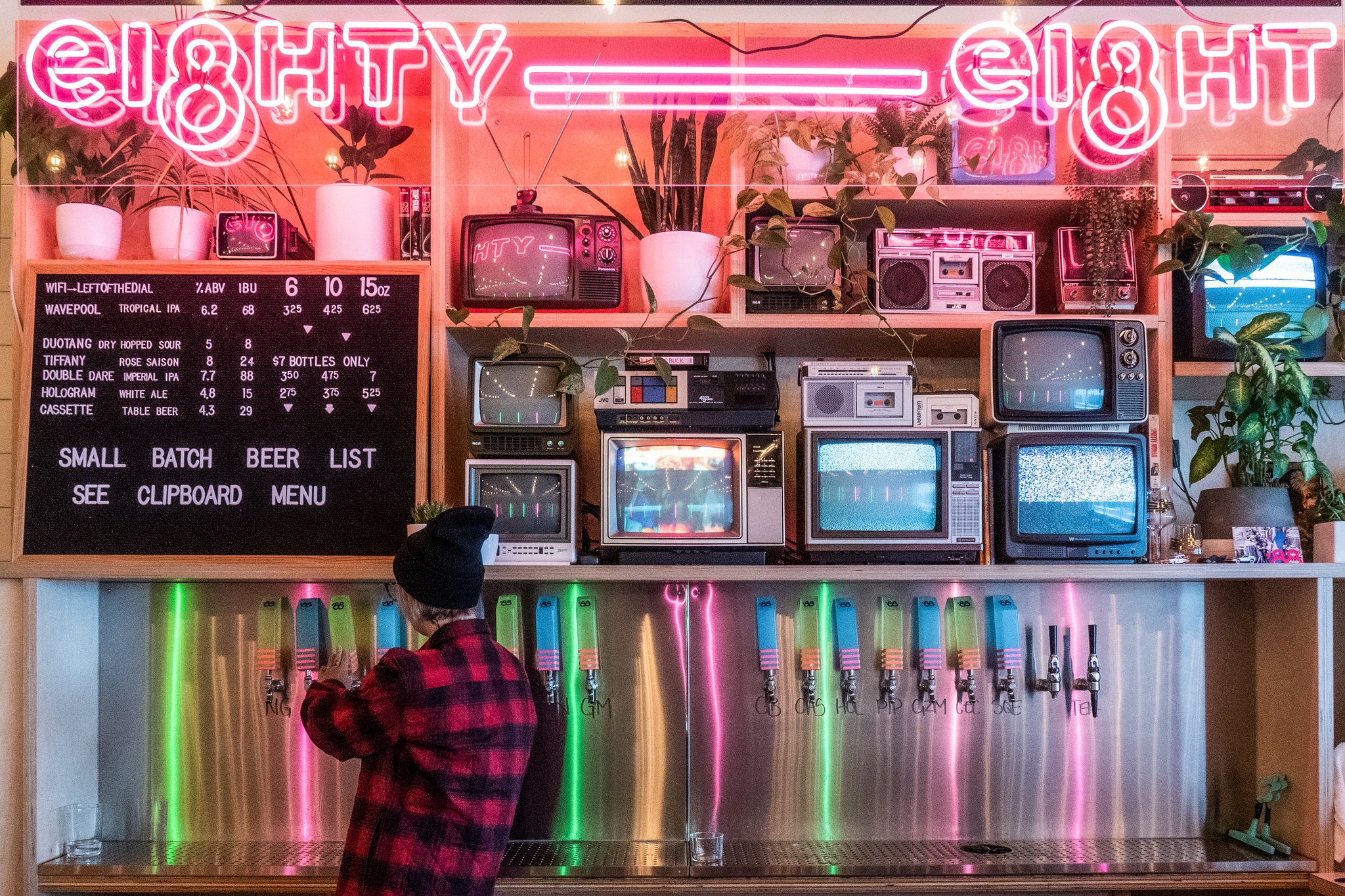 Partner Toolkit
Leverage your Tourism Calgary partnership to the fullest with these robust marketing and educational tools.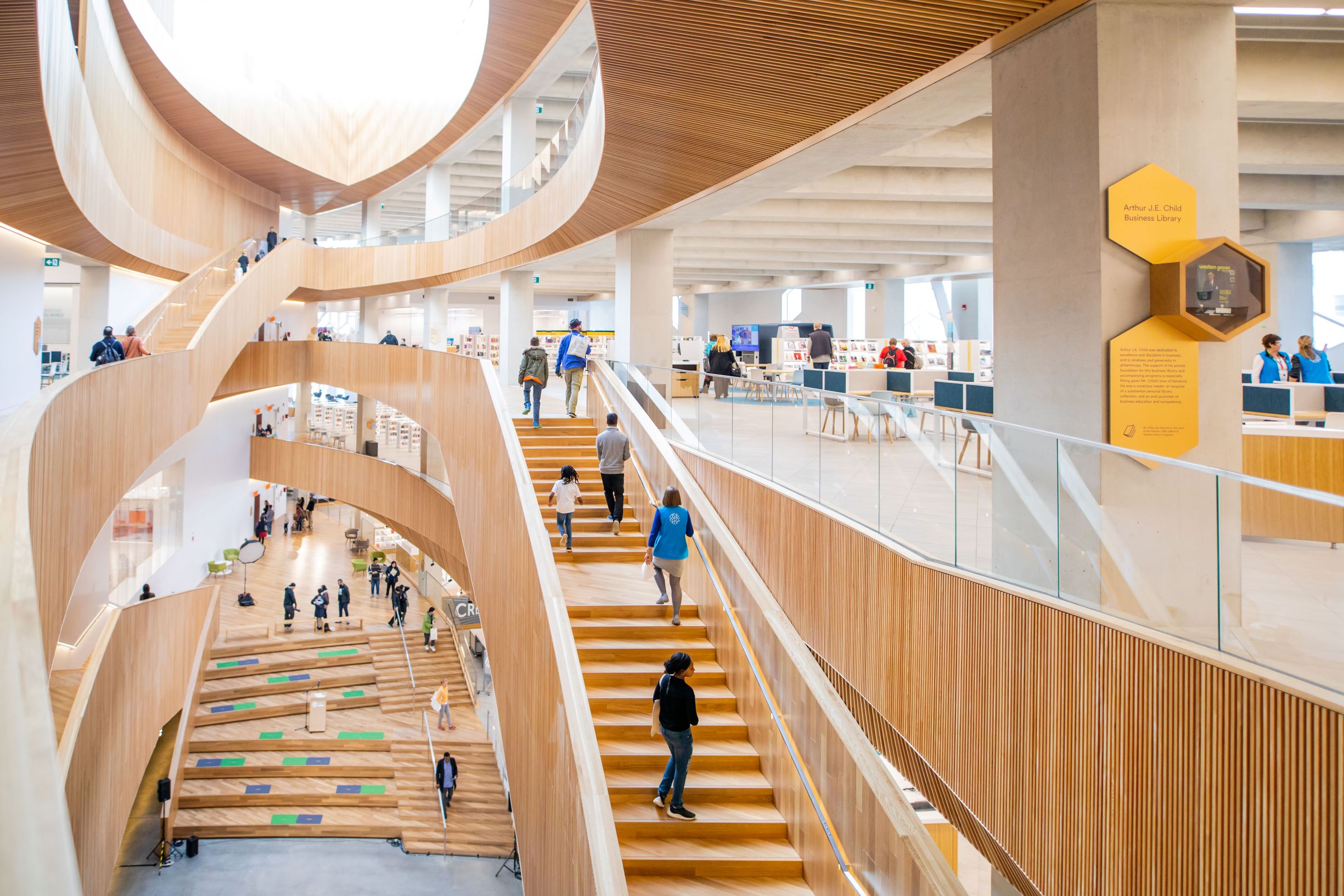 Update your partner listing
Looking to update or optimize your business' listing on visitcalgary.com? Request an update today!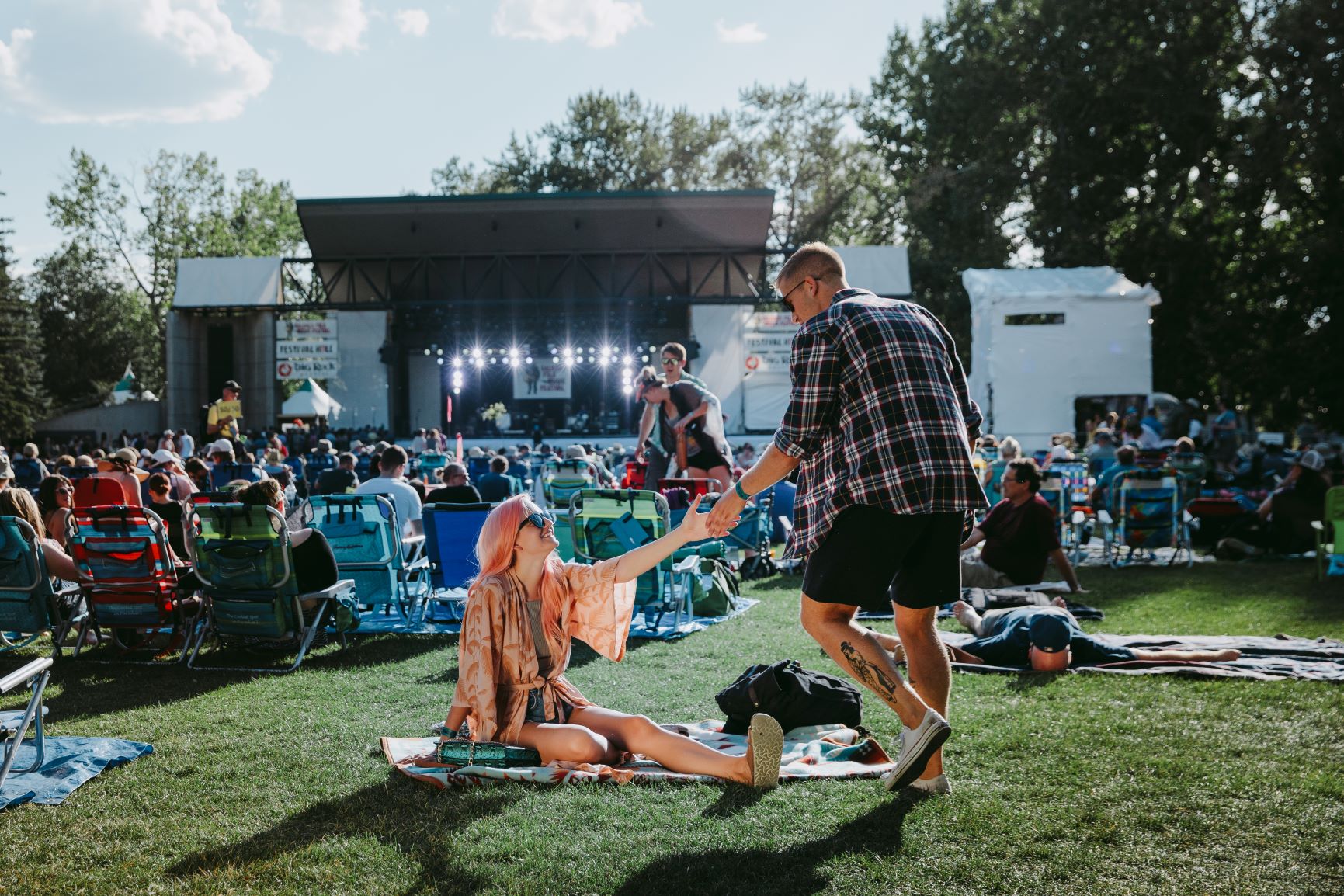 Promote a deal on visitcalgary.com
Encourage visitors and Calgarians to venture through your door by offering a compelling deal on our deals page.
News & Events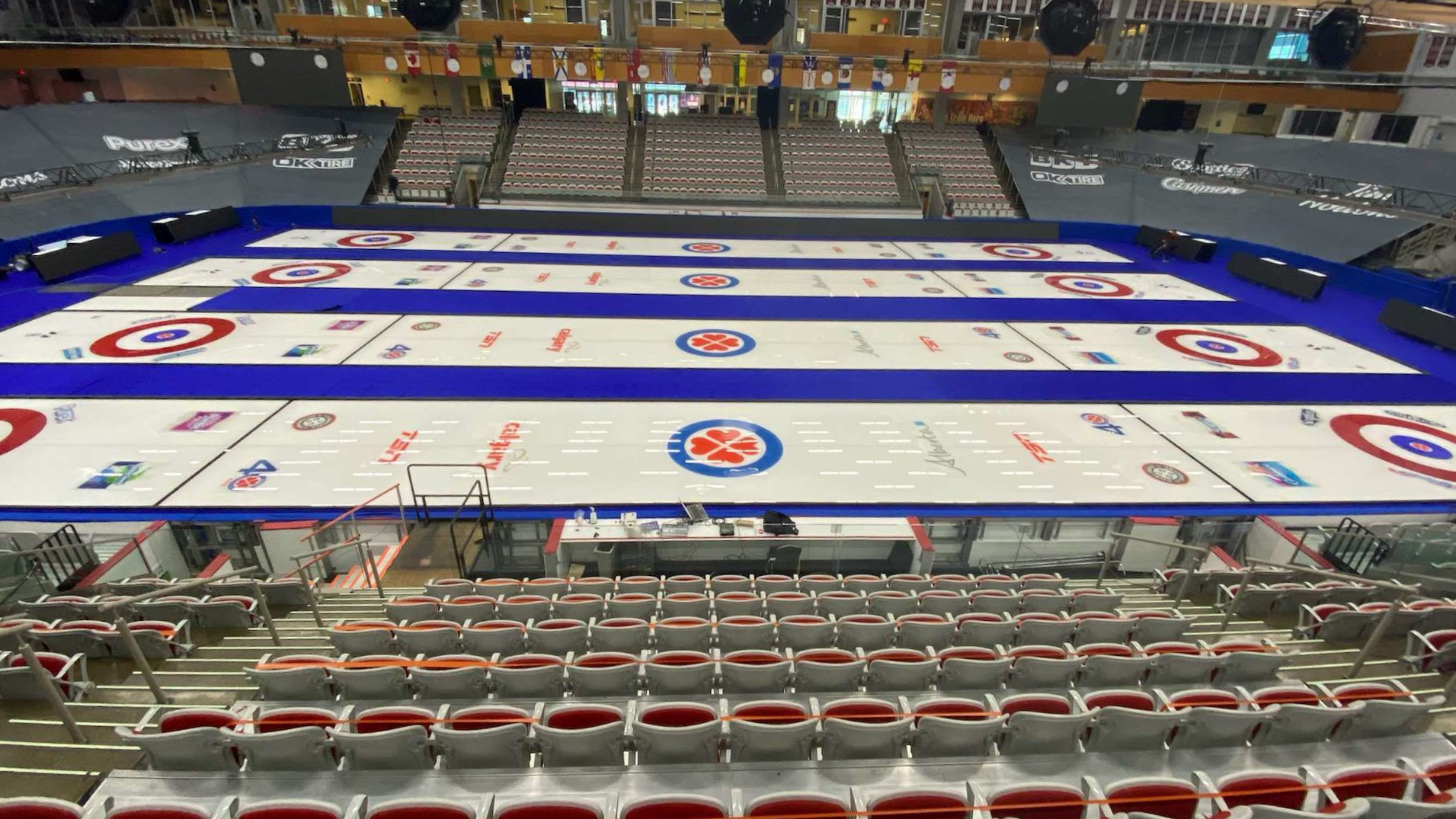 Curling Canada bubble safely slides into Calgary, bringing an $11M economic boost to our city
Six prestigious curling events, including Scotties Tournament of Hearts and Tim Hortons Brier, played in Calgary in a no-fans, bubble environment from Feb. 19 through end of April 2021.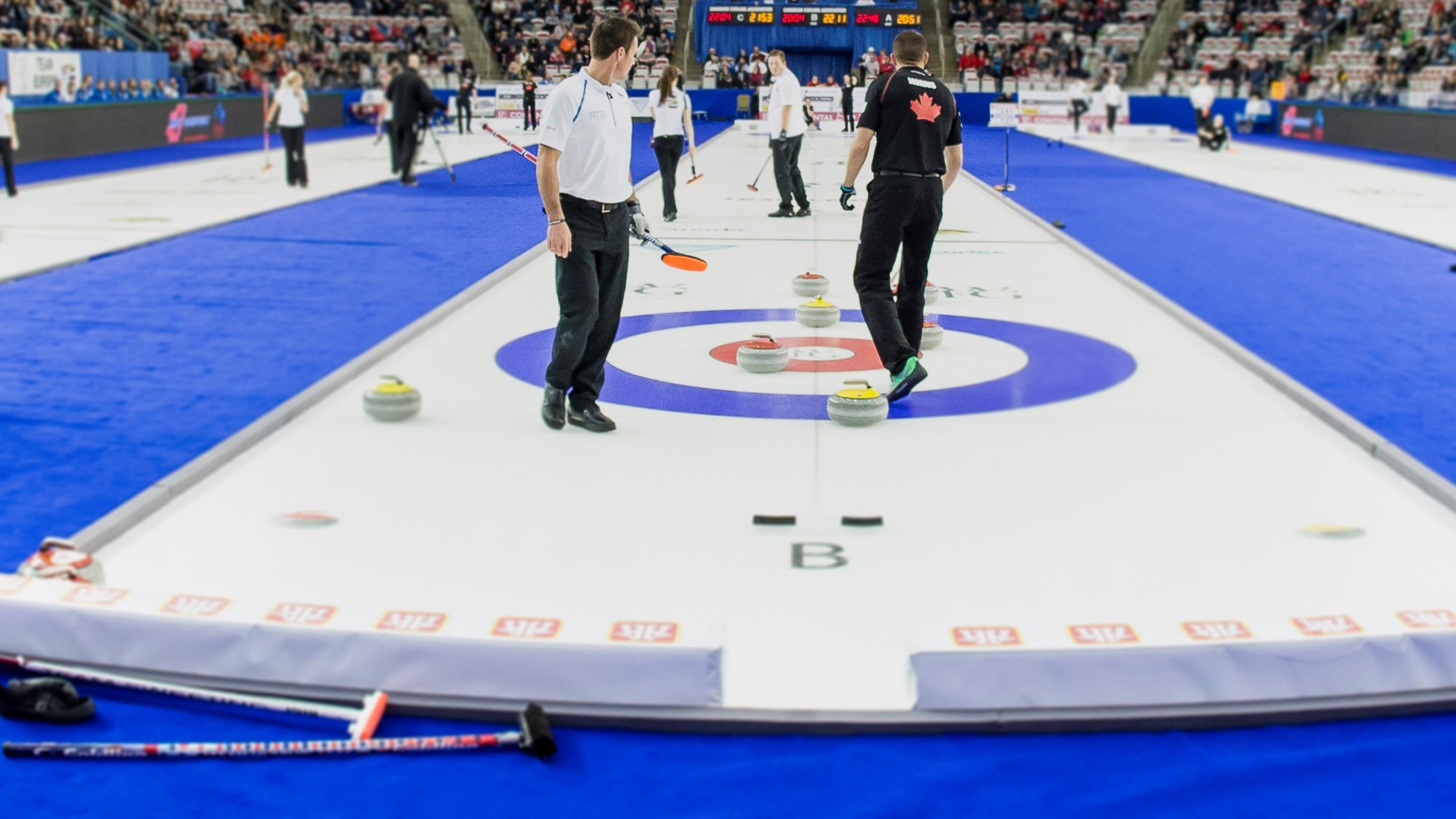 Curling Canada aims to hold series of events in hub city
Condensed series of Season of Champions to be hosted in 2021 in a hub city, no fans, safe environment.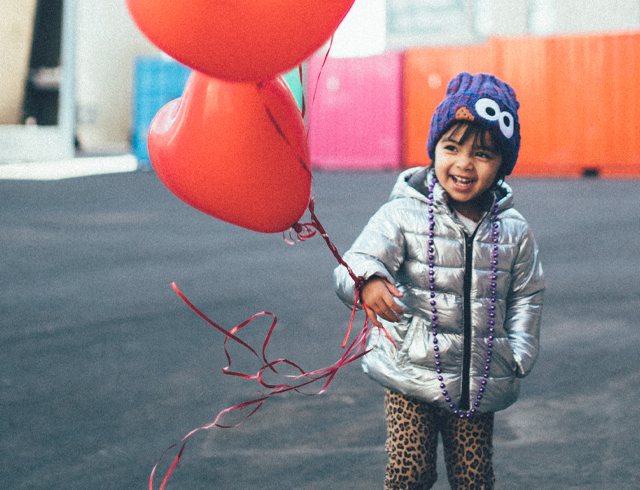 Tourism Calgary invites Calgarians to safely share why they #LoveYYC and support local during month-long virtual celebration
#LoveYYC 2020 to span the full month of November, featuring unique Calgary stories, compelling deals, interactive contests and more.
Brand Evolution
The Brand Evolution Project focuses on expanding the be part of the energy brand by articulating and emotionalizing Calgary's unique personality so that visitors, residents, post-secondary students and businesses can connect with our city in new ways.
Digital Media Library
Access Tourism Calgary's corporate and consumer logos as well as hundreds of royalty-free visual assets that showcase Calgary's diverse offerings through this digital media library. Use these resources to create dynamic and engaging promotional collateral that inspires visitors and Calgarians to seek out your experiences.