News & Events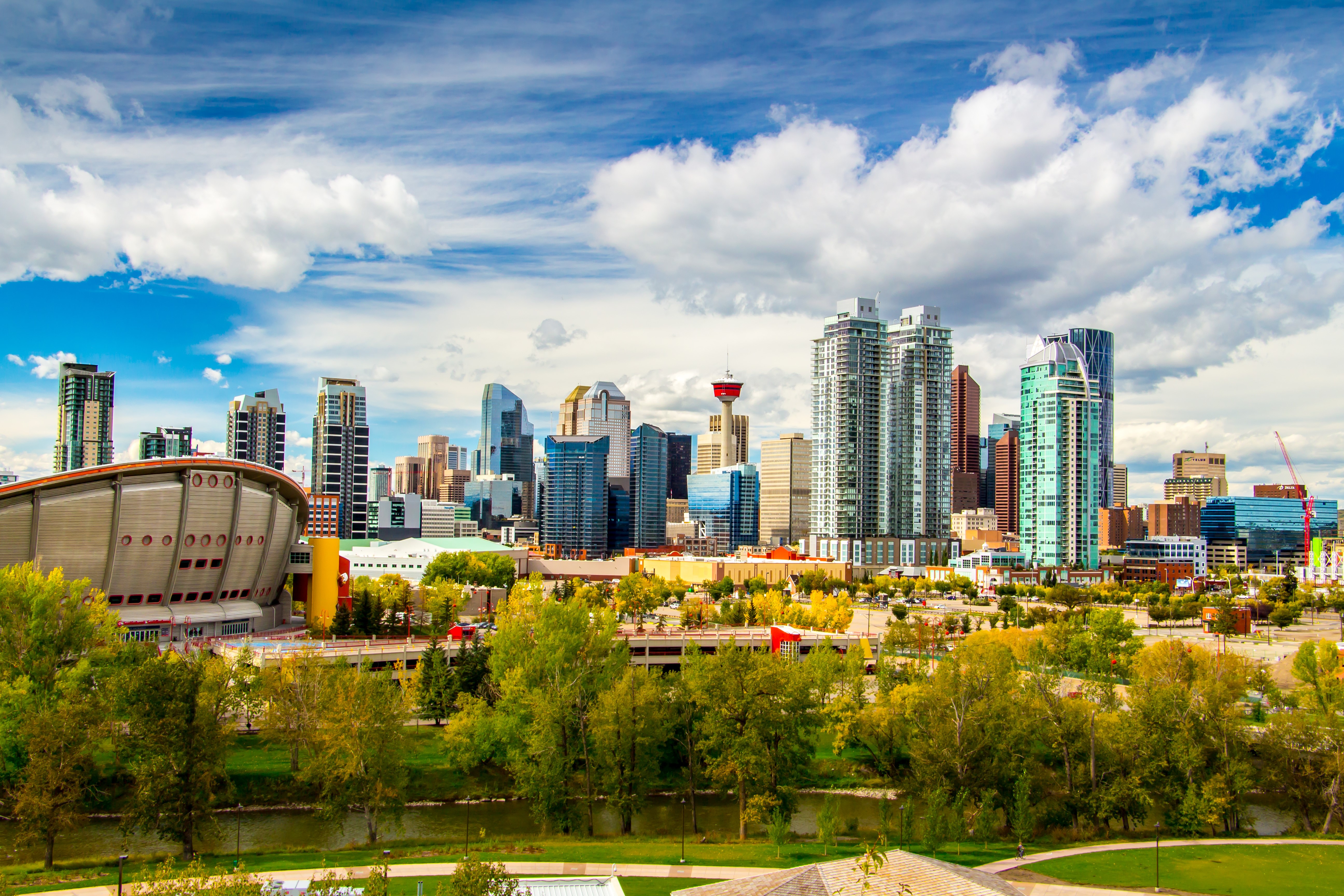 Tourism Week highlights the importance of the industry that employs 1 in 10 Canadians
In 2019, Calgary welcomed more than 7.3 million travellers who contributed an estimated $2.5 billion in visitor spending to the local economy.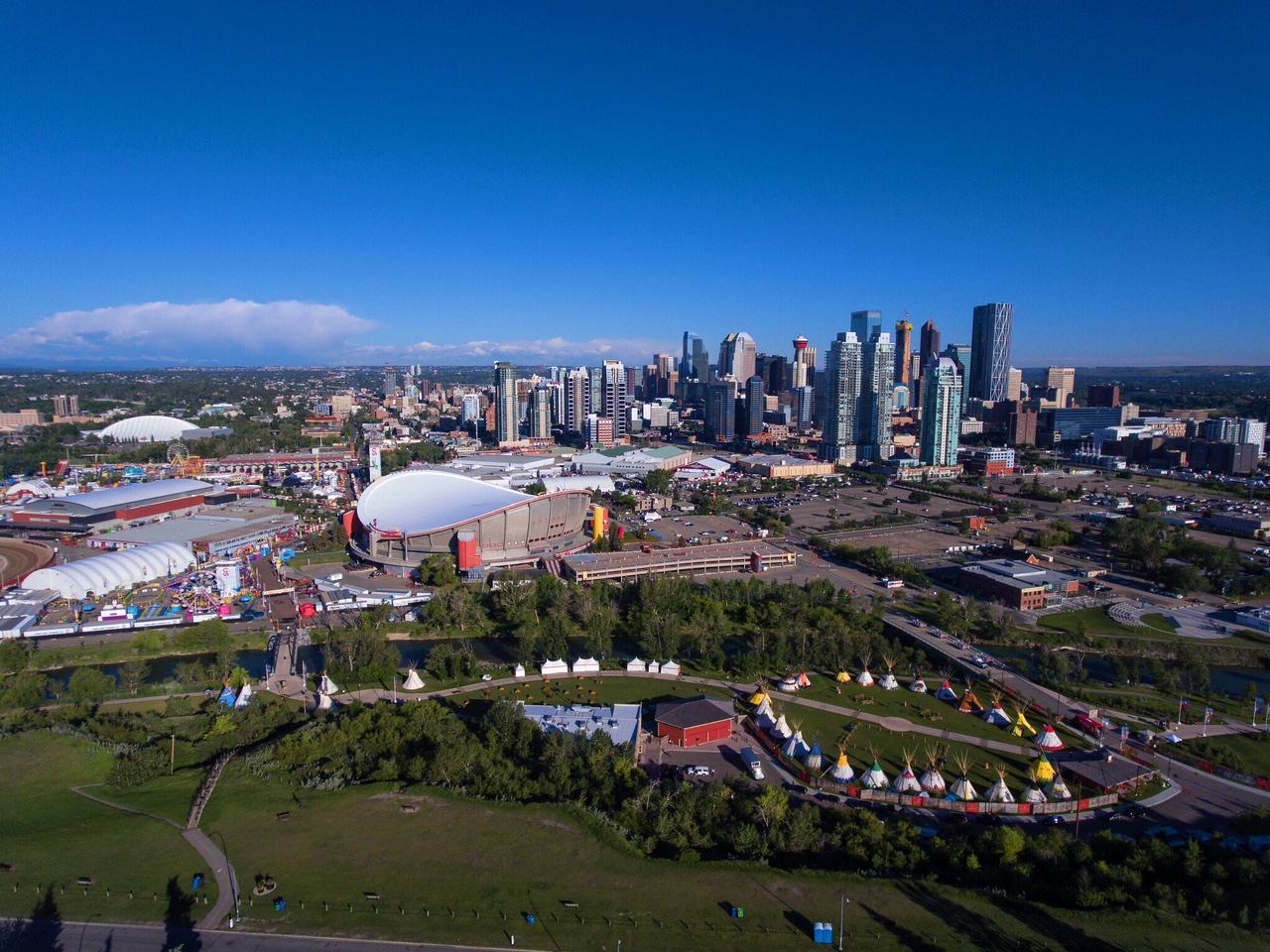 Update: 2020 annual showpiece events cancelled
On April 23, our great partners at the Calgary Stampede and Calgary Folk Music Festival announced that due to the effects of COVID-19, the annual showpiece events will be cancelled. We won;'t be deterred by what we won't have this year, rather we will find new ways to engage Calgarians, share good news and promote our industry partners. That's the Calgary way.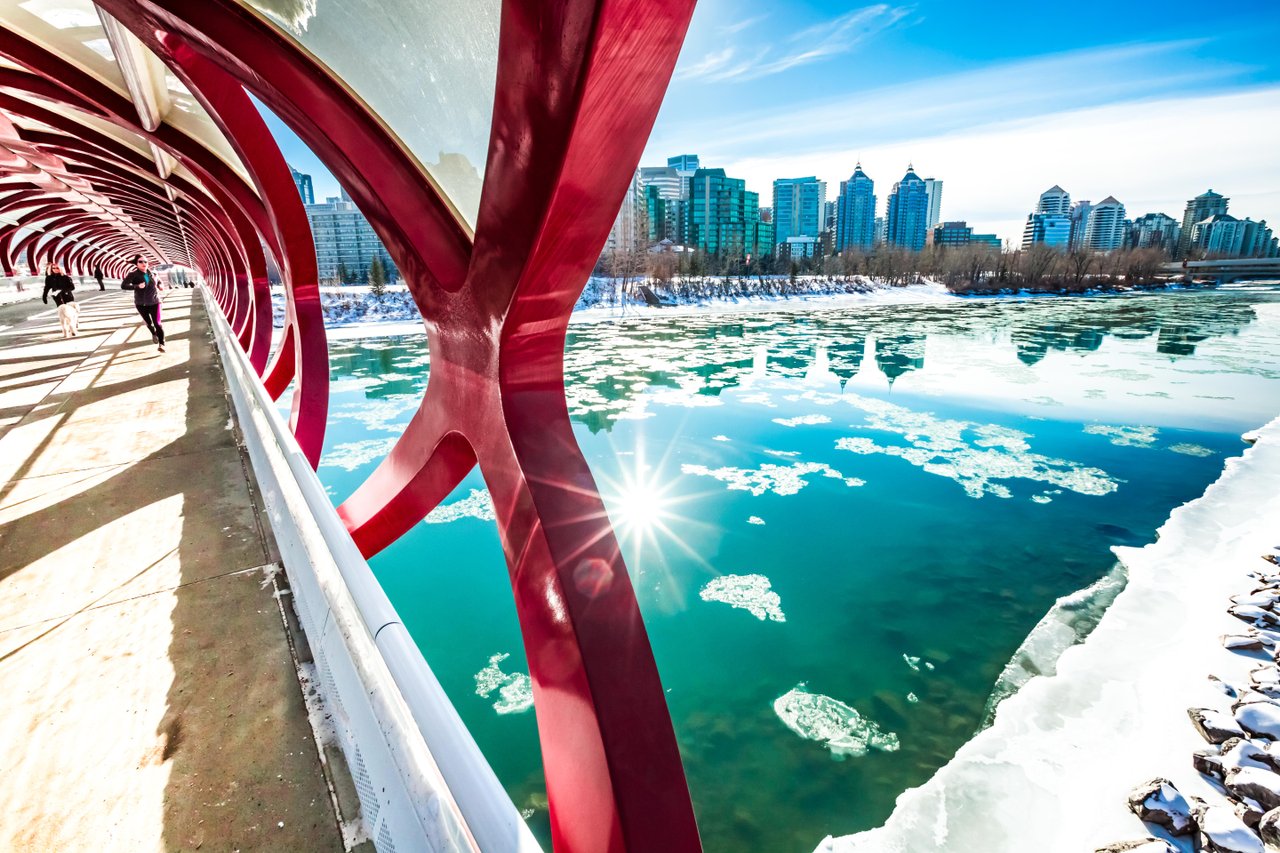 Update: 2020/21 Calgary Visitor Guide
Tourism Calgary's annual Visitor Guide is currently on-hold due to changes from COVID-19. When the time is appropriate to print the publication, we will ensure necessary editorial modifications are made and that partners are provided the opportunity to modify their listings as needed.
Brand Evolution
The Brand Evolution Project focuses on expanding the be part of the energy brand by articulating and emotionalizing Calgary's unique personality so that visitors, residents, post-secondary students and businesses can connect with our city in new ways.
Digital Media Library
Access Tourism Calgary's corporate and consumer logos as well as hundreds of royalty-free visual assets that showcase Calgary's diverse offerings through this digital media library. Use these resources to create dynamic and engaging promotional collateral that inspires visitors and Calgarians to seek out your experiences.