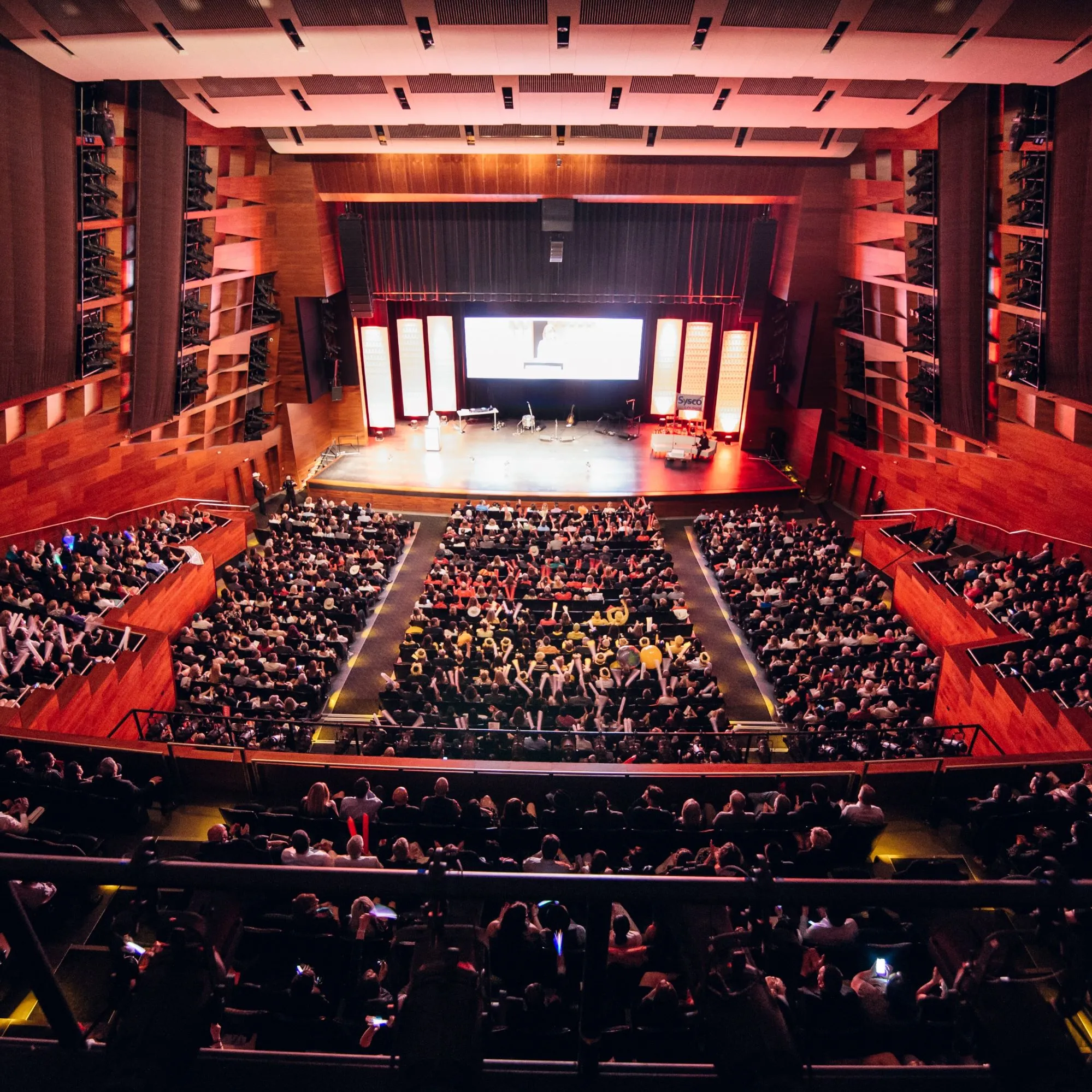 Calgary White Hat Awards
The Calgary White Hat Awards return for 2023!
This was a milestone year as the Calgary White Hat Awards celebrated 60 years. This one-of-a-kind event rolled out the red carpet to recognize inspiring Calgarians in the tourism industry who go above and beyond to make their guests' experience truly memorable. The gala and live awards took place on May 24, 2023 at the Jubilee Auditorium. If you missed the event, you can watch a recording of the livestream.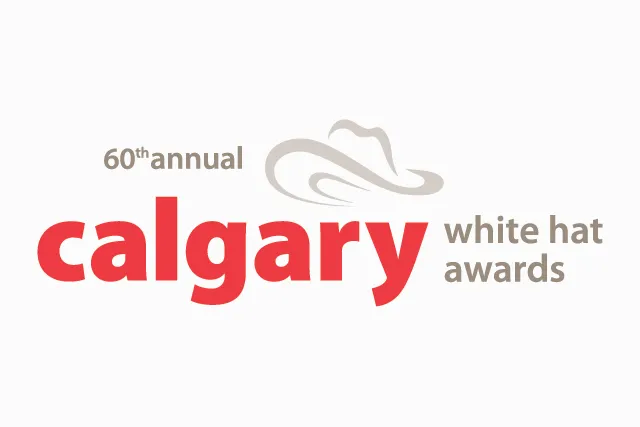 60th annual Calgary White Hat Awards Winners
This year we celebrated the 60th anniversary of the Calgary White Hat Awards, a program that recognizes inspiring individuals across the tourism and hospitality sector. 22 awards were presented to frontline and heart of house staff who consistently deliver unparalleled customer service – contributing to Calgary's reputation as an Ultimate Host City.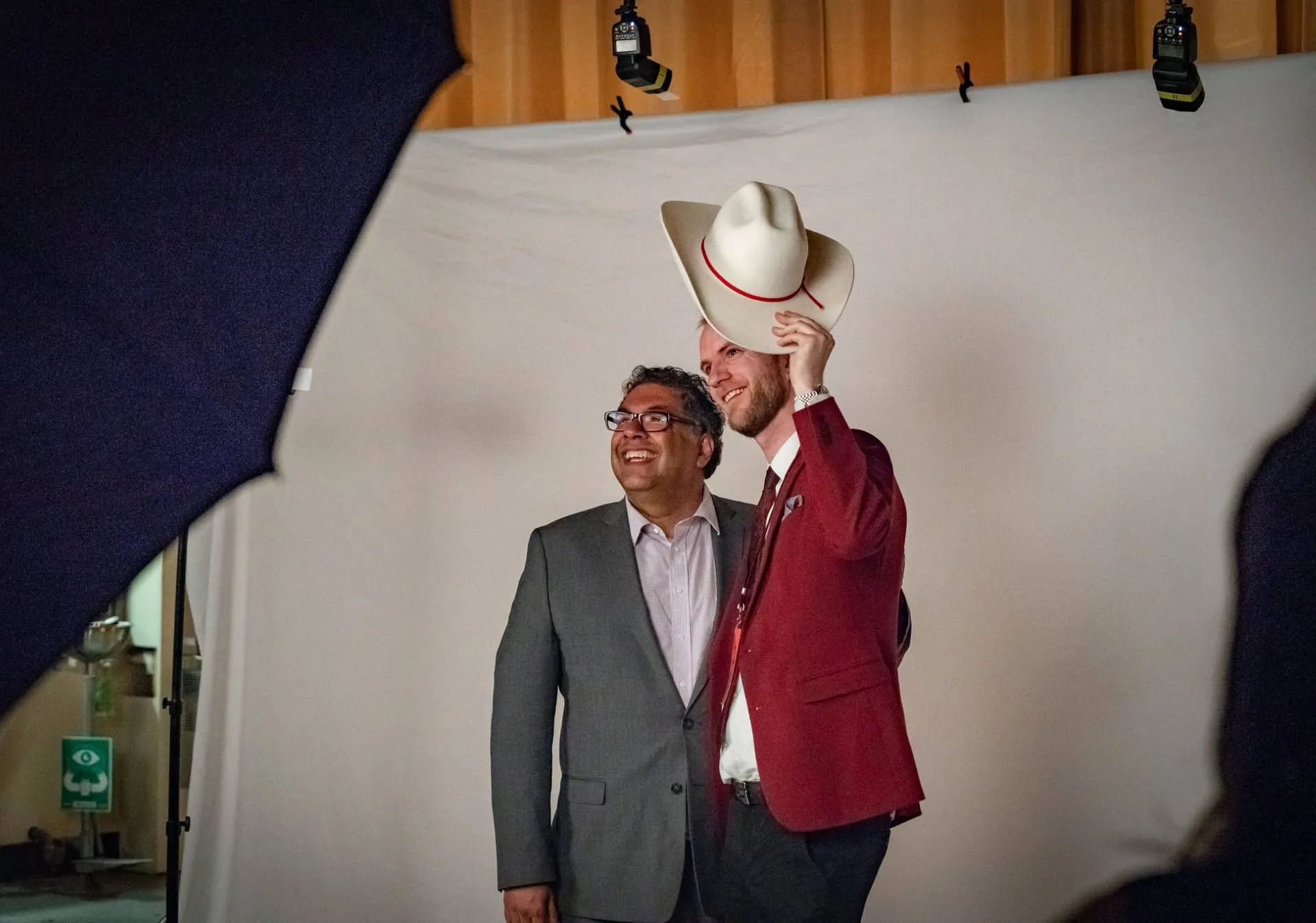 Mayor's White Hat Award
The Mayor's White Hat Award honours an individual who has made a significant and recognizable contribution to the tourism industry in Calgary.
This individual has created a legacy or positive recognition program or event that has enhanced or promoted Calgary either locally, nationally or internationally. With a minimum of five years related experience, this individual continues to a show a strong commitment to the industry. 
Nominations are now closed.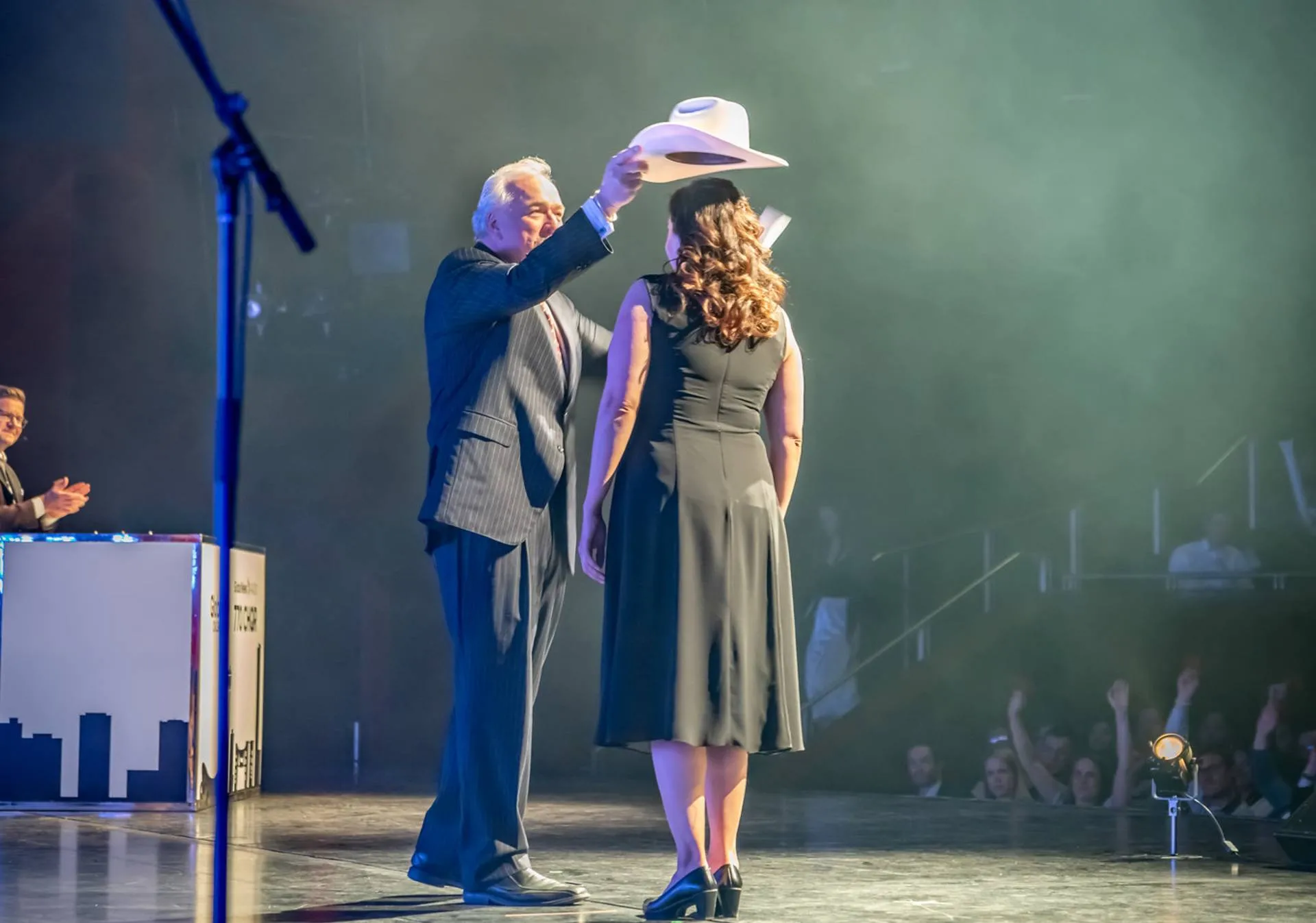 Doug Johnson Service Award
Past Tourism Calgary President, Doug Johnson, spent 20+ years promoting tourism in Calgary and its surrounding area.
The Doug Johnson Service Award honours an individual's commitment and longevity in the tourism industry with continuous service for a minimum of 20 years. Through holding high standards of service throughout their career, this individual continues to contribute to the enhancement of the industry. 
Nominations are now closed.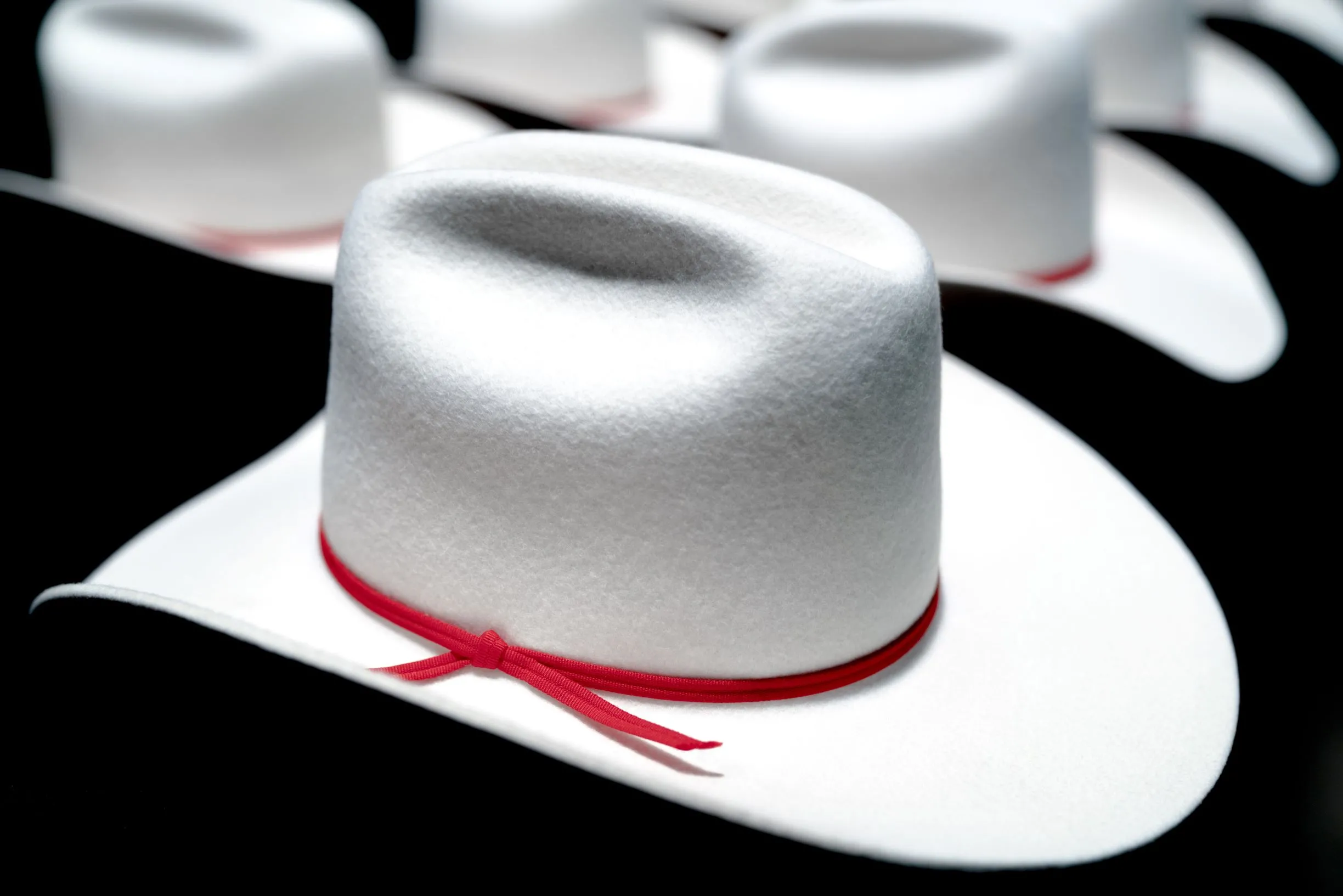 Standard Category Nomination
Calgary White Hat Award standard category nominations are now closed. Good luck to all the nominees! Your dedication exemplifies Calgary's warm western hospitality and means the world to travellers visiting our city.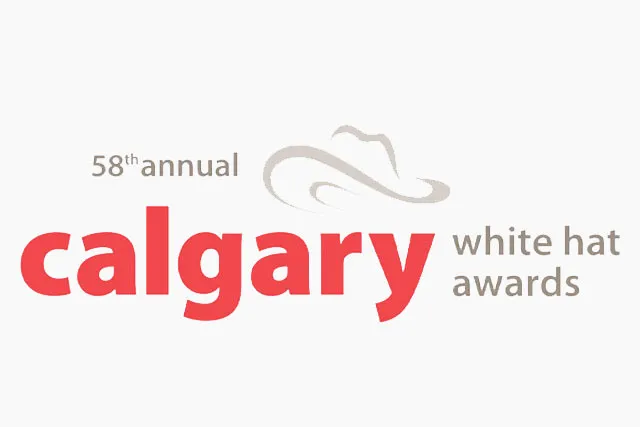 58th annual Calgary White Hat Awards Winners
In 2020, Tourism Calgary reimagined the traditional White Hat Awards Gala into a series of socially distanced, in-person presentations where each of the 20 Calgary White Hat Award winners were surprised with a coveted Smithbilt White Hat at their place of employment.