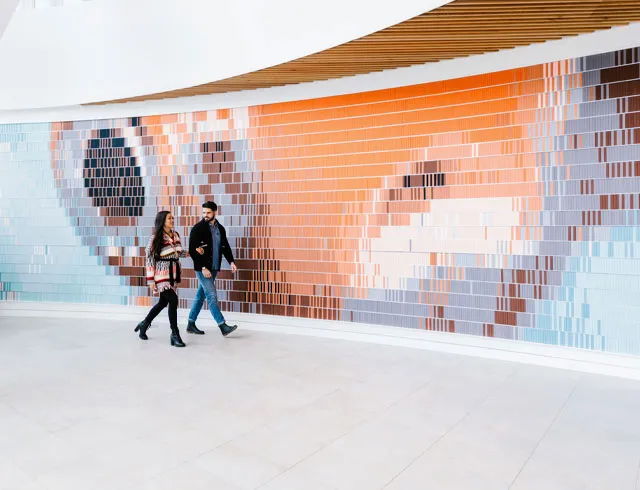 Booking Assistance
How Can We Help You?
Our team will work closely with you on all elements to make your event a success.
A wide-range of services
Locate meeting rooms, exhibition halls and hotel rooms to meet your needs

Read More
Coordinate your RFP with hotels, venues, DMCs and PCOs

Read More
Create a personalized presentation of all our services, events and attractions

Read More
Produce bid documents

Read More
Provide recommendations on rate negotiations and site availability

Read More
Assist in finding and securing financial support

Read More
Identify local leaders and setting up a local organizing committee

Read More
Create customized promotional tools for your event

Read More
Assist with logistical support and organizing pre and post programs

Read More
We look forward to partnering with you to ensure you get great value while attracting plenty of attendees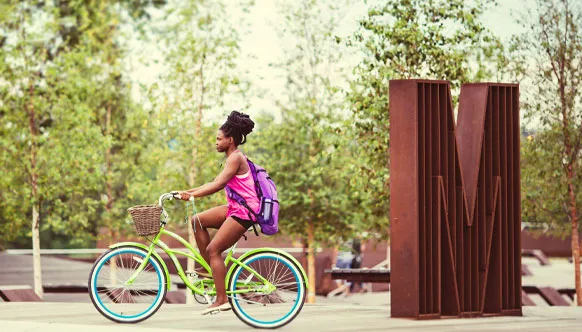 GETTING STARTED
First things first - here's what you need to know before booking an event in Calgary.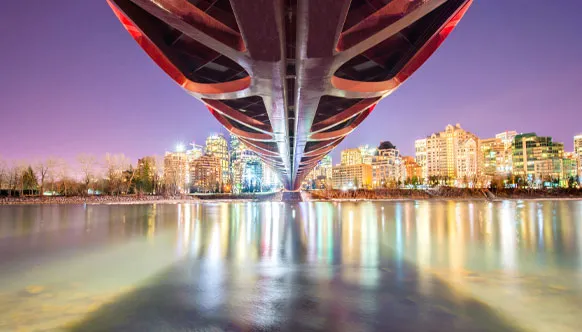 PLANNING A MEETING IN CANADA
Whether you or your attendees are coming to Calgary from outside of Canada, ensure the process is seamless. 
Calgary wants to connect with you!
A team that helps bring your vision to life – get in touch with Team Calgary.