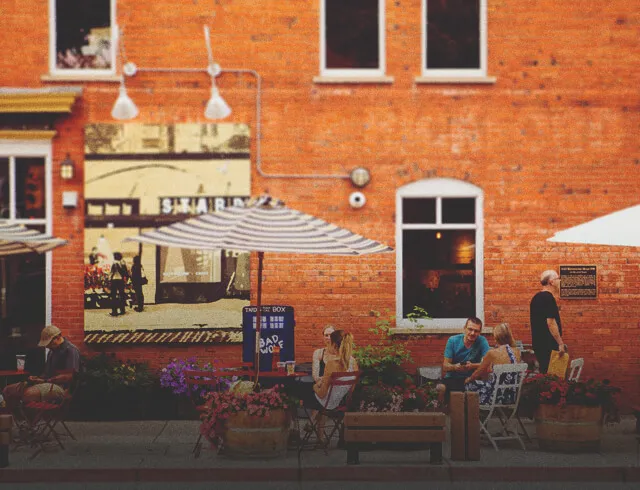 Marketing
Driven by research, Tourism Calgary's marketing efforts are focused on boosting awareness and safe business activity for our partners. 
---
2023 Things to Do Co-Op Marketing Campaign
Tourism Calgary's 2023 Things To Do Co-Op Marketing Campaign is back with a new program structure designed to drive consumer conversations, promote our partners' offerings, and amplify their marketing reach exponentially. 
Complete the
opt-in form
 to participate in this digitally-led, cost-effective, customized, and targeted marketing opportunity. Marketing initiatives are determined based on a first come first serve basis, and are secured once Tourism Calgary receives your completed opt-in form. Partners are also welcome to participate in the campaign for multiple months to best align with their marketing strategies. Opt-in forms will be accepted through to December 2023.
Campaign Highlights:
The campaign structure model will remain as an à la carte menu option which will provide partners with maximum flexibility with their campaign and media mix for your marketing efforts.
Partner investment will go directly toward media buys and paid ad distribution for any content & paid distribution placements.
A pooled partner funding model will be used for sponsored content opportunities, meaning investment by all partners listed within the content piece will be combined and leveraged to exponentially increase article reach and exposure.
There are 3 waves of partner participation opportunities throughout the duration of the campaign. Marketing initiative placements are secured by partners at a first-come, first-served basis.
Tourism Calgary will facilitate, administer, and distribute the program in collaboration with our expert media and creative agency partners. Partners will receive overall campaign performance reporting at the end of their campaigns
If you have any questions or concerns about the 2023 Things To Do Co-Op Marketing Campaign, please feel free to contact Mary-Kate Aquino, Coordinator, Marketing via
marykatea@tourismcalgary.com
Things To Do Co-Op Campaign Resources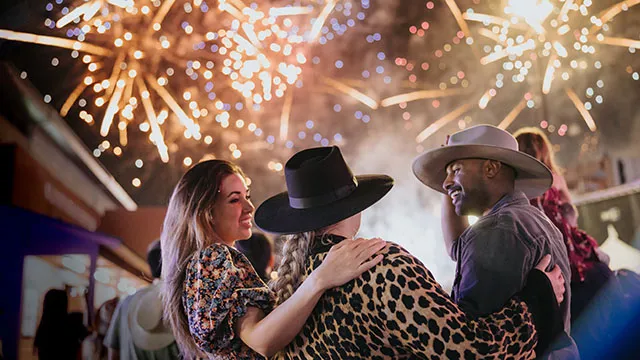 Content Placement Tracker
See which sponsored placements are available before you opt-in
That's The Spirit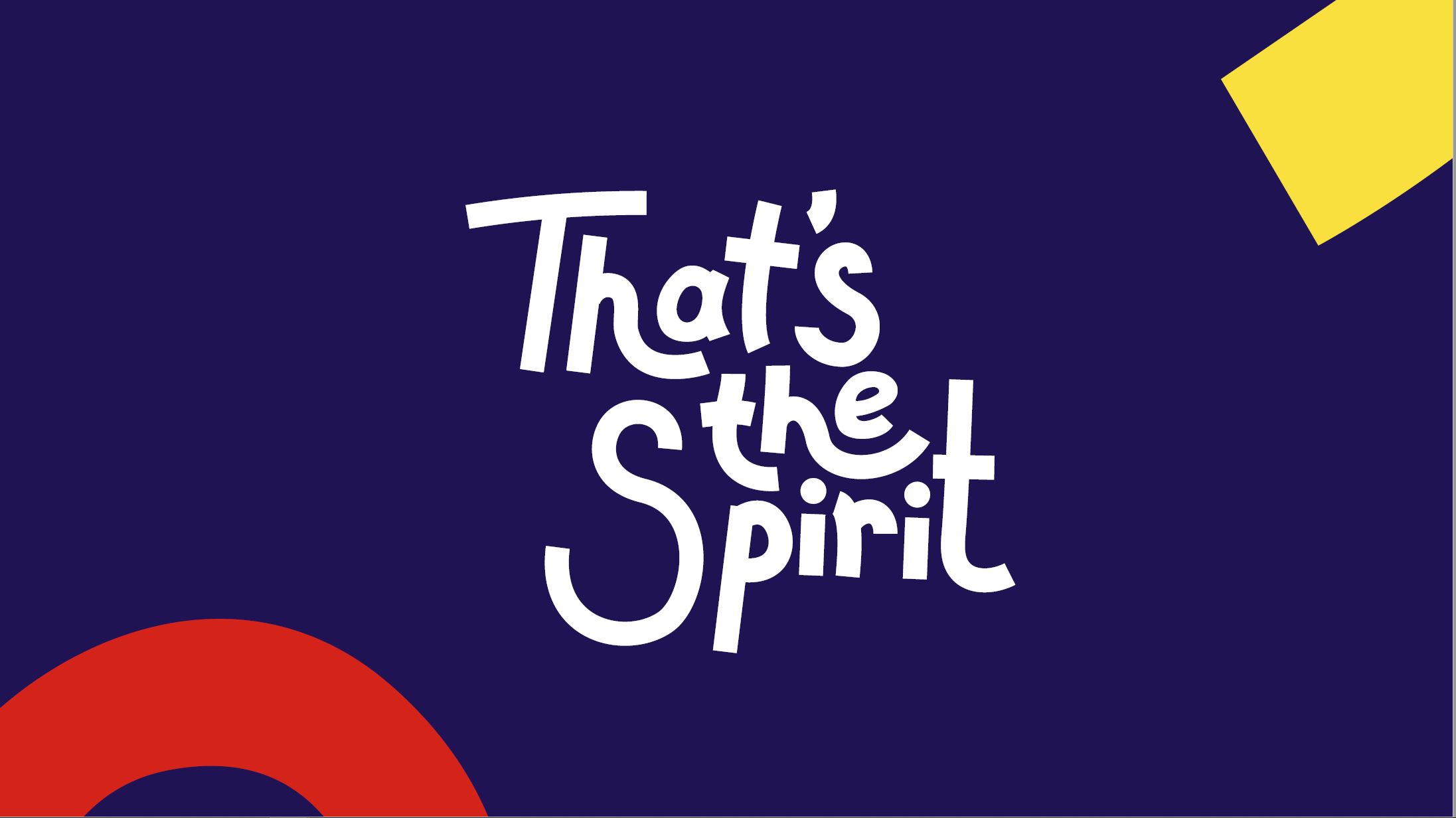 To support our industry partners and help drive customers through your door, Tourism Calgary has developed a comprehensive marketing plan and associated creative platform. That's the Spirit is a creative platform for Tourism Calgary's marketing plan, which features local and regional marketing initiatives that are intended to:
Drive more business for industry partners
Share timely, trustworthy information about our city's offerings
Boost community spirit and civic pride
Build trust and encourage safe exploration among locals and visitor; and
Create alignment among industry partners and stakeholders.
That's the Spirit celebrates Calgary's resiliency, community spirit and the unique experiences our city has to offer - whether these are shared in-person, virtually, or through a combination of both. We've shown the world time and again how we come together and rise above circumstances to support one another and this great city. This time is no different as Calgary businesses go above and beyond to provide their guests with safe, memorable experiences and promote consumer confidence. This perseverance truly showcases Calgary's undeniable sense of community and passion for all we have to offer - that's the spirit of Calgary.
Designed to be fluid, That's the Spirit can start and stop as needed and move to appropriate markets when the time is right. To begin, marketing efforts will focus on getting Calgarians to explore their city again and share their experiences with others. Then, the focus will shift to asking locals to invite their friends and relatives to visit Calgary. Tourism Calgary has also marketed to the eight-hour drive & beyond market once again to establish Calgary as a destination of choice.
Initial campaign efforts include featuring That's the Spirit messaging across on visitcalgary.com and Tourism Calgary's social channels as well as paid marketing videos and promotions. 
Looking to get involved? That's the spirit! Industry partners are invited to contribute to the platform by:
Have a 'local tip' that can help build traveller confidence and inspire exploration of our city? Let us know!
Share any images or b-roll you have that showcases the unique & wonderful experiences availabile in our city
If you have questions about 
That's the Spirit
, please contact Jeff Hessel, Senior VP of Marketing directly at 
jeffh@tourismcalgary.com
.
That's the Spirit marketing toolkit
Tourism Calgary is excited to partner with fellow tourism organizations to lift the That's the Spirit campaign and generate traveller visitation and spend for Calgary. Featuring key messages, photo overlays, video links, drafted social posts and more, the That's the Spirit marketing toolkit is designed to help align your marketing efforts with the campaign and help support the recovery of Calgary's tourism economy. 
#LoveYYC
The #LoveYYC initiative celebrates everything that makes Calgary great. Over the last few years, the campaign has achieved success as a result of overwhelming support from Calgary's tourism and a collective eagerness to to engage Calgarians in shareable, memorable experiences. Each year, Calgarians have increasingly embraced the opportunity to experience something new and showcase their community spirit by supporting local partners and businesses.
Now a year-round campaign, this initiative is designed to educate, engage and impact Calgarians, with the intention of encouraging them to get out and support local while they explore the city they proudly call home.