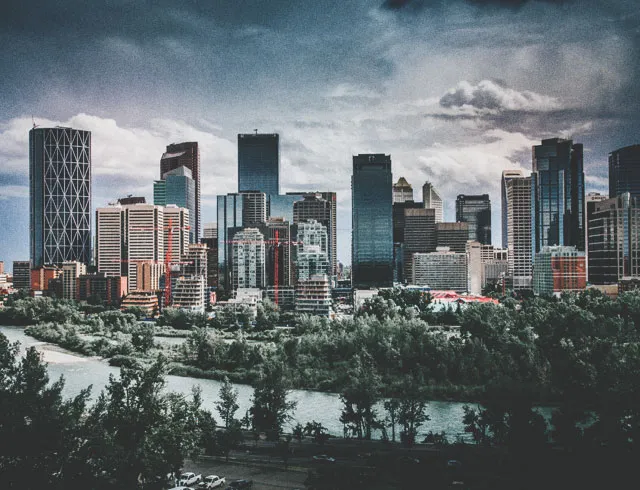 Where's Calgary
Where Mountains Meet Prairies
Located in Western Canada in the province of Alberta, Calgary is a major transportation and business hub. We are nestled in the foothills of the majestic Canadian Rocky Mountains, offering visitors alternating views of rugged mountain peaks and golden, rolling prairies.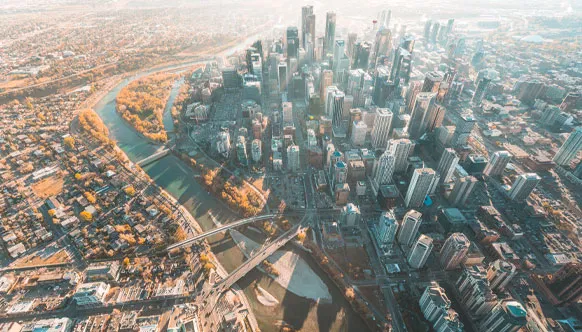 GETTING HERE
As a Western Canadian hub, Calgary is easily accessible from anywhere in the world.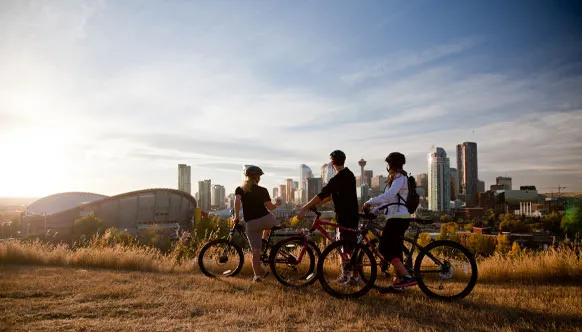 TRAVEL WITHIN CALGARY
Getting around Calgary is easy with a variety of transportation options to get you to your destination and to help you explore the city.
Calgary wants to connect with you!
A team that helps bring your vision to life – get in touch with Team Calgary.