Things to Do in Calgary with Visiting Friends & Family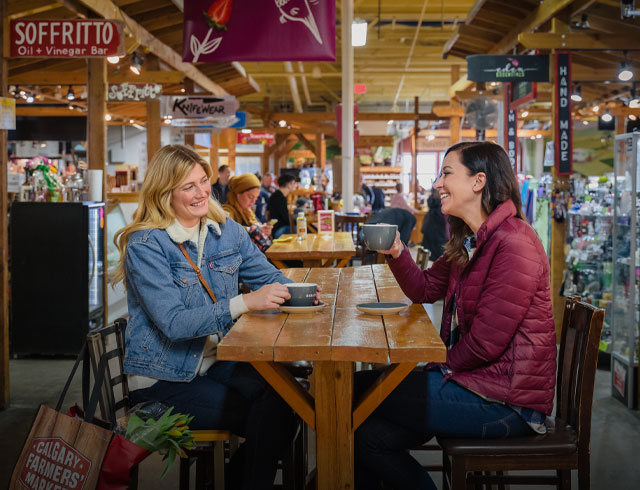 Things to Do in Calgary with Visiting Friends & Family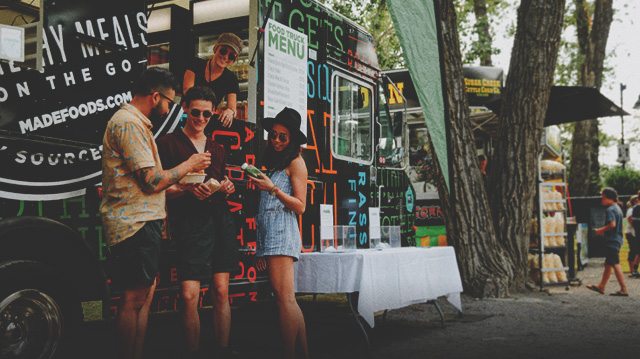 How to be the Ultimate Host in Calgary
Your friends and family are coming to Calgary and it's time for you to become the ultimate host. Show them all of the amazing things to see and do in your city.
Sign up for the FREE Discover Calgary Deals Pass
You can save big on top attractions, experiences, restaurants and more with the Discover Calgary Deals Pass. Simply sign-up and instantly get access to exclusive deals, all from your mobile device.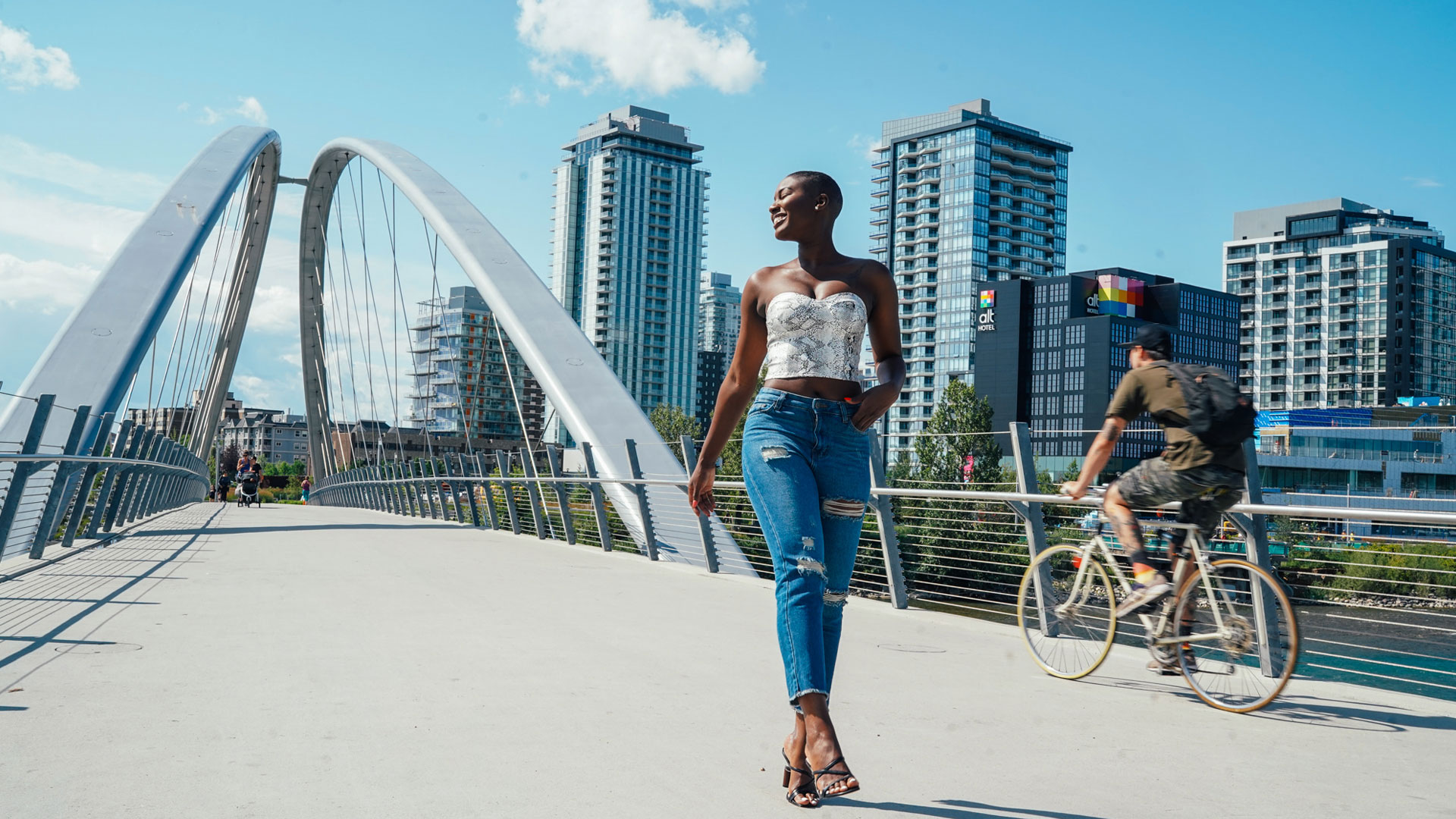 Calgary Weekend Itinerary
Make your weekend of hosting visitors count.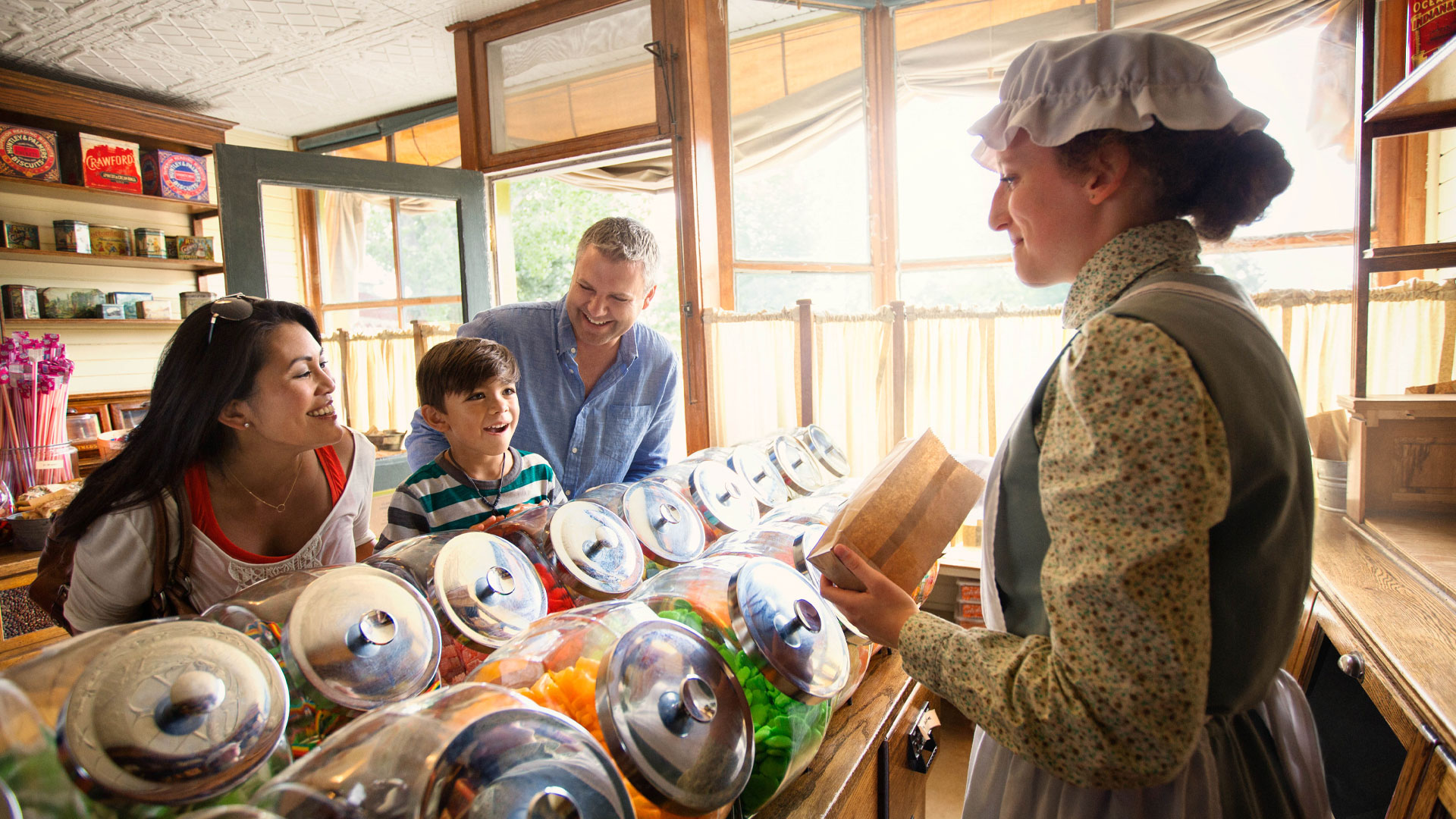 Weeklong Itinerary
Seven days of adventure in Calgary and the Canadian Rockies.