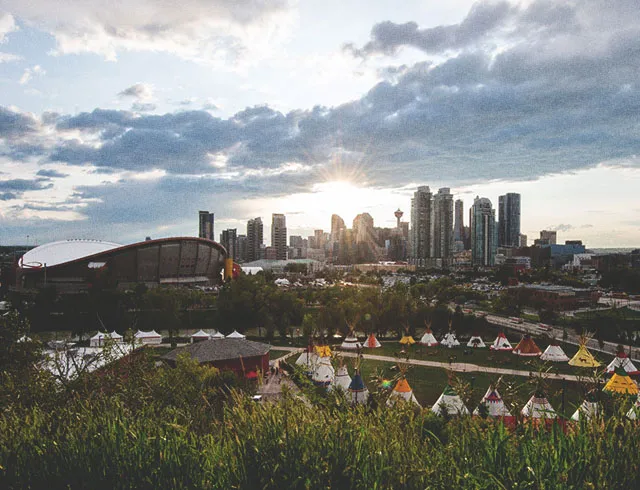 Travel Trade
With daily non-stop flights from major cities from around the world, over 100 hotels, easily accessible public transportation and world-class experiences and attractions, Calgary is a must-visit destination.
Bringing FIT & Groups to Calgary
Calgary is a year-round destination like no other: a mix of big-city energy and warm Western hospitality. From a bustling downtown with character-filled neighborhoods, to the peaks of the Canadian Rocky Mountains just an hour west and the dramatic landscape of the Canadian Badlands to the east, Calgary is your basecamp to adventure.
Top Resources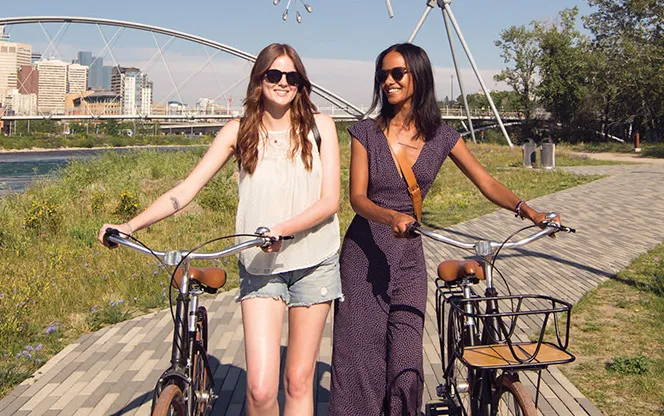 Tourism Calgary Visitor Guide
Discover all the amazing things your visitors can see-and-do in Calgary with this PDF vacation guide.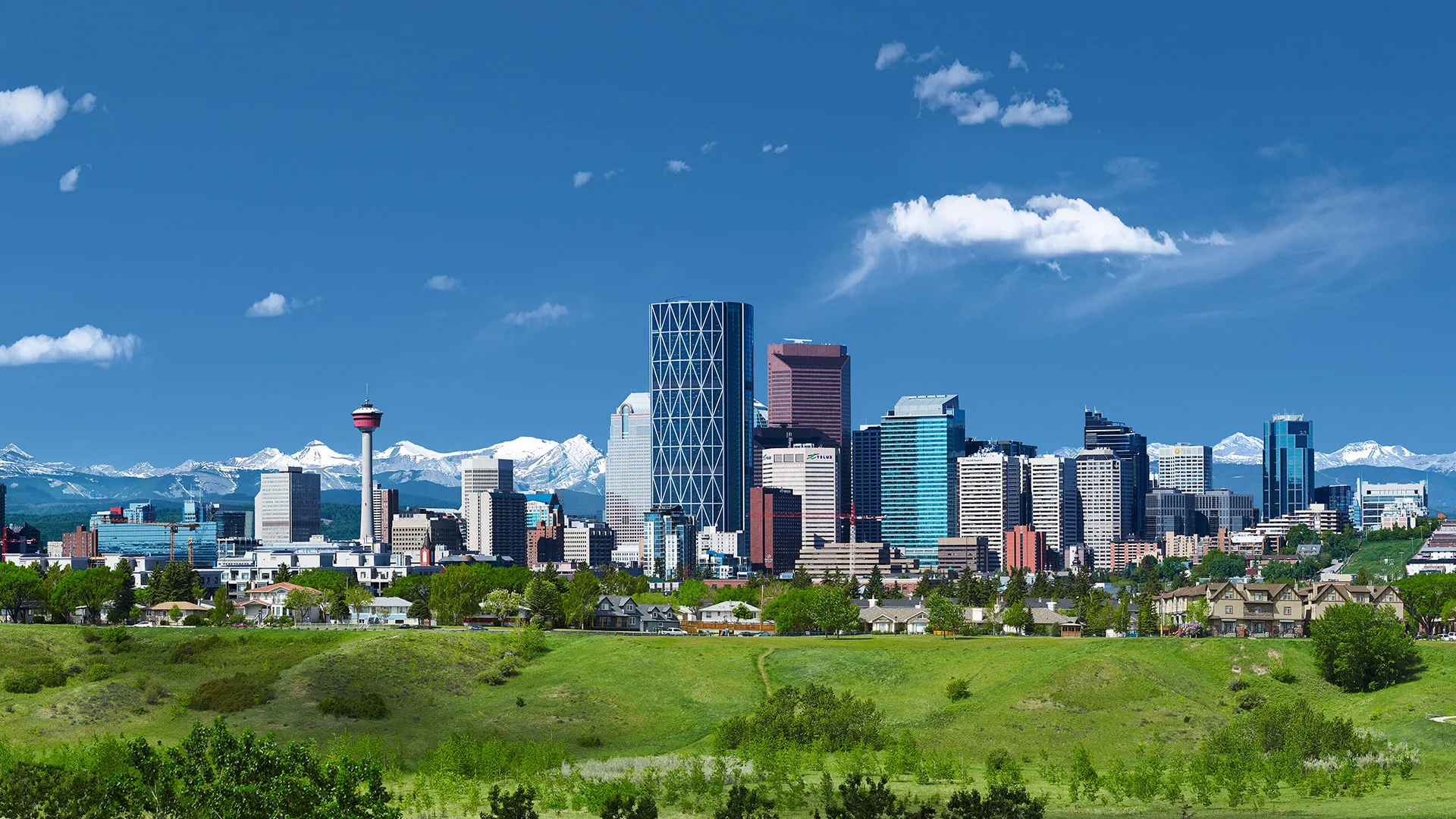 24/48 hour Itinerary English
Customize your own itinerary with these activities, hot spots and insider tips.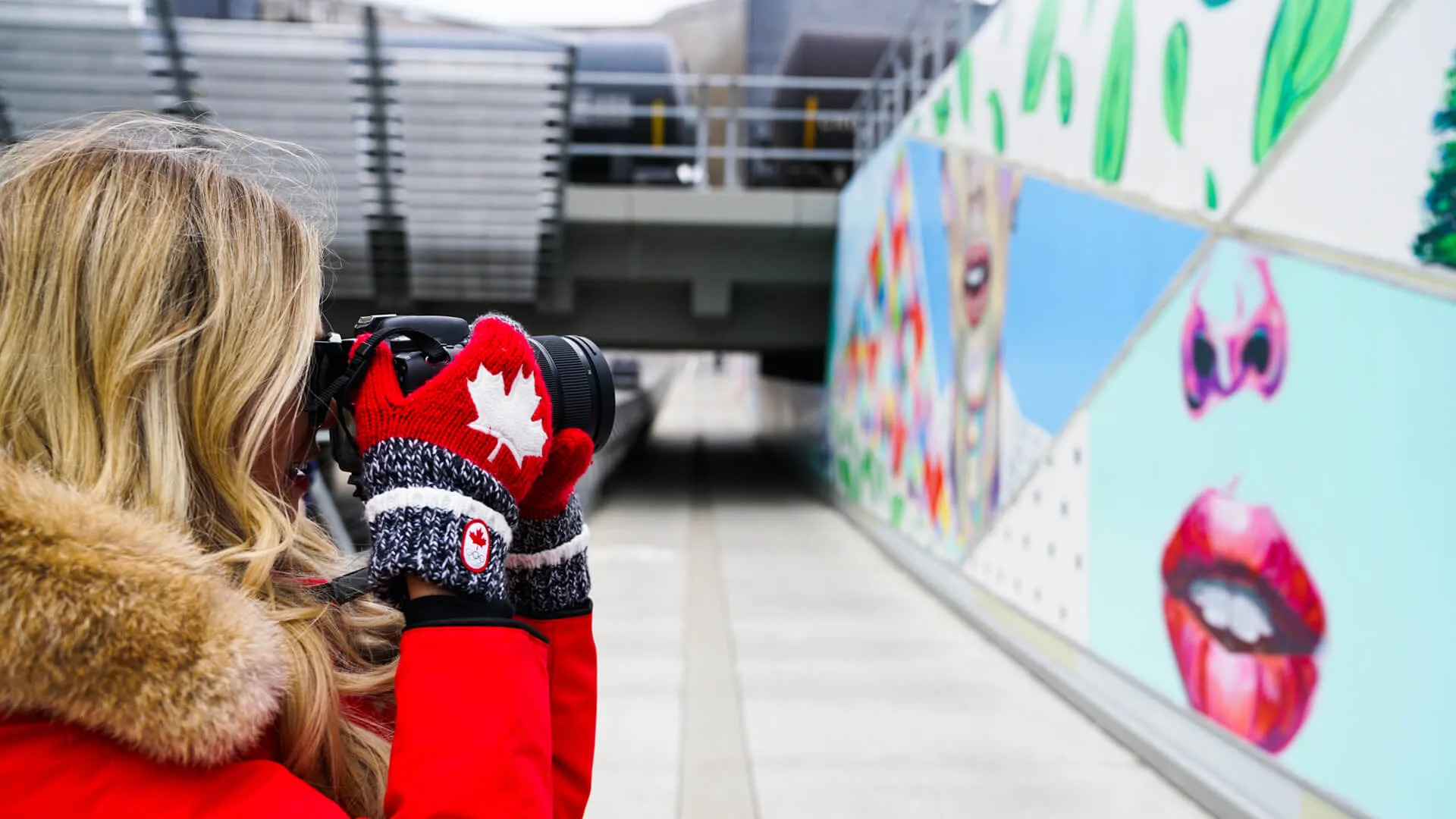 Digital Asset Library
Open access to photos and videos that you can use in your marketing & sales materials.