#LoveYYC From Home Story Starters
Covering Calgary
Calgary is a destination like no other. A mix of dynamic big-city energy, cheerful western hospitality and wondrous natural beauty. An urban centre surrounded on all sides by scenic Canadian vistas, Calgary's diversity as a travel destination is its greatest strength.
Top Story Starters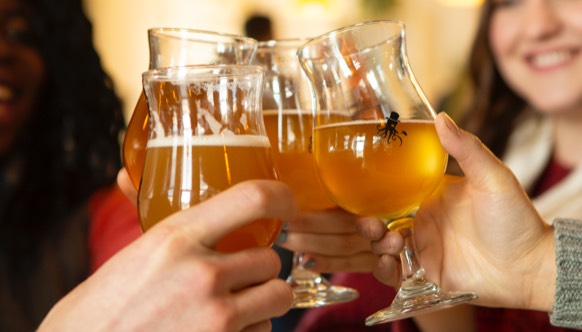 Meet a Local: Graham Sherman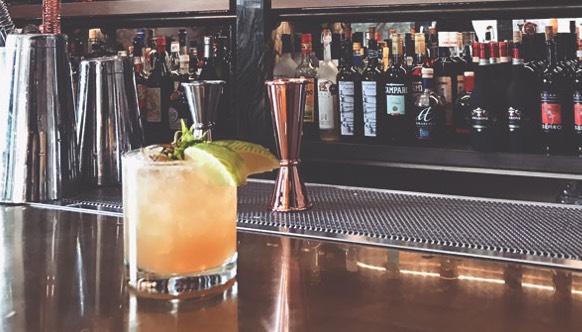 Hand-Crafted Cocktails Almost Too Nice to Drink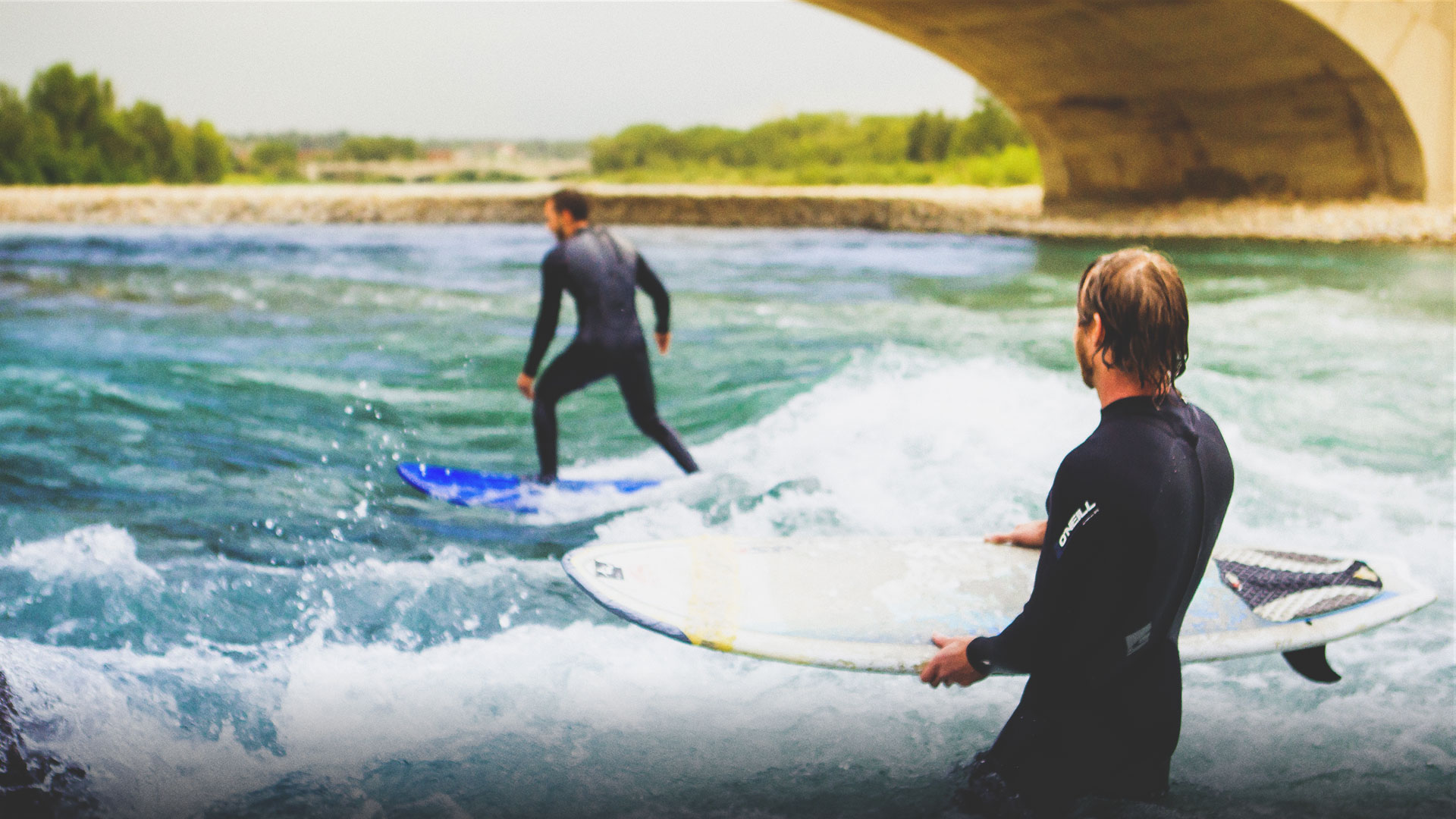 Surfing on the Prairie
You might make a double-take if you see someone clad in a wetsuit, carrying a surfboard along the pathway on the banks of the Bow River near the 10th Street Bridge...