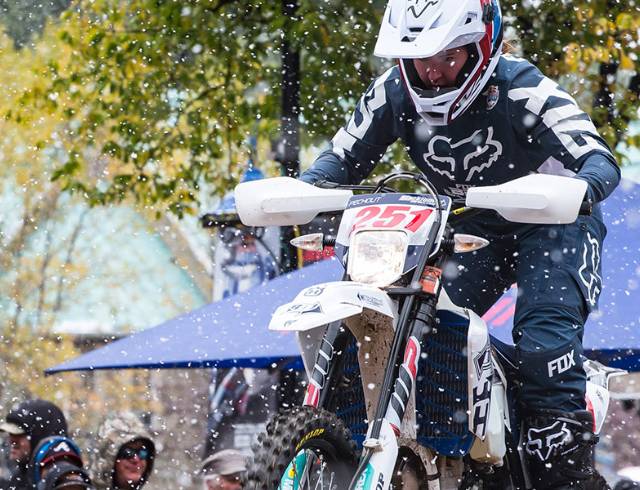 About CSME
Ultimate Hosts. Ultimate Host City.
The Sport, Culture & Major Events team at Tourism Calgary has a mandate to attract major sport, recreation and cultural events to the city to achieve both economic and social benefits through sport, culture and tourism.
Events enrich Calgary, adding vibrancy to the city and contributing to the quality of life for Calgarians through legacies and participation. 
The Sport, Culture & Major Events team reports to the Calgary Sport & Major Events (CSME) Committee which provides strategic direction and advice. The committee is comprised of fourteen members, recruited and vetted by Tourism Calgary and appointed by Calgary City Council. Members serve two-year terms, up to a total of three terms, and are recognized leaders in our community, bringing a diverse range of expertise and skill to the committee.
The strategy is to position Calgary as the Ultimate Host City, with a year-round calendar of signature events engaging our community and showcasing our active lifestyle and natural beauty. To achieve this, the CSME Committee offers direction and advice to Tourism Calgary through a detailed, research-based and stakeholder endorsed event strategy. This strategy encompasses several key areas of focus:
Strengthening our reputation as Canada's winter sports capital by championing events during the winter months;
Supporting Calgary's economic goals;
Attracting an increased number of large-impact, signature events; and,
Advocating for the development and use of event-hosting infrastructure.
CSME Committee Members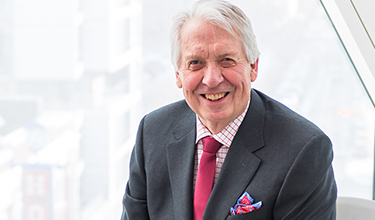 Rod McKay, FCPA FCA
Committee Chair, Final 2 Term – Expiring October 2021
Rod is Chair of Canadian Partnership for Stroke Recovery; Director and Past Chair, Tourism Calgary; Past Chair, Heart and Stroke Foundation of Canada; Past Director and Lead Director, Alberta Securities Commission; and, is a Director of Fidelity Capital Corporation.  Previously, Rod held senior executive partner roles in the Canadian and international firm of KPMG. Rod has been active as a board member of a number of community-based organizations including United Way, Calgary Counselling Centre, 2026 Calgary Olympic Bid Exploration Committee, and Calgary Philharmonic.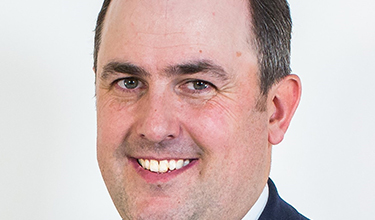 Brad Robertson
Committee Vice-Chair, Second 2 Year Term – Expiring October 2021 
Brad is a partner at the Calgary audit practice of KPMG serving major public and private corporations primarily in the energy industry. He serves on the Board of Governors of Canada's Sports Hall of Fame as treasurer and audit committee chair and is a member of the Heart and Stroke Foundation Advisory Board in Alberta. Brad is a graduate of University of Calgary.  He is involved in youth sports in Calgary including various volunteer and coaching roles in minor hockey and baseball.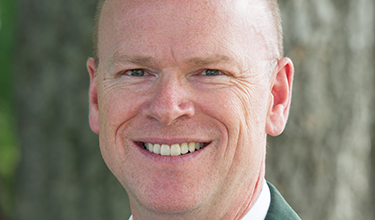 Ian Allison
Second 2 Year Term – Expiring October 2022
Ian is Senior Vice‐President of Spruce Meadows -home of world-renowned show jumping events- and President of Cavalry FC, a member of the Canadian Premier League.  His leadership in media and broadcasting has recently been recognized by the Alberta Sports Hall of Fame. He is a member of the CBC Sports broadcast team for coverage of championship sport and Spruce Meadows events and an expert in equestrian sports. Ian is president of the Alliance of Jumping Organizers, part of the International Equestrian Organizers' Alliance headquartered in Belgium. He is also a Governor of the Canadian Premier League.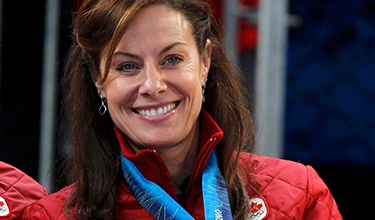 Cheryl Bernard, OLY
First 2 Year Term – Expiring October 2022
Cheryl has been the President & CEO at Canada's Sports Hall of Fame since 2018 and a TSN Broadcast Curling Analyst since 2014. Cheryl previously owned her own insurance business in Calgary from 1989 to 2001 when she sold. In 2011 she became branded as a keynote speaker, author and ambassador working with various organizations. She is a two-time Canadian Olympian curler, an Alberta Sports Hall of Fame Inductee and continues to promote and coach curling. She has previous board experience with the World Curling Tour, the Silver Springs Golf and Country Club and WinSport.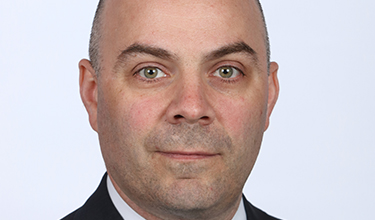 Mike Franco
First 2 Year Term – Expiring October 2022
Mike Franco is Vice President of Sales, Customer Service, Ticketing & Suites at the Calgary Sports & Entertainment Corporation and was the Senior Director of Business Operations for the Calgary Stampeders from 2016-2020. Mike was the Chairman of the 2019 CFL Grey Cup Festival and is currently active on the following sports boards: Calgary Flames Foundation, Calgary Stampeders Foundation, Calgary Italian Open Society & Calgary Colts Junior Football Club. Mike has a Bachelor of Physical Education.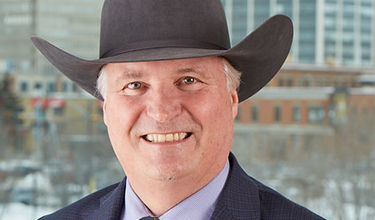 Bill Gray, QC
Second 2 Year Term – Expiring October 2021
Bill is a corporate-commercial lawyer and a member of the Executive Committee at Miles Davison LLP. He is a past president and board chair of the Calgary Stampede (2015 and 2016) and currently serves on the board of the Calgary Stampede Foundation as the chair of its Governance and Strategy Committee. Bill has previously served on the boards of the Saddledome Foundation, Quest Theatre and Vantage Foods.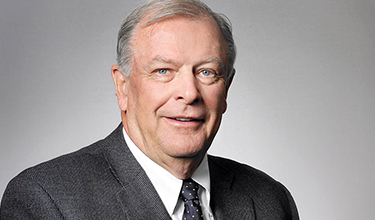 Bob Hamilton
Final 2 Year Term – Expiring October 2021
Bob was Vice-President, Business Development with Private Banking, RBC Wealth Management. Bob has been active in a wide variety of organizations including past board chair of Winsport, co-chair of the relocation team for the Canadian Sports Hall of Fame, board member of Grief Counseling Group of Calgary, the Canadian Defense and Foreign Affairs Institute and the Calgary Sport Tourism Authority.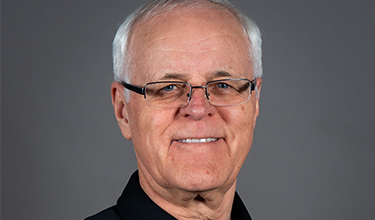 Dale Henwood
Final 2 Year Term – Expiring October 2021 
Dale was President and CEO of the Canadian Sport Institute Calgary and continues to find ways to add value to the city and organizations he serves. He has worked tirelessly to speak up and advocate for the value and benefits that sport, and healthy lifestyle brings to our youth and the importance of pursuing excellence. He is a Board member of ActiveCITY Collective, the Alberta Sports Hall of Fame and Museum and the International Association of Sport Performance Centres. Dale was a member of the 2026 Calgary Olympic Bid Exploration Committee and Calgary Sport Tourism Authority.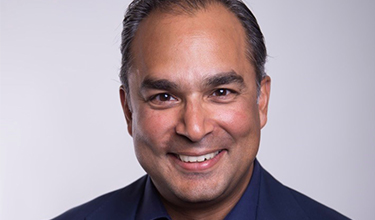 Chethan Lakshman
First 2 Year Term – Expiring October 2022
Chethan is Vice-President of External Affairs at Shaw Communications, responsible for all aspects of external communications, community investment and corporate sponsorship. Chethan was the public relations lead for RBC's sponsorship of the Vancouver 2010 Olympics, the Vancouver 2010 Olympic Torch Relay and RBC Canadian Open. Chethan has led Shaw's public relations and sponsorships for six CFL Grey Cups and Grey Cup Festivals, the Shaw Charity Classic, and three Canada Games.  A former journalist, Chethan has various board experience in the arts, journalism and not for profit sectors.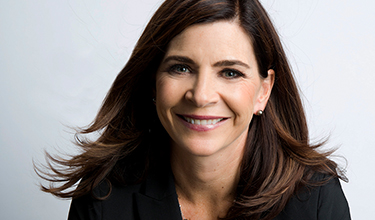 Karen MacNeill
Second 2 Year Term – Expiring October 2022
Dr. Karen MacNeill is a performance consultant, psychologist, speaker and advisor helping athletes, leaders and organizations consistently bring their best in high pressure situations.  Karen is the lead Mental Performance Consultant with the Canadian Olympic Committee, supporting athletes at the past four Olympic Winter Games and will perform a similar role at the 2021 Olympics in Japan. She is a founding partner at headversity, a mental wellness platform that measures, tracks and trains resilience in the workplace. Karen also provides leadership to her community as the Chair of COVID-19 Mental Health and Mental Performance Task Force and as a Leadership Council Member for the Mind Works Summit focused on preventative mental health solutions.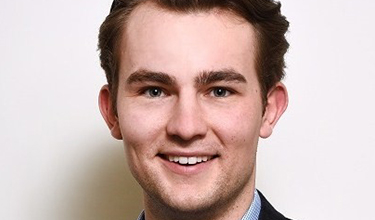 Duncan Melville
First 2 Year Term – Expiring October 2021
Duncan is with Boston Consulting Group and leads strategic consulting projects with a variety of clients.  Duncan led the pro bono research project fundamental to the development of the strategic plan for the Calgary Sport + Major Events Committee. Previously, Duncan had a variety of roles in the financial services industries.  Duncan received his law degree from the University of Toronto, a degree in mathematics and international relations from the University of St Andrews (Scotland), is a CFA charterholder and member of the New York bar. He is Vice-Chair of the Distress Centre Calgary.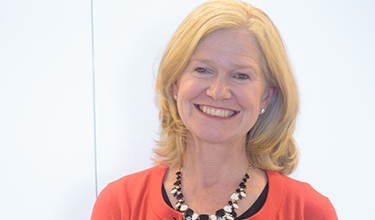 Vicki Reid
Second 2 Year Term – Expiring October 2022
Vicki was Director of Community Affairs at Cenovus Energy. She has over 20 years' experience in the energy industry, most recently in the areas of community investment, learning and development and human resources. She is President of the Children's Cottage Society, a board member of Calgary Reads and former Chair.  Vicki has served on the board of a wide variety of community organizations.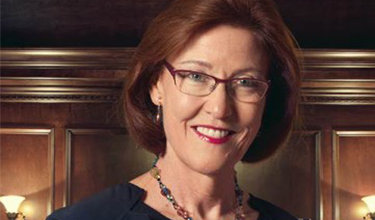 Mary Rozsa de Coquet, C.M. LLD.(Hon)
Second 2 Year Term – Expiring October 2022
Mary Rozsa de Coquet is Chair of the Rozsa Foundation, a philanthropic family foundation known for innovative arts management programs and contribution to public arts policies. Mary is board chair of the Alberta Foundation of the Arts.  In 2015, Mary was named to the Order of Canada. Mary received the 2017 Women Who Make a Difference honour at the International Women's Forum, a growing leadership organization active in 33 countries with a membership of some 7,000 women.
Ex Officio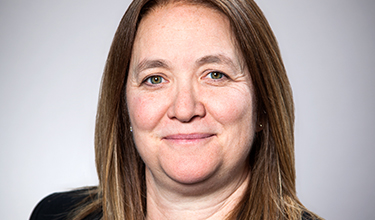 Devery Corbin
Devery is Chief of Staff for the Mayor of Calgary. In this role, she provides support and strategic advice to the Mayor and works with a variety of stakeholders to execute on broad priorities on behalf of the citizens of Calgary. Large initiatives include Community Action on Mental Health and Addiction, the Green Line, Affordable Housing and the City Charter.  Devery has a Master's Degree in City/Urban, Community and Regional Planning from the University of Queen's and a Bachelor of Arts in Political Science and Government from the University of Victoria.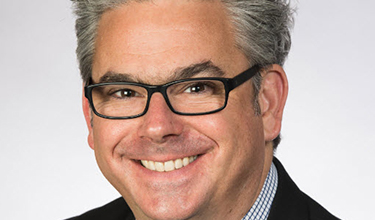 James McLaughlin
James is Acting Director, Calgary Recreation at the City of Calgary. James has 20+ years' experience working in the fields of design and construction, and public administration with two degrees from McGill University including a Professional Certificate in Architecture and a Masters Certificate in Municipal Leadership from the York University. As Director, James is involved in all aspects of service development for Calgary Recreation, from policy development and planning to the creation of new public recreation amenities. By strategically leading and investing in the sector through direct service delivery and with partner service providers, James is responsible for the ongoing evolution of public recreation in Calgary to build active, creative and vibrant communities for Calgarians.
Tourism Calgary Sport, Culture & Major Events Management Team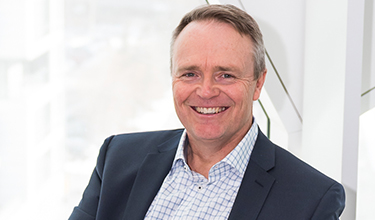 Carson Ackroyd
Carson is Sr. Vice President of Sales at Tourism Calgary and leads a team responsible for attracting sport and major cultural events; and meetings and conventions to Calgary. He was a member of the 2009 and the 2019 CFL Grey Cup Festival Committees.  Carson was Vice President of Marketing and Communications for ATCO responsible for all aspects of marketing and communications for the multi-national conglomerate in the energy, utility and structures and logistics business. Previously, he had responsibilities for advertising, marketing, promotions and circulation sales with the Calgary Sun and Edmonton Sun newspapers.