How to River Surf in Calgary and Kananaskis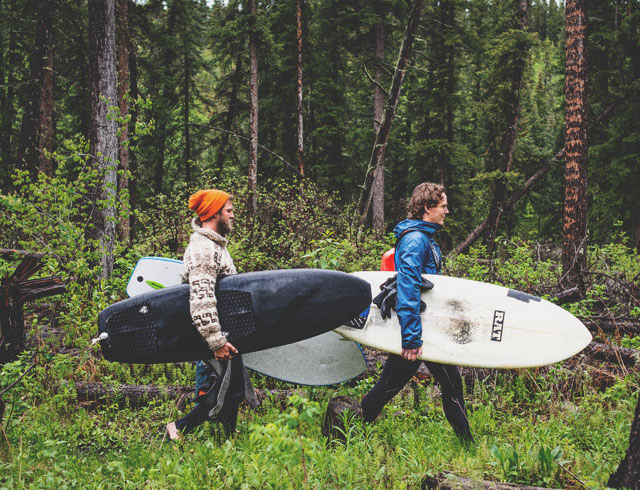 Surf's Up
How to River Surf in Calgary and Kananaskis
https://www.visitcalgary.com/things-to-do/stories-from-calgary/how-to-river-surf-in-calgary-and-kananaskis
Looking to try something new on your next trip?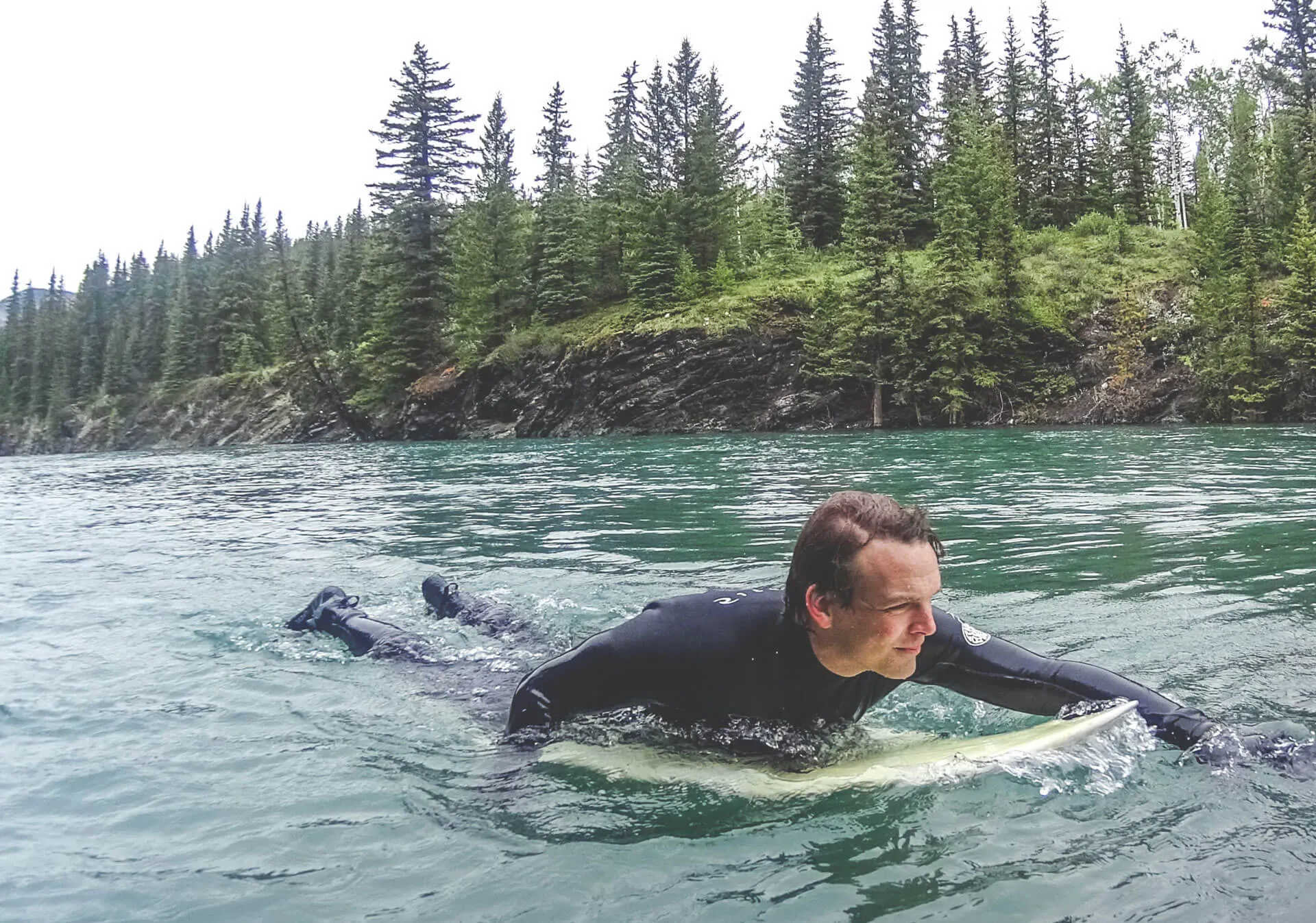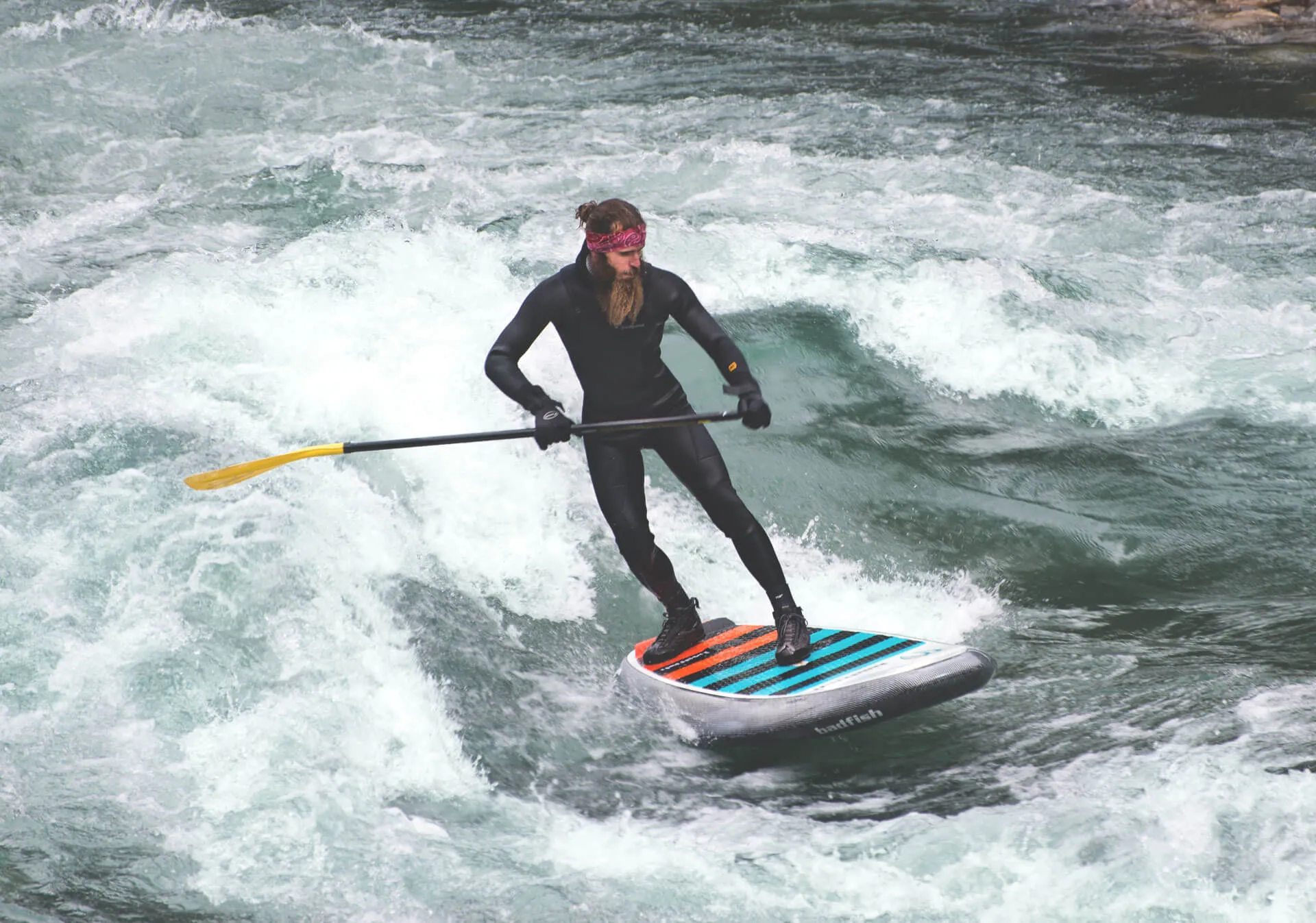 You read right - surfing exists in Alberta, and is growing in popularity every season!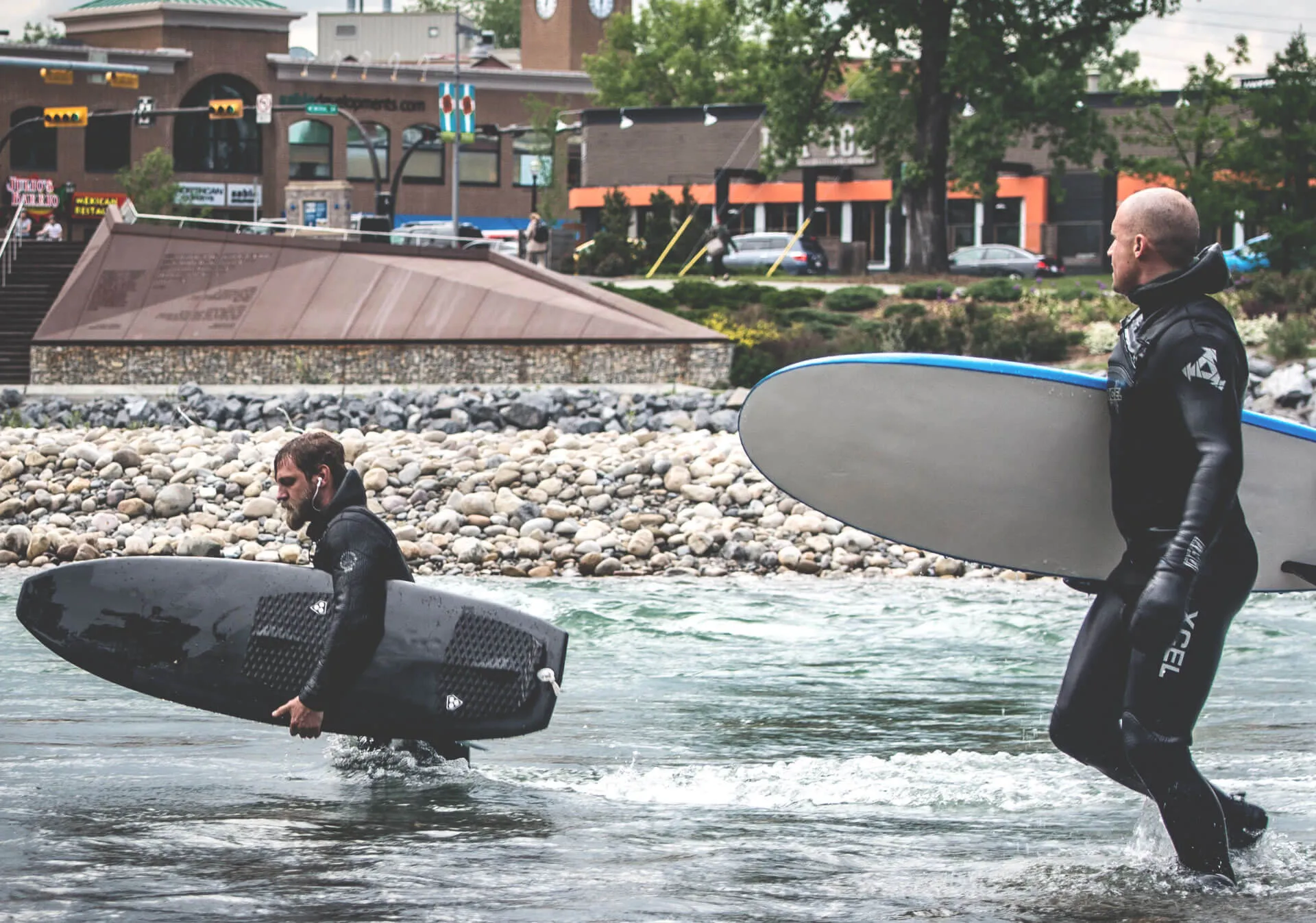 River surfing is one of the world's hottest emerging sports, and the Calgary area has some of the best waves to conquer.
The river surfing scene is expanding thanks to pioneers like 
Surf Anywhere
 – an organization dedicated to building river waves around the world, including The Mountain Wave at Lower Kananaskis River, approximately 45 minutes west of Calgary in Kananaskis Provincial Park, adjacent to the 
Barrier Lake Visitor Information Centre
. They are based in Calgary and ready to fill Calgary's rivers with awesome surf waves. 
Check out the Mountain Wave: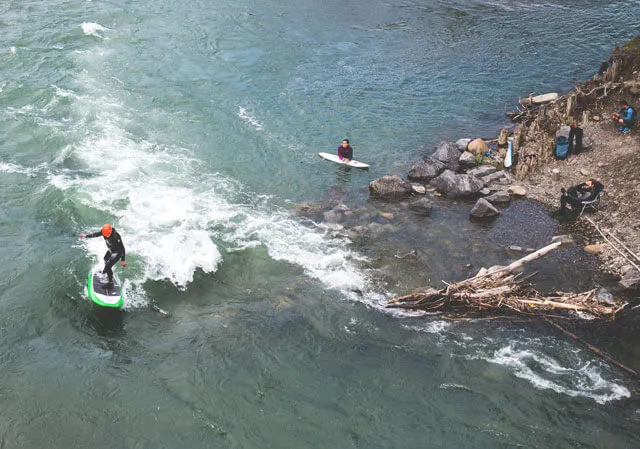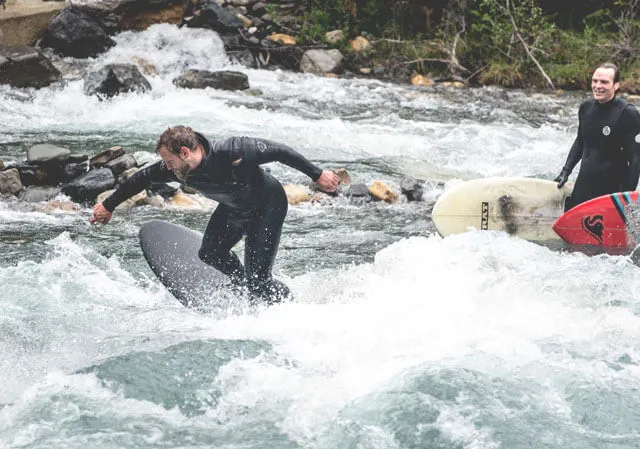 Surf Anywhere is also championing the development of the wave near the 10th Street Bridge, where surfers gather after work on the west side of Downtown Calgary: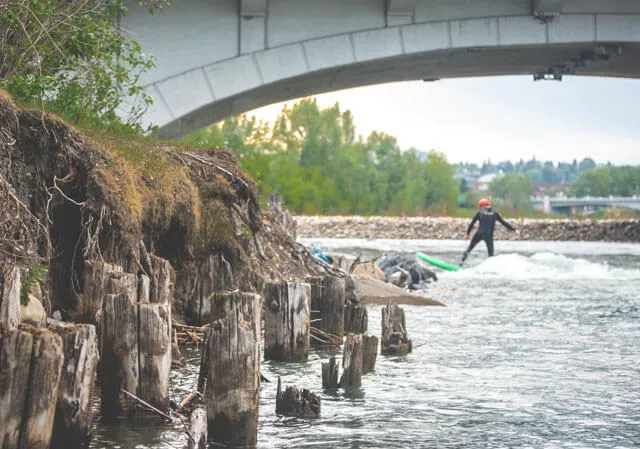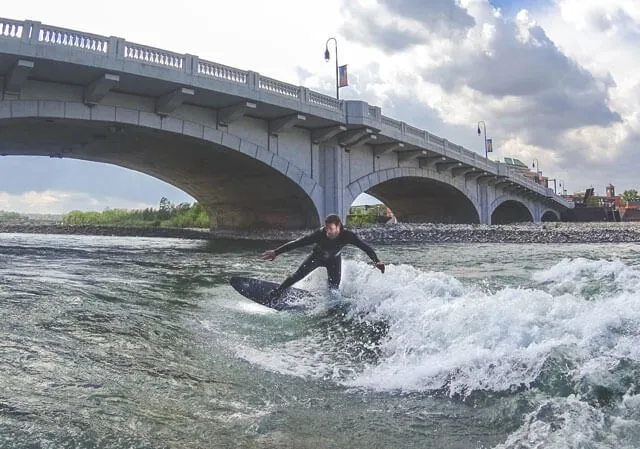 River surfers come from around the globe to experience the waves in Calgary and Kananaskis, including 
Xpat Matt
, who recently documented his experiences after getting a taste for the sport on 
his trip to Calgary a year earlier
.
Are Calgary and Kananaskis about to become a river surfing mecca? https://t.co/4HWj98J2fn #CaptureCalgary
— Matt Gibson (@xpatmatt) August 29, 2016
Paddle into the exciting world of river surfing and get started on your own surfing adventure with these resources from the passionate and welcoming Alberta river surfing community.
Please note that this is a fluid list and that the information could change or expand. If you notice any discrepancies on this list or know of any further resources, please contact Tourism Calgary. 
Always be safe and check up to date river conditions with Alberta Environment and Parks before all river activities.
Book your river surfing getaway to Calgary now with Air Canada – Tourism Calgary's official airline partner, flying from over 35 destinations directly into YYC Calgary International Airport.