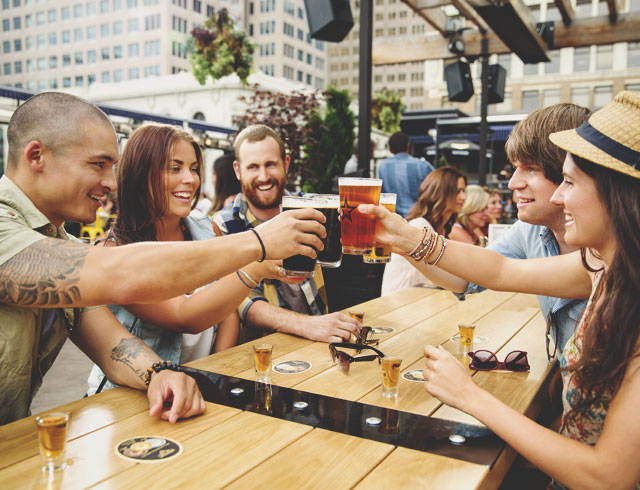 Locals Hub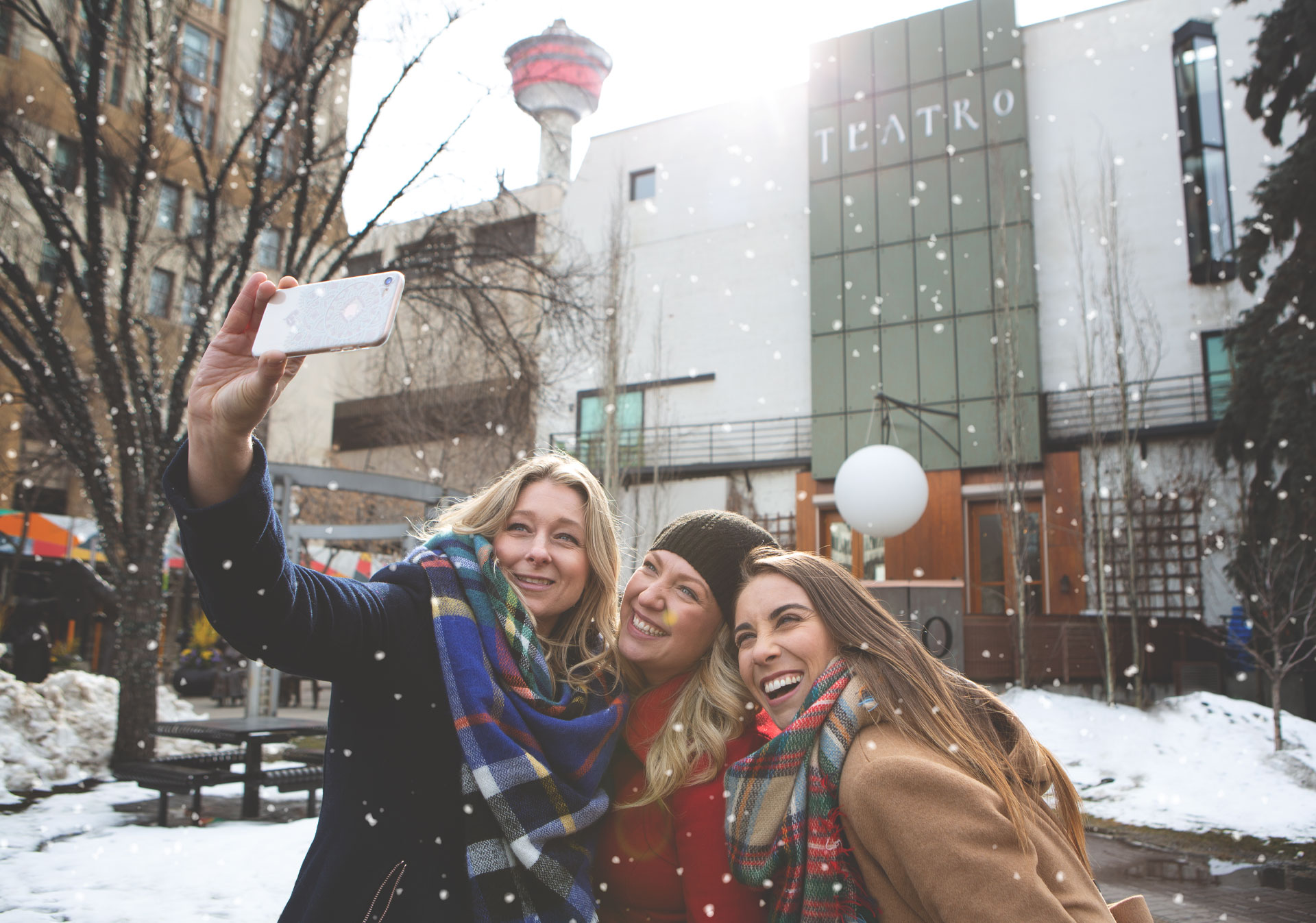 How to Host Friends and Family Safely During COVID-19
Who are you most excited to see again? Your sister from Edmonton? Your parents from Lethbridge? That BFF from Grande Prairie? When everyone feels comfortable travelling close to home, be ready to show them all of the amazing experiences you can safely have in Calgary. 
Share why you #LoveYYC and discover everything you need to be the ultimate host for friends and family visiting Calgary.
Top Picks for Locals
Hosting Resources
Trip planning itineraries, hosting tips, and local maps for Calgary.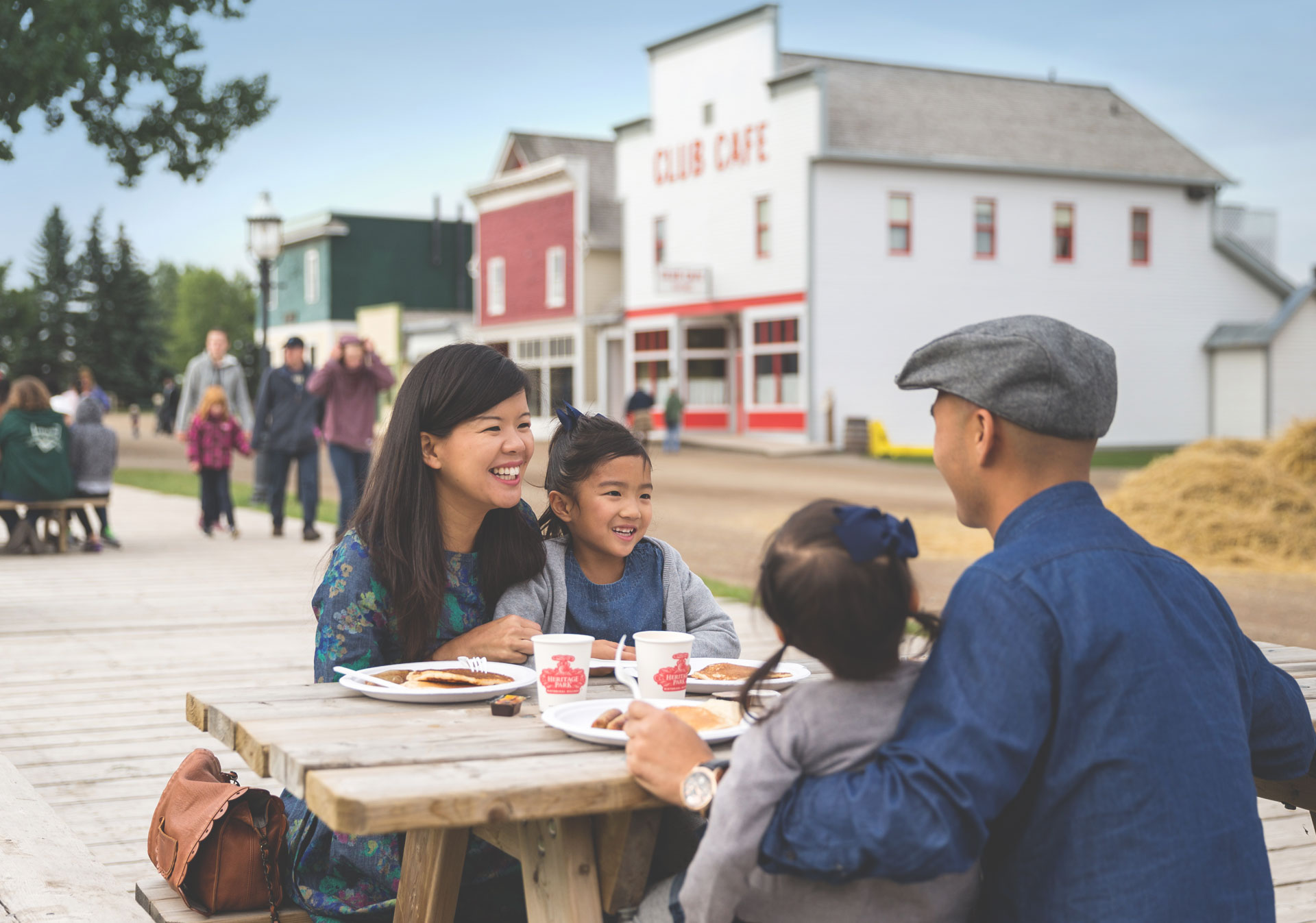 Get Your #LoveYYC Deals Pass
Don't miss out on exclusive deals and savings for Calgary locals.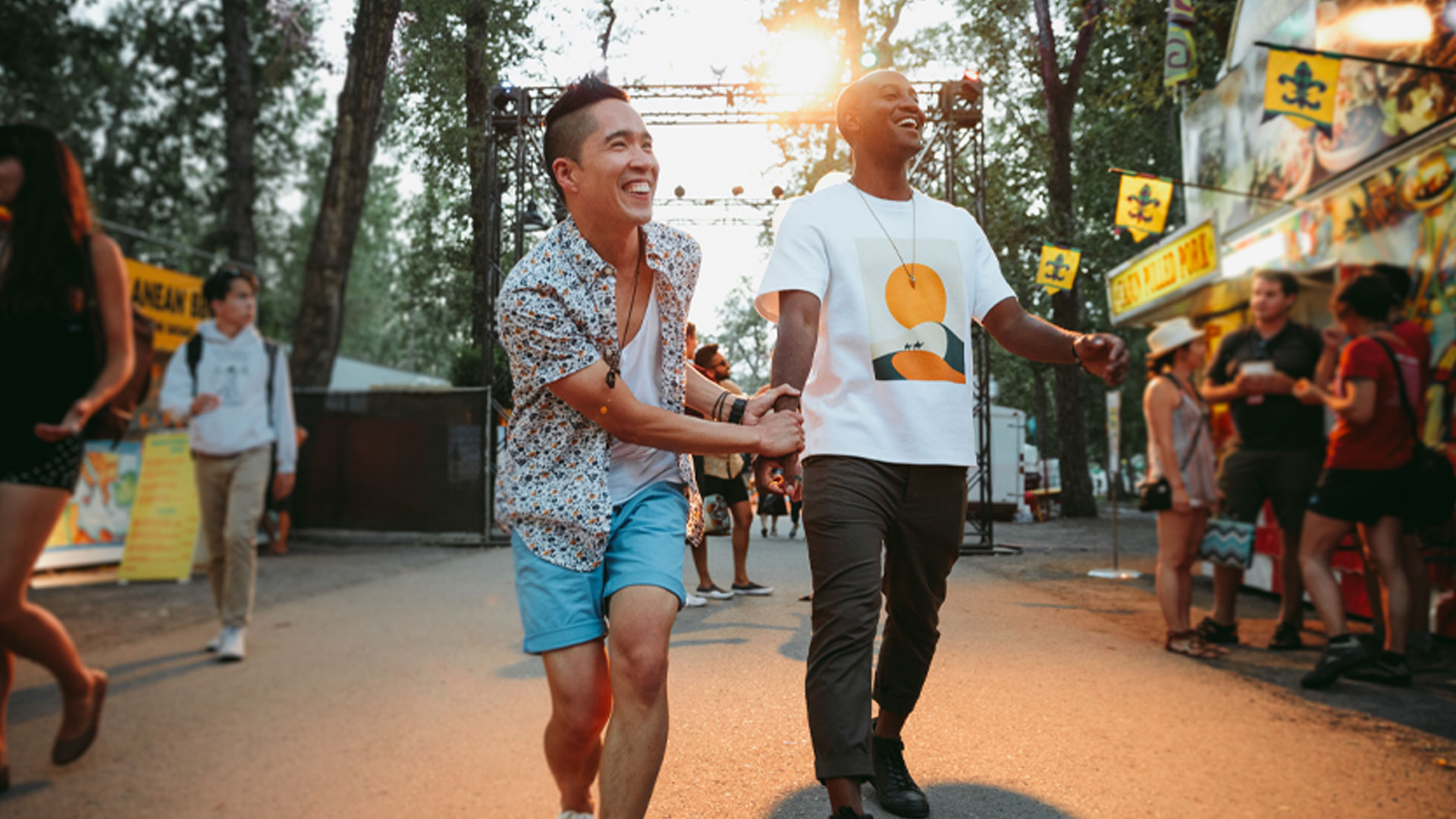 Itineraries for Hosting Friends and Family
Plan a curated trip in Calgary.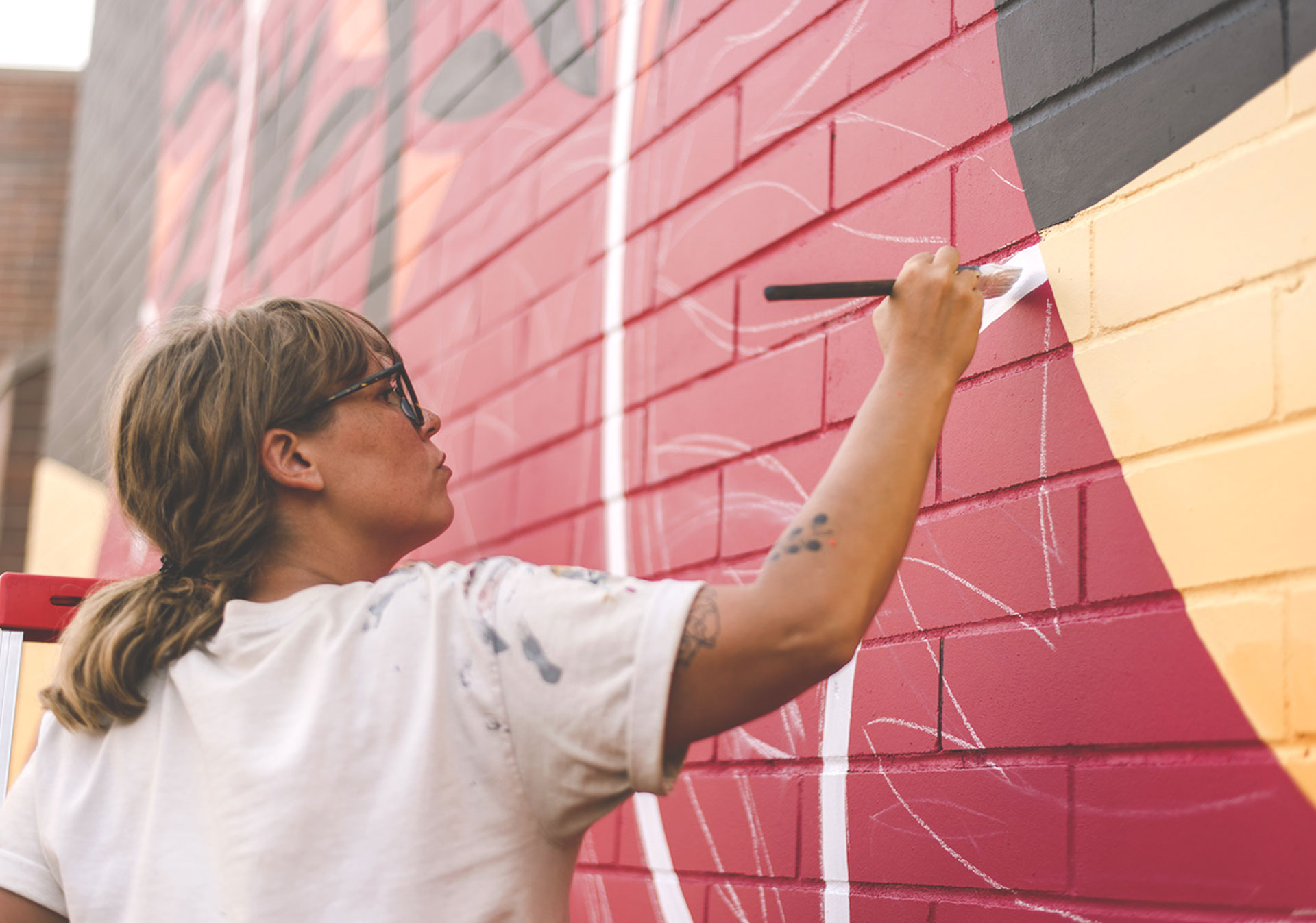 Upcoming Events
Stay updated on the latest events in Calgary.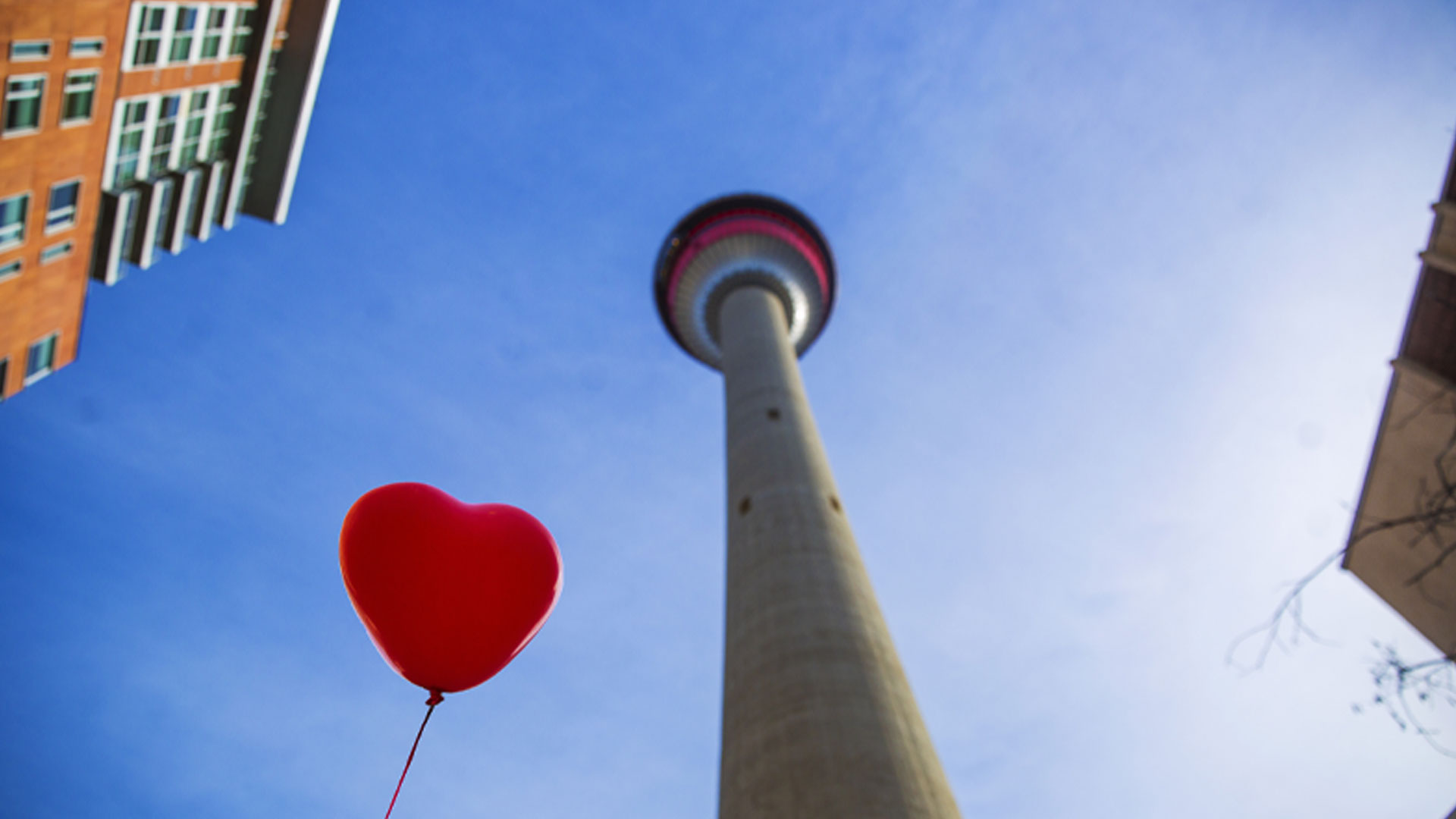 #LoveYYC
Celebrate all the reasons to #LoveYYC.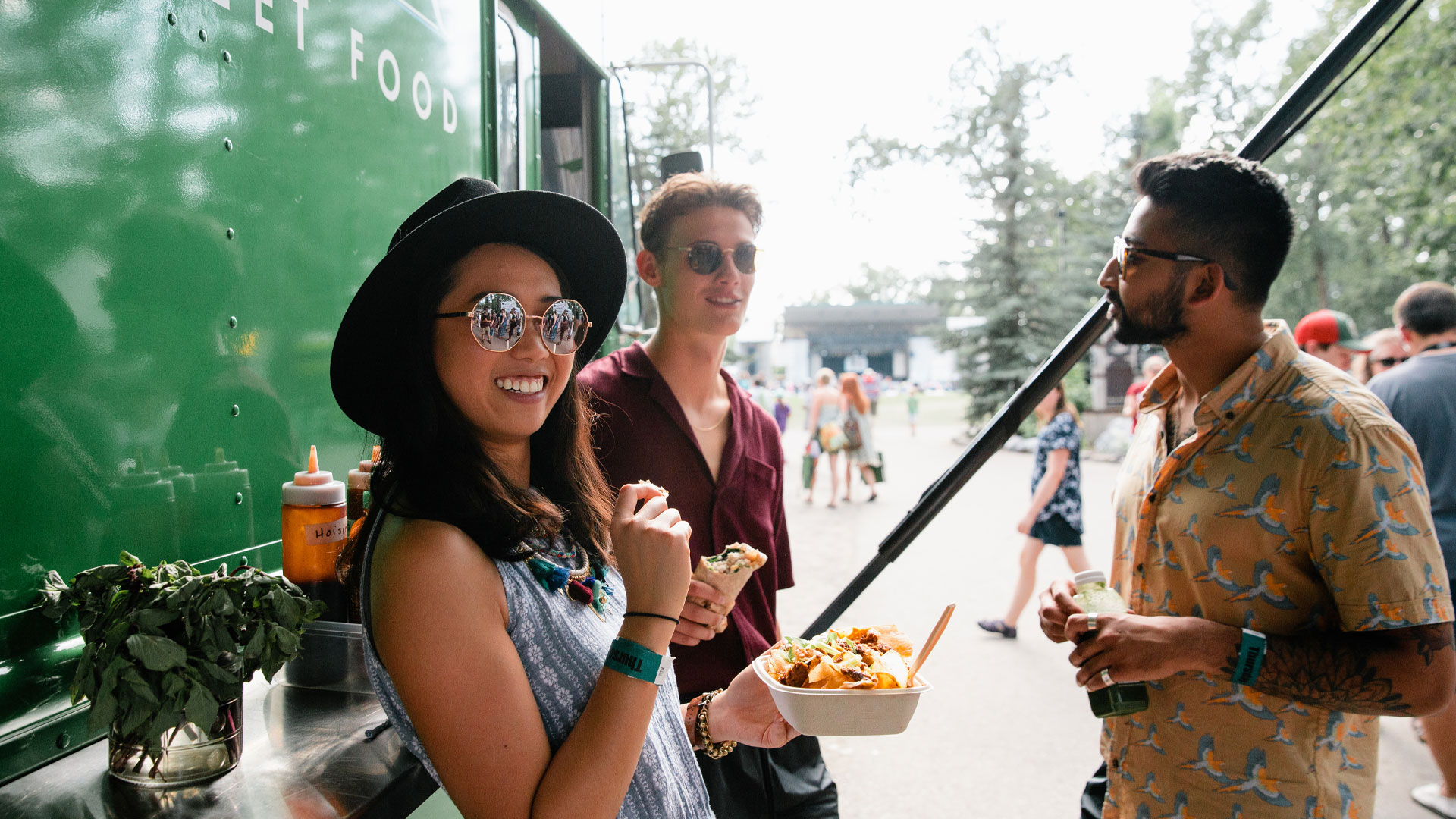 Local Favourites
Discover the experiences your community loves.