Hosting Itineraries
We've got you covered with essential trip planning itineraries for hosting friends and family visiting Calgary.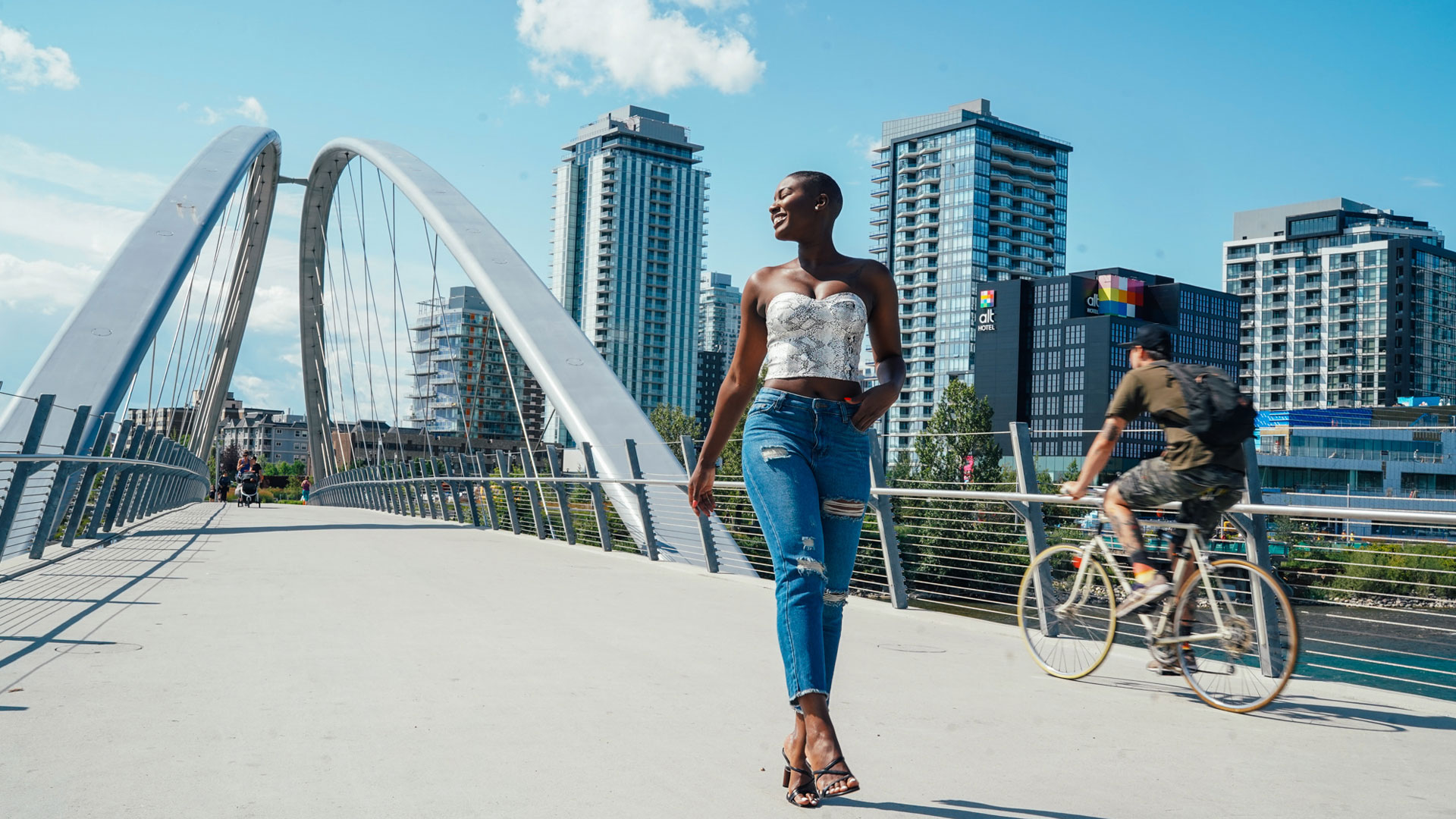 Weekend Itinerary
Make your weekend of hosting visitors count.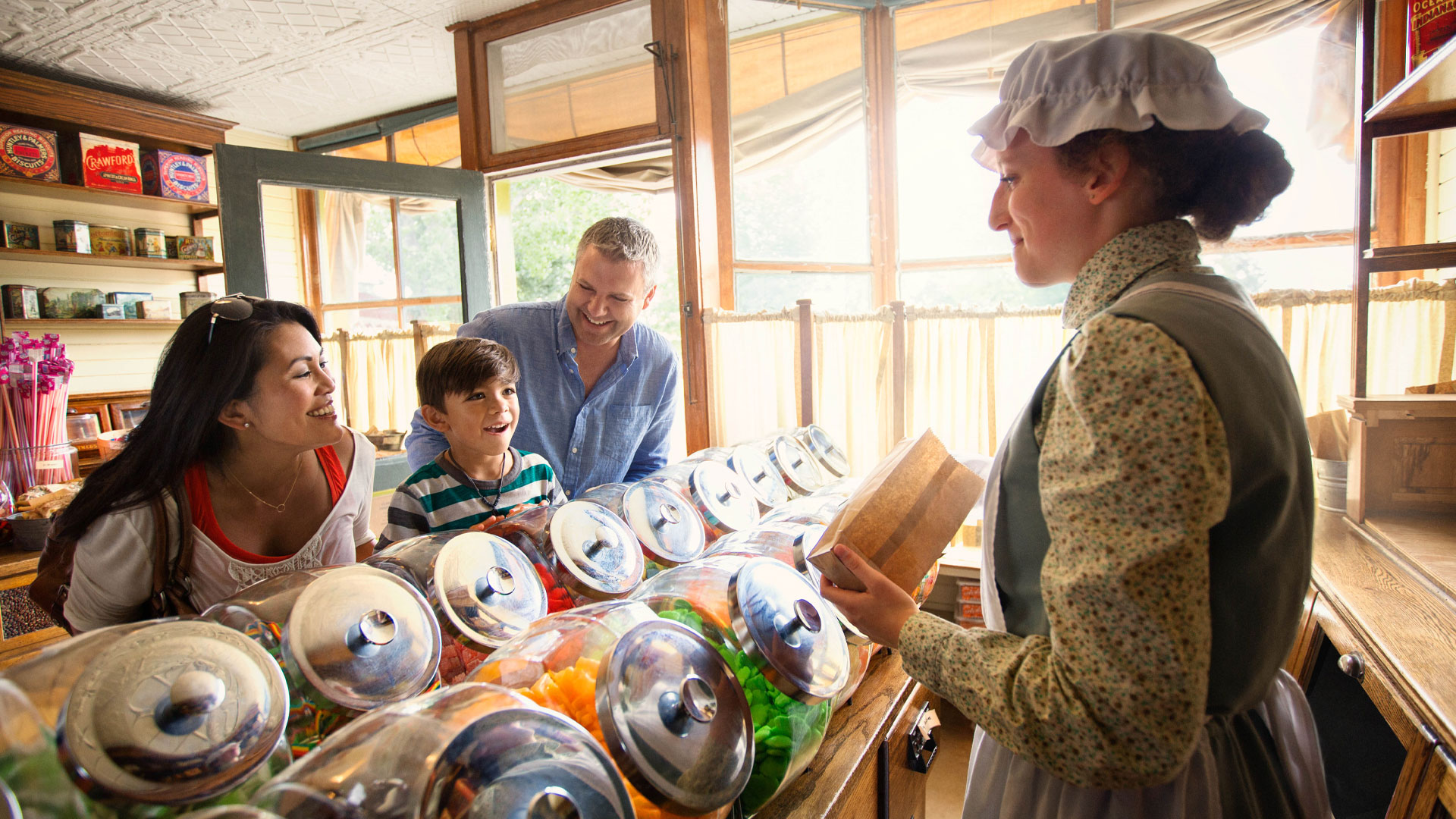 Weeklong Itinerary
Seven days of adventure in Calgary and the Canadian Rockies.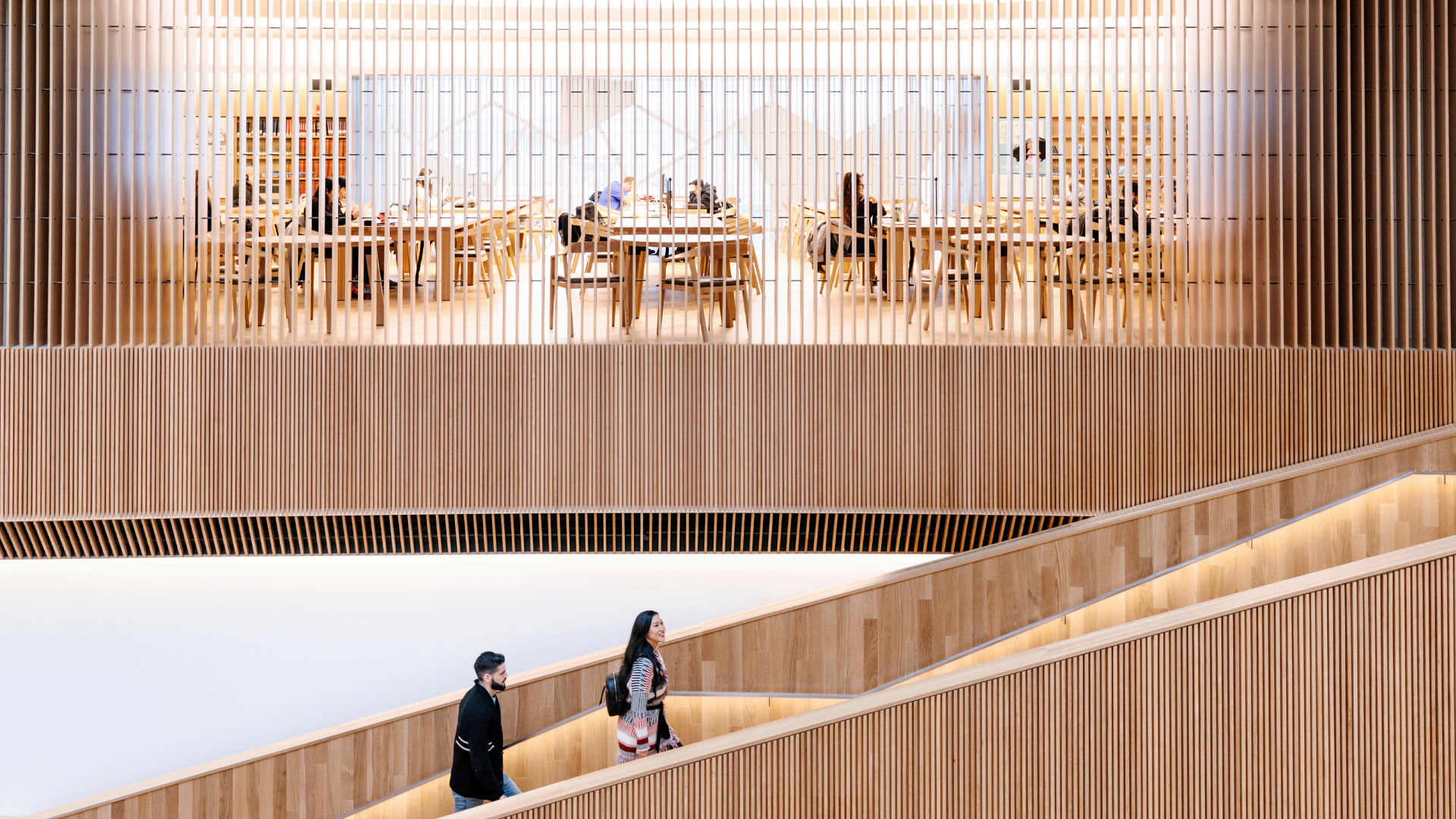 First-time Visitor Itinerary
Must-see experiences for your guests' first trip to Calgary.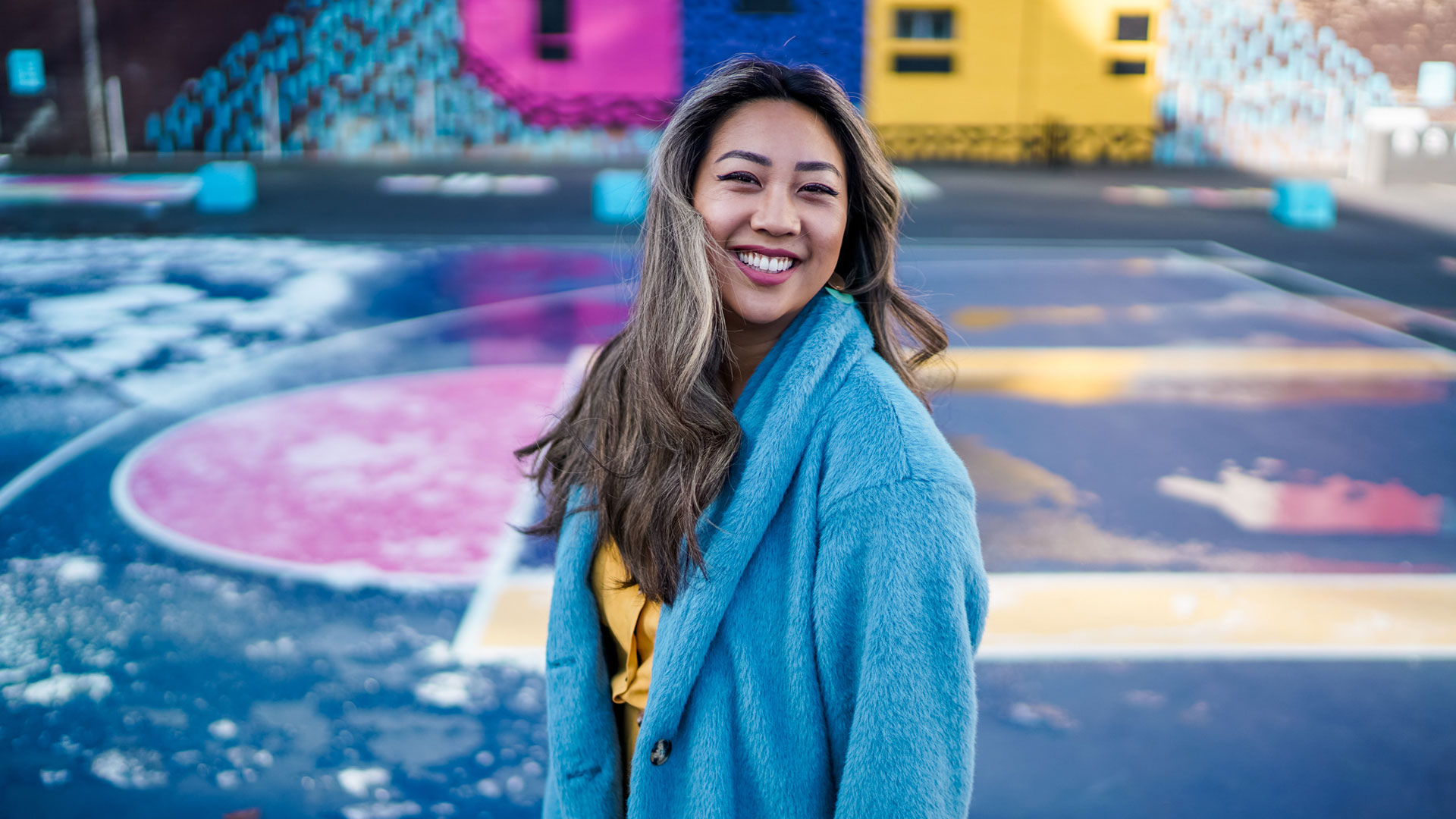 Experienced Visitor Itinerary
For friends and family that think they've seen all Calgary has to offer.