Vegetarian Restaurants Calgary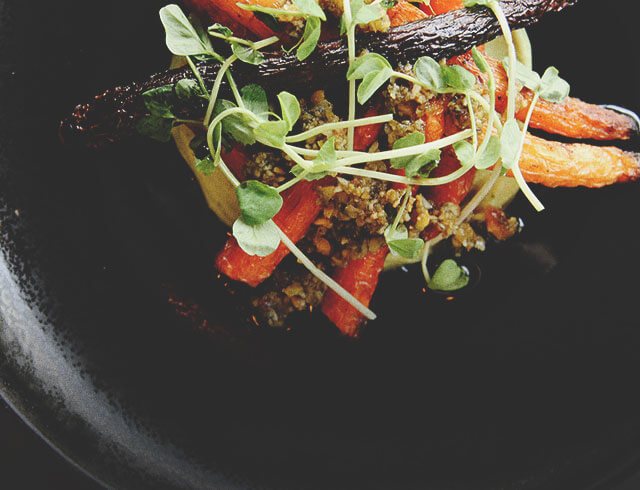 Plant-based cuisine
Vegetarian Restaurants Calgary
16 Best Vegetarian and Vegan Restaurants in Calgary 
Hearts Choices
There are many facets to Hearts Choices' vegan food business: catering, market stalls in the Calgary Farmers' Market and Granary Road Public Market, a food truck, a Thai café on McLeod Trail SW, and a café market in northeast Calgary. The cafés focus on Thai vegan dishes like faux chicken or vegetable curries, soy "beef" kung pao and ginger tofu as well as non-Thai meals like tacos, sandwiches and mac 'n' (dairy-free) cheese.
---
Café Koi
A friendly restaurant that doubles as a music and art venue, Café Koi offers vegetarian and vegan versions of many of its Asian-fusion creations. The signature noodle and rice bowls can be made with tofu in place of animal-based proteins and there's also a great selection of entrée-sized vegetarian salads.
---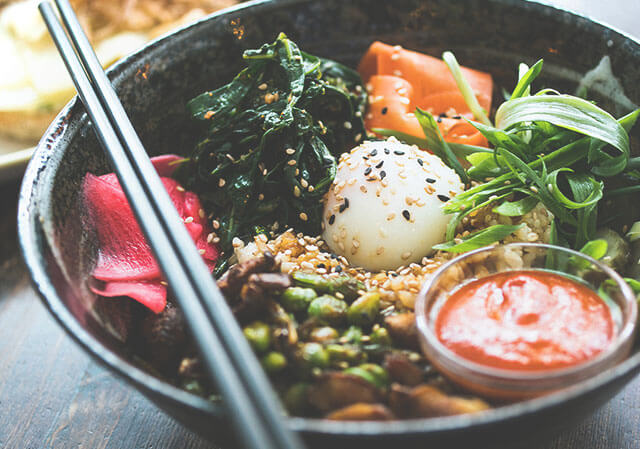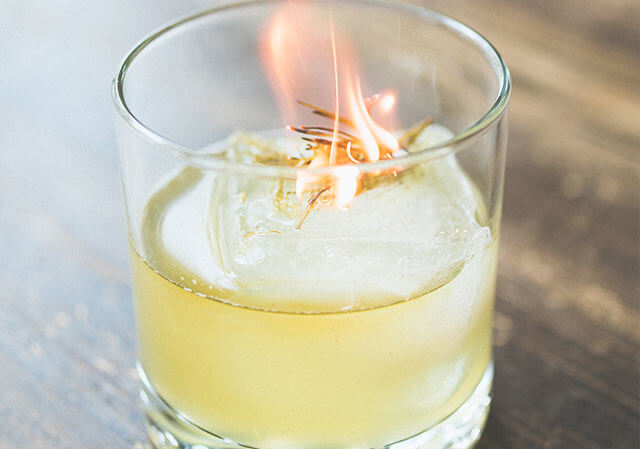 The Coup 
A nice sit-down vegetarian restaurant, The Coup is stylish and healthy at the same time. The lunch and dinner menus are varied, with selections like vegetarian ramen and hot pot, veggie-packed rice bowls, and an irresistible tempeh shawarma. The restaurant also features a fun cocktail list, with libations made with ingredients like turmeric, shiso, spirulina, and kombucha
---
Avatara Pizza 
Too often, vegetarians are stuck with boring all-cheese or green pepper-covered pizzas, but Avatara goes the extra mile to create tasty meatless pizzas. Many of the pizza creations (like the butter chicken sauce-laden Guru) automatically come without meat, with the option of adding meat for an additional charge. There are also vegan cheese options available for those wanting to go dairy-free.
Location: 3406 3 Ave NW, Calgary
---
Himalayan 
Nepalese cuisine (which is absolutely divine) is a rarity in itself, but the Himalayan is also remarkable in that almost half of its menu is dedicated to meatless fare. Vegetarians can feast on a number of different spiced vegetable dishes, chickpea saag or a savoury tofu with noodles.
---
SaVeg Café 
This Beltline café, located inside Heavens Fitness, is only open from morning until late afternoon, so breakfast and lunch are what's on the menu at SaVeg. Health conscious food lovers can enjoy all-vegan items like scrambled tofu breakfast burritos, faux tuna poke bowls, meatless bibimbap, and post-workout smoothies.
---
Seed N Salt 
Located in the Mission neighbourhood, this casual restaurant isn't 100% vegetarian, but seeing as it specializes in bowls, salads and smoothies, there are plenty of ultra-healthy vegetarian choices at Seed N Salt. Dig into big bowls full of grains, veg and house made dressings or go the extra mile with a granola-topped smoothie bowl.
---
The Street Eatery
While The Street Eatery's menu is full of all kinds of globally inspired street food, many flock to the restaurant purely for its selection of vegan and vegetarian dishes. The restaurant carries the famed vegan Beyond Burger (made with beet juice to mimic a real beef patty) and also serves vegan wings, vegan curries and vegetarian Korean stone bowls.
---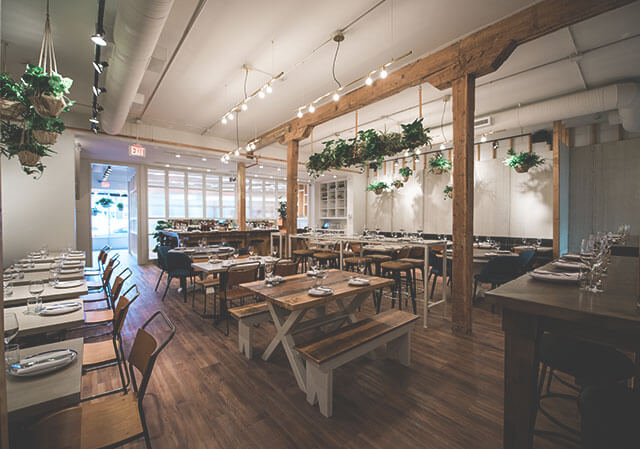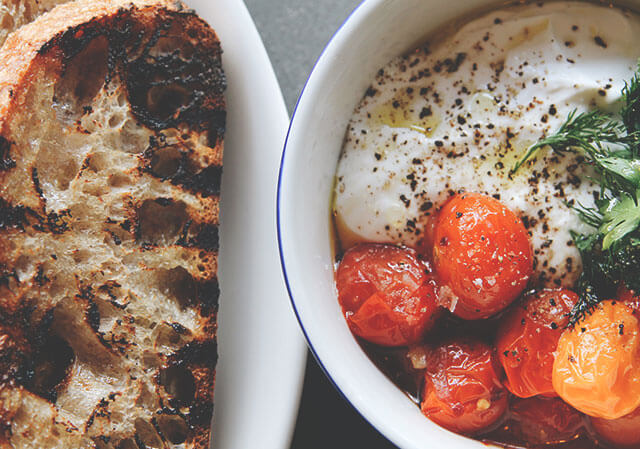 Ten Foot Henry 
Not a vegetarian restaurant but a "vegetable-forward" restaurant, this chic share plates place is designed to please groups made up of meat eaters and vegetarians. Some of
Ten Foot Henry
's best dishes are ultra-creative presentations of carrots, cauliflower, or beets, with a selection of fish and meat plates to go alongside for diners who crave a bit of animal protein to complement the vegetables.
---
Veg-In
Billed as "vegetarian street food," this downtown take-out café is the place to go for a quick veg-heavy lunch. Grab a jackfruit wrap, one of several different veggie burgers or a signature Indian-style samosa from Veg-In.
---
Recent Additions:
Plant-Based and Zero-Waste Café + Eatery in the friendly neighbourhood of Ramsey. Menu is proudly 100% vegan with house-made cheese, milk, dressings and so much more!
100% plant based menu offering everything from the crispy buffalo chick'n burger and creamy mushroom burger to the double bac'n cheezburger!
An inviting 100% plant-based restaurant with a sunny patio featuring hammock chairs that serves comfort-food classics and unique margarita flavours.
Their minimarket café is a one stop plant-based shop which inspires healthy living, making it easy and fun – select from comprehensive grab and go ready made products, or pick up organic grocery and fresh produce for your own healthy meals at home.
Casual, contemporary eatery offering healthy & vegetarian options such smoothies, salads & tacos.
Naturally, this is on top of all of Calgary's other renowned restaurants, most of which have at least a few vegetarian options on their menus in order to accommodate all styles of eating. Get out there and get your veg on — this city is about so much more than meat and potatoes.