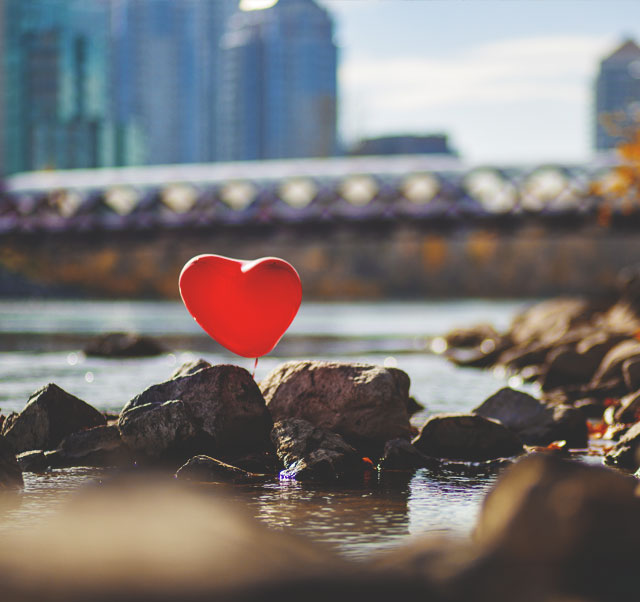 Show Your Community Spirit
#LoveYYC from Home
As Calgary comes together in challenging times, we invite you to stay connected with our community with online experiences you can take part in from the comfort of your own home. Discover the feel good stories happening in your community that bring us together and
support local
with digital activities and online delivery from your favourite local businesses, attractions, arts and culture organizations, and community groups.
Experience Calgary from Home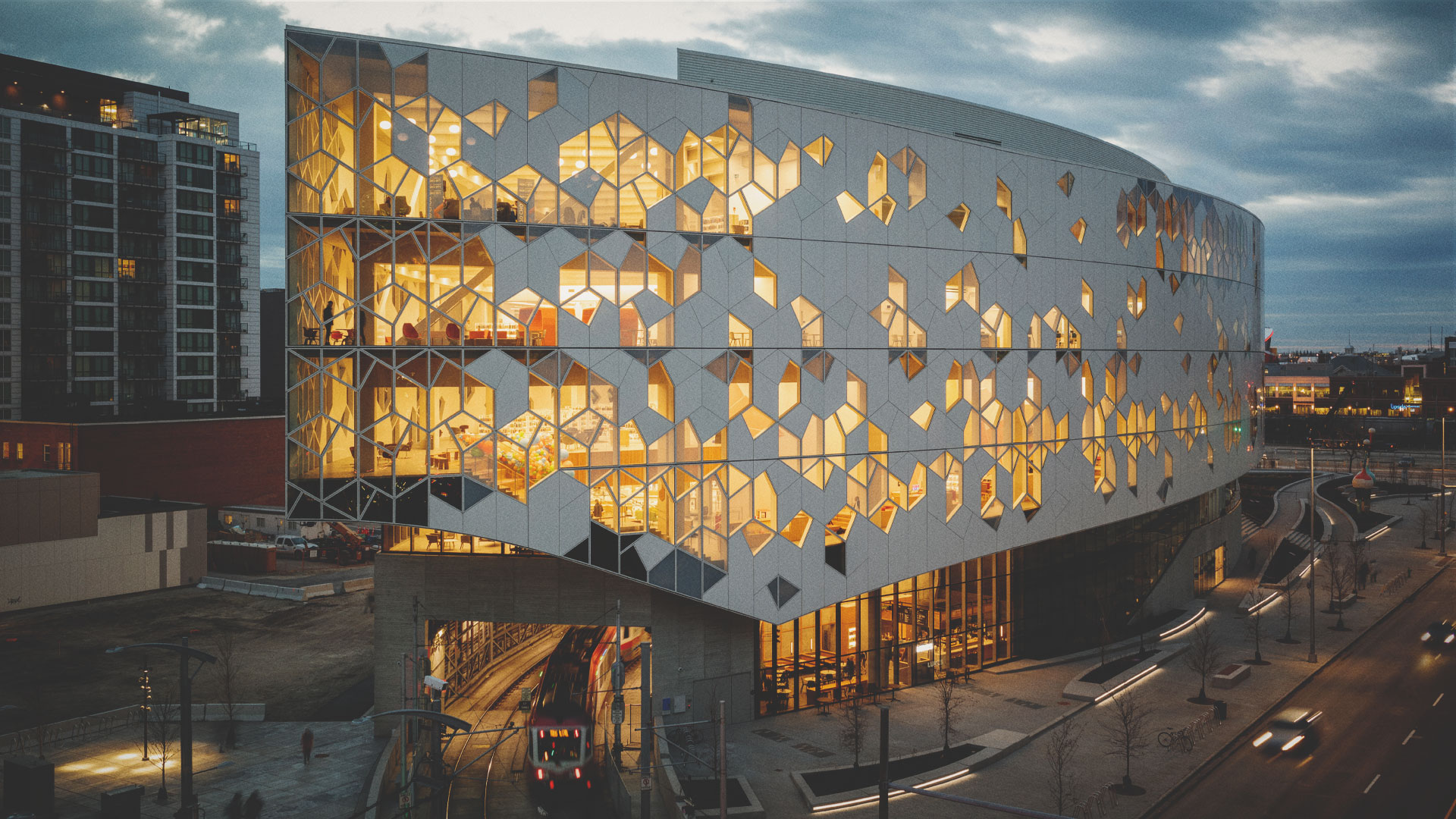 How to Support Local in Calgary
How to interact with your community from home.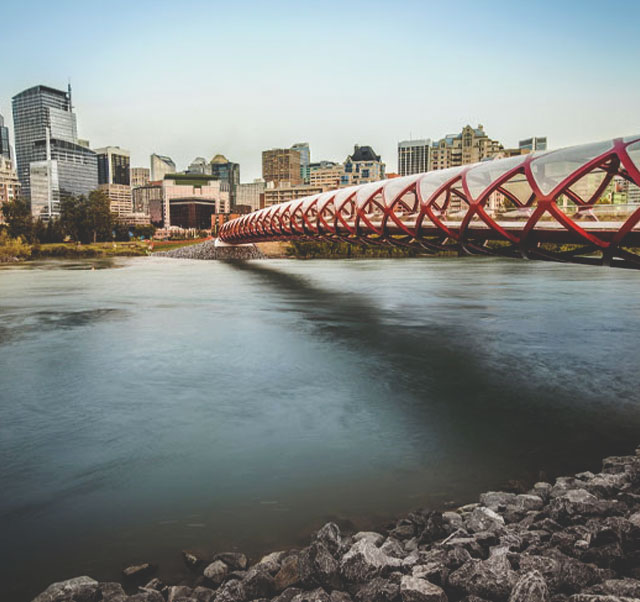 5 Feel Good Calgary Stories
Inspiring Calgary stories happening in your community this week.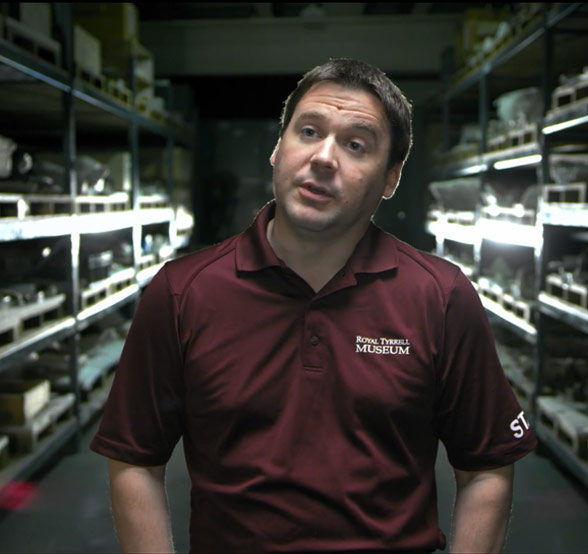 Start Streaming
Stream the Museum Mysteries Uncovered video series now.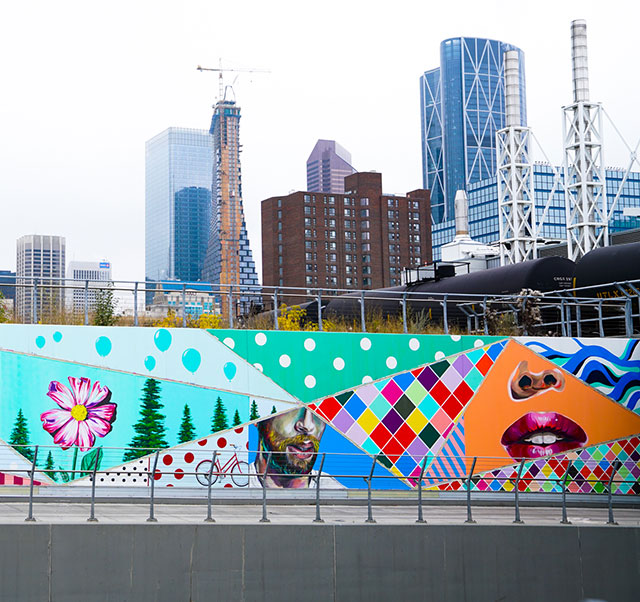 Digital Tour: Calgary Public Art
Explore public art in Calgary in a safe and respectful way, or enjoy it from the comfort of your own home with this digital tour.
Digital Tour: Heritage Park
Take a stroll down main street, sail aboard the S.S. Moyie and ride the antique midway with a digital tour of Heritage Park from home.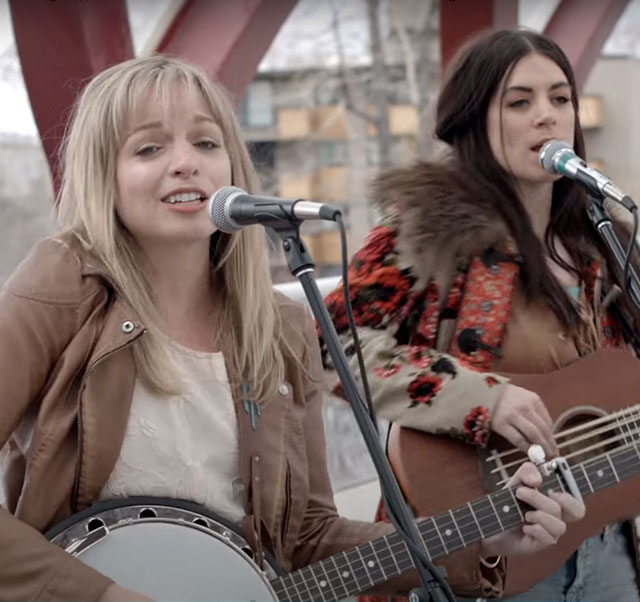 SING TALK PLAY: Calgary Sessions
Watch your favourite Calgary musicians perform in unexpected locations around the city in this YouTube series.
#LoveYYC From Home Moments  
Calgary ZOOM Backgrounds
Missing the city vibe? Bring Calgary to your next virtual meeting and connect with your friends with these ZOOM meeting backgrounds.
Click on the image you'd like to download below and save on your desktop/mobile to upload. Open Zoom setting preferences and select "Virtual Background." Select the '+' to upload your saved background.