Tourism Calgary CEO Cindy Ady to Retire after 10-Year Tenure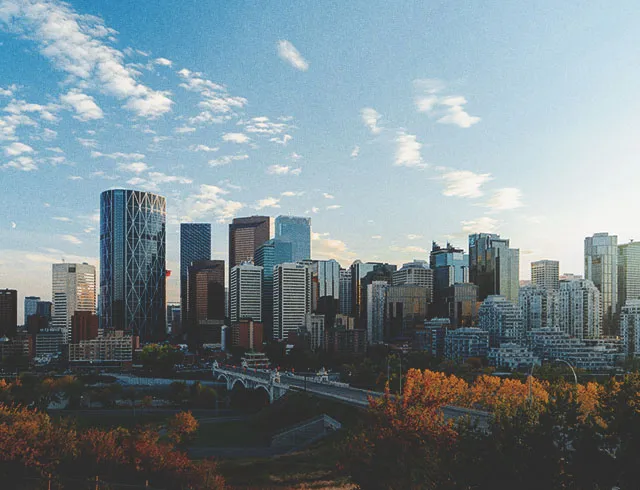 Tourism Calgary CEO Cindy Ady to Retire after 10-Year Tenure

Media release
November 8, 2023 (Calgary, AB) – Tourism Calgary today announced the retirement of Chief Executive Officer Cindy Ady, a dedicated leader and community builder who, over the past 10 years, successfully elevated Calgary's profile as a year-round global tourism destination. Ady's retirement marks the end of an astonishing era of growth and change for tourism in Calgary and signals the beginning of Tourism Calgary's next remarkable phase and a comprehensive search process for a new CEO.
The organization has undergone significant positive changes under Ady's leadership, expanding its focus from just marketing to long-term industry development - growing its contribution to the local economy from $1.6 billion in spend in our market to nearly $3.1 billion in 2023. As part of her tenure, Ady also helped to grow the organization's membership by nearly 60 per cent, to more than 1,000 local business partners working collaboratively with the organization to ensure the industry's success.
Ady's significant achievements include effectively navigating a once in a century flood and a global pandemic; creating a new long-term funding agreement with the Calgary Hotel Association early in her tenure, which has proven to be a strong model for the industry; integrating the attraction of meetings and conventions back under Tourism Calgary's mandate; and, working with The City of Calgary to create a Special Events fund to attract a variety of signature events to our destination.
"From the moment she stepped into the role as CEO 10 years ago, Cindy's leadership was defined by relentless energy, innovation and creativity, and our organization, the City of Calgary and millions of visitors have benefited from her vision and dedication," said Mark Wilson, Chair of the Board of Directors at Tourism Calgary. "We are grateful for her leadership and wish her the best in the next phase of her life."
Tourism Calgary and its next CEO will embark on a new 10-year strategy for the destination with an incredible array of new projects to leverage, such as the BMO Convention Centre expansion, the new Event Centre and Calgary's Culture + Entertainment district, the redevelopment of Arts Commons and Glenbow Museum, and the development of Calgary's winter festival, Chinook Blast – all of which will continue to enrich the lives of Calgarians and attract visitors for decades to come.
"I am proud of the work we've done, the goals we've achieved and the strategic vision we've set for the years ahead, which we believe will be Calgary's brightest ever," said Ady. "I'm grateful to our Tourism Calgary team and our partners at the three levels of government, all of whom have pulled together to help create the city Calgary has become. I am thrilled to watch a new Calgary emerge in the future under new leadership."
The Board of Directors at Tourism Calgary is committed to ensuring a seamless transition and has initiated a search for a new CEO. The search process will be comprehensive and national, with a focus on finding a leader who can build on Tourism Calgary's strong foundation and drive the organization forward for the benefit of visitors, Calgarians, the Province of Alberta and all Canadians.
Ady's last day as CEO will be December 31, 2023, and she will stay on as interim CEO until the new CEO is in place.
"We are dedicated to finding a new CEO who possesses the vision, experience, and leadership needed to execute on Tourism Calgary's 10-year strategy," Wilson said. "We have begun a comprehensive search to identify the right leader for this exciting time in the organization's – and the city's – evolution."
Tourism Calgary has engaged an executive search firm to assist in the selection process. Headquartered in Calgary, Pekarsky & Co. has a proven track record for landing the right leader for the right role, and will work closely with the Board to identify and evaluate potential candidates.
During this transition period, Ady will continue working closely with the Board of Directors and Tourism Calgary's executive team to ensure a seamless handover to the new leadership. Following her retirement, she will continue to be an ambassador for the tourism industry.
"Cindy has set a very high bar for our next leader to clear, but, thankfully, she has also built a springboard for Tourism Calgary to achieve even greater heights," Wilson said.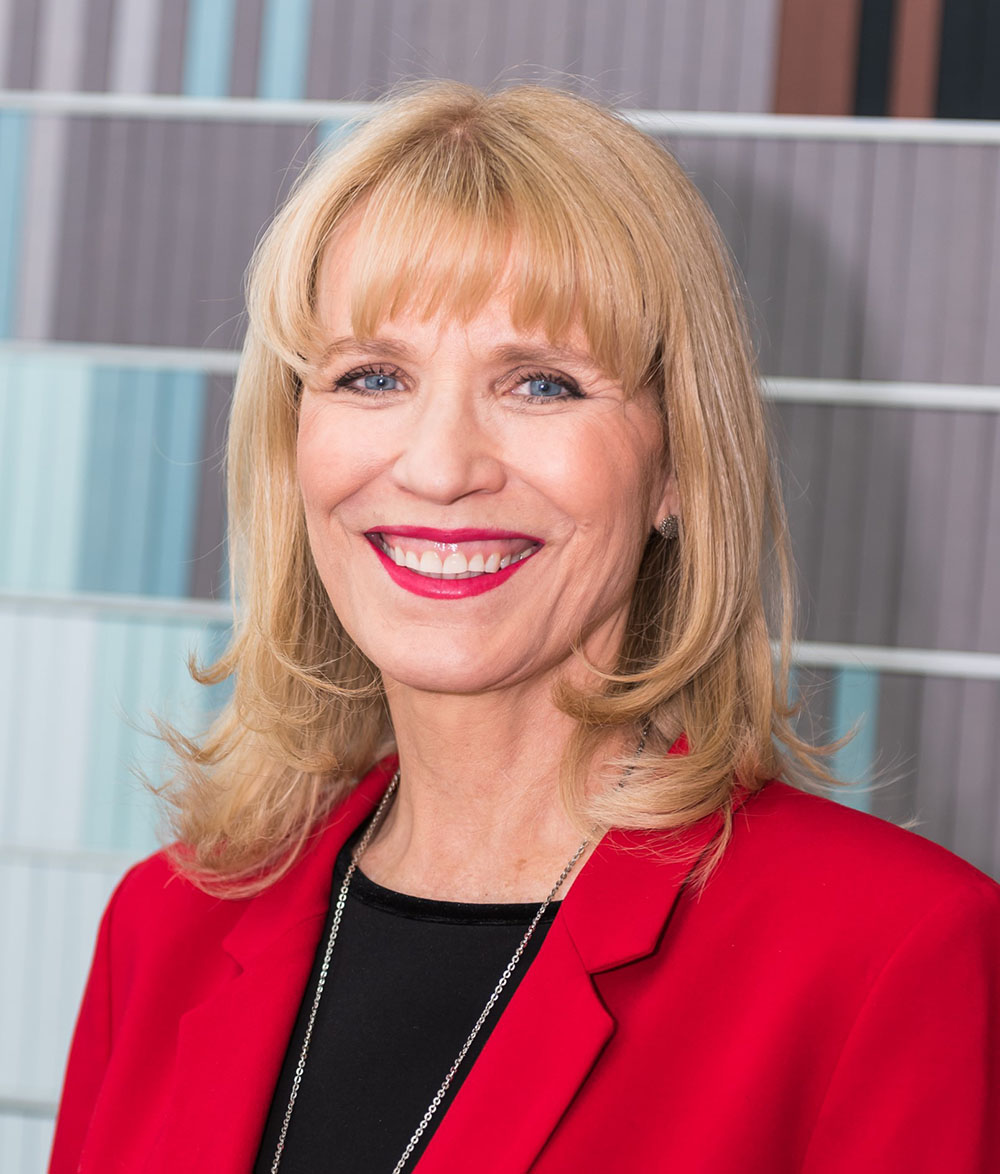 About Tourism Calgary:
Tourism Calgary is the official destination management organization for Calgary's tourism industry. For more than 60 years, the organization's primary purpose has been to promote Calgary and area as the destination of choice. With a vision of making Calgary the ultimate host city, Tourism Calgary markets the city locally, nationally, and internationally and advocates for its ongoing development as a destination. The organization hosts and attracts visitors, conventions and events, and activates the city by fostering the growth of shareable, memorable experiences. Pre-pandemic, Calgary's tourism industry contributed approximately $2.1 billion in visitor spending by over 8 million visitors annually. The city is currently on track for $3.1 billion in visitor spend in 2023 with an estimated 8.2 million visitors by year end.
For more information about Tourism Calgary:
Twitter: @TourismCalgary
Facebook: Tourism Calgary
LinkedIn: Tourism Calgary
Media Contact:
Tracy Larsson
Manager, Communications
Tourism Calgary
403-470-1086
tracyl@tourismcalgary.com
or
Kelly Bowman
VP, Strategy & Communications
Tourism Calgary
587-574-7875
kellyb@tourismcalgary.com