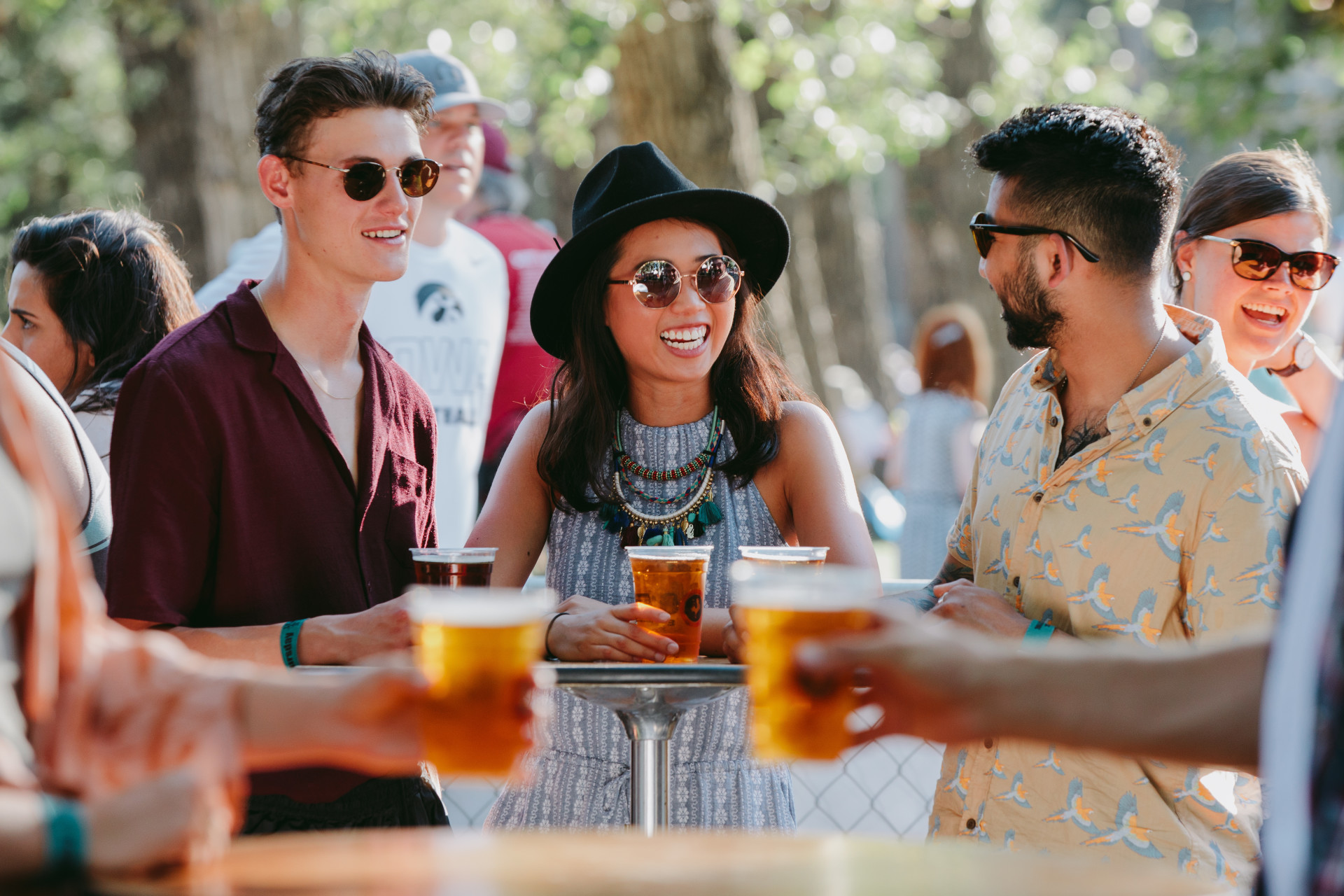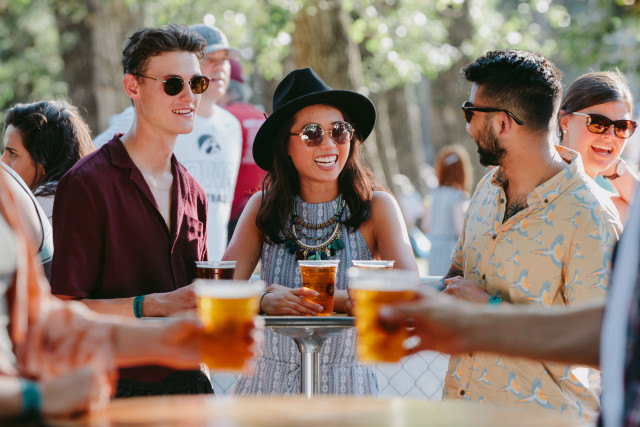 Default image red
Summer Serenades
Starts July 22nd, 2021

18:00:00 -
Ends July 28th, 2021
Details
Come together, safely apart for Calgary Folk Music Festival's Summer Serenades, presented by ATB, an outdoor concert series at Prince's Island Park. Choose your tarp plot and enjoy an all-Canadian lineup including Dan Mangan, Whitehorse, Lido Pimienta, Shad, Charlotte Cardin, Cowboy Junkies, Hawksley Workman, Whitehorse, and Jim Cuddy with tiered pricing options to fit every budget.
Chill under the big Alberta sky at the picturesque Prince's Island Park and revel in live concerts with a diverse collection of enticing Canadian artists in the evenings plus matinee performances Saturday and Sunday afternoon. For long-time folkies, the tarps have returned! You and your party will be seated on tarp plots, with a 2-metre distance between each tarp and generous pathways throughout the area.
Don't want to miss any of the action? The Calgary Folk Music Festival is partnering with the National Arts Centre and streaming Summer Serenades all week long on their YouTube channel via FolkFestTV! Tune in for live performances, artist interviews, special guests and more!
Check out Summer Serenades, presented by ATB, July 22-28, 2021.
Event Categories
Festivals & Special Events
Music
Rise Up