Enchanted Winterland at CrossIron Mills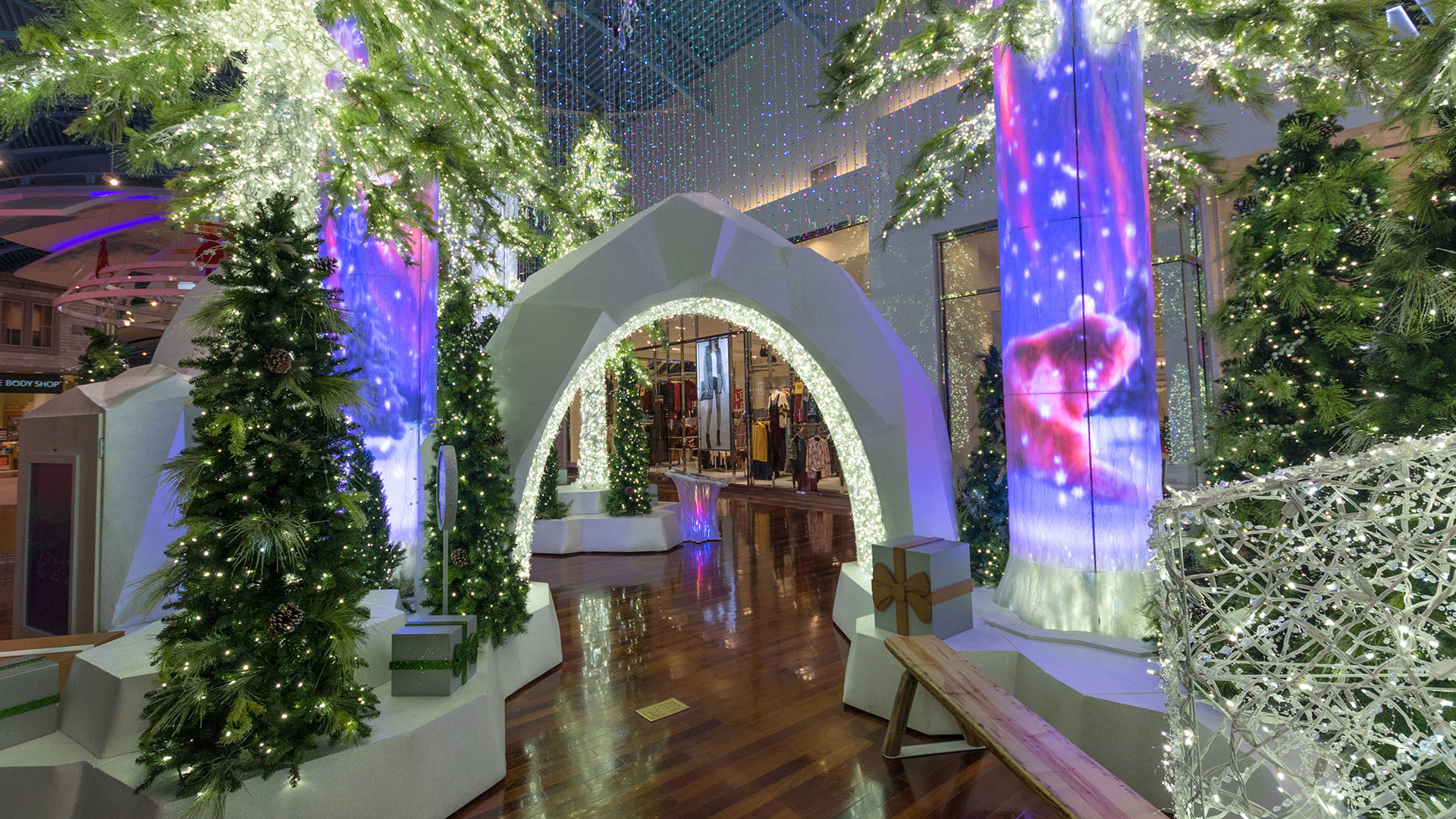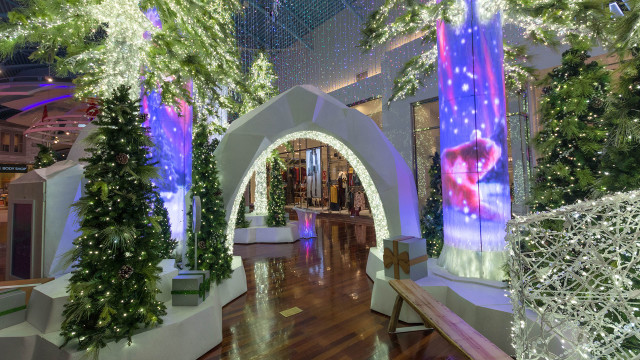 Default image red
Enchanted Winterland at CrossIron Mills
Starts November 19th, 2022
Recurring daily
13:00:00 - 21:00:00
Ends December 24th, 2022
Details
'Tis the season for wintery fun and surprises for the whole family at the Enchanted Winterland - a unique holiday experience in augmented reality at CrossIron Mills that invites visitors to search the stars and the Northern Lights this festive season. Look in every direction with your mobile device when you visit this beautiful light-filled forest and let the sparkling holiday wonderland and magical augmented reality constellation characters illuminate your seasonal spirit.
Of course, it wouldn't be the holiday season without some generous gift giving. If you complete the entire Winterland Quest at CrossIron Mills by collecting all 20 constellations, you'll be eligible to win one of twenty shopping spree prizes, ranging in value from $100 to $250. Participating in the Quest also benefits the local community! For every time the Enchanted Winterland Quest App is downloaded on iOS or Android, CrossIron Mills will donate $2 to the Breakfast Club of Canada to further benefit the 20,923 Albertan children they reach every day.
Download the Enchanted Winterland Quest App on iOS or Android today and visit CrossIron Mills from November 19th - December 24th to experience the magic.
Event Categories
Family
Shopping & Markets