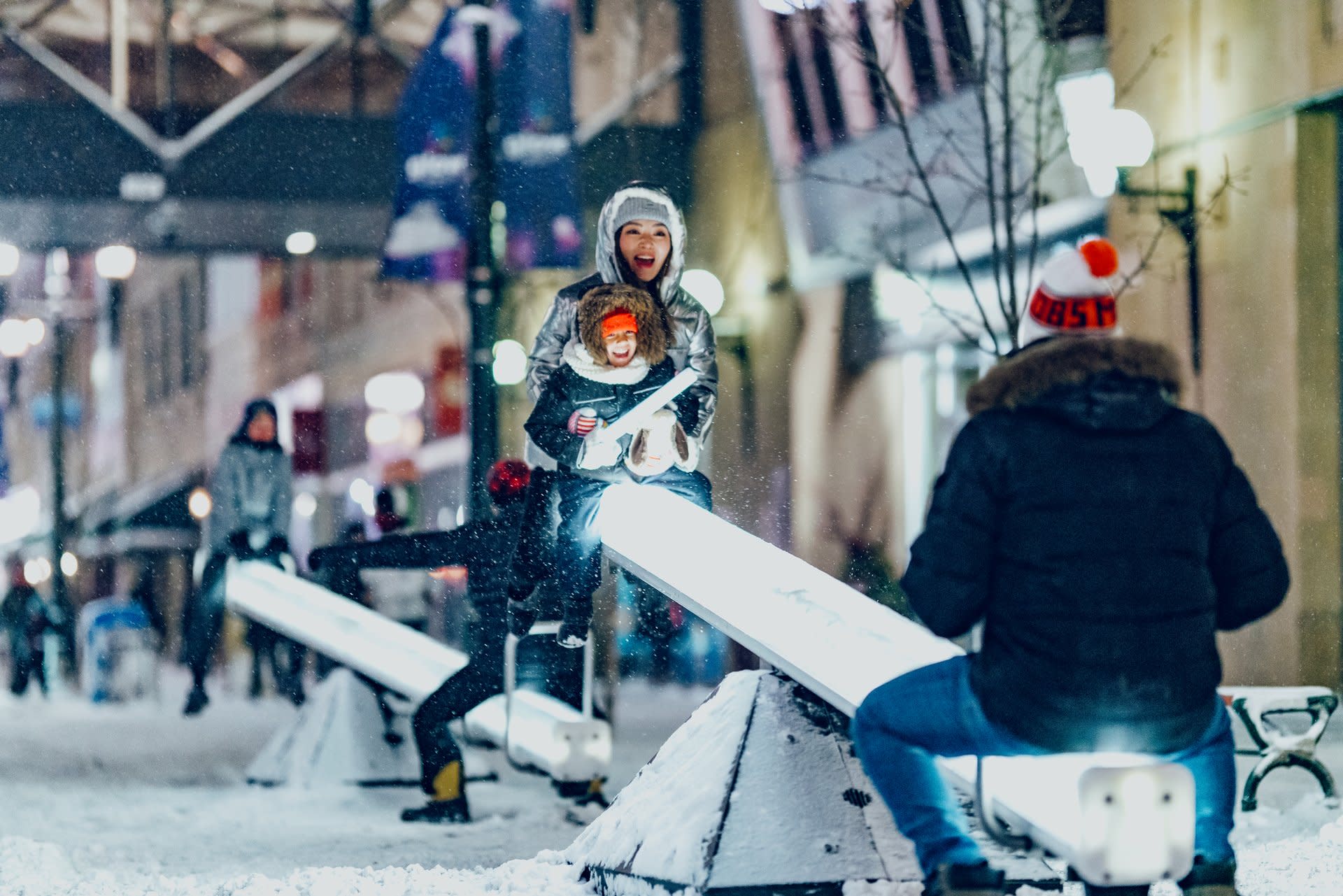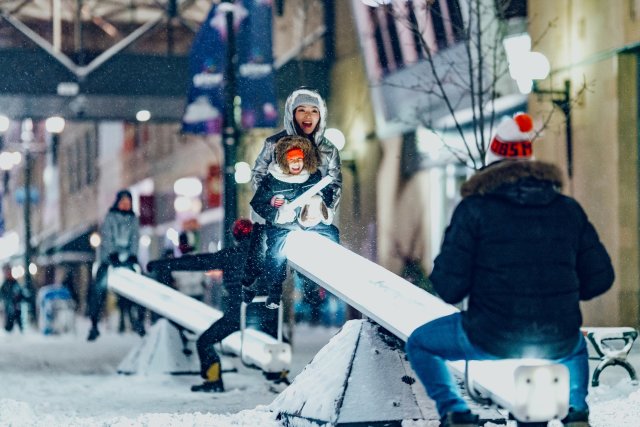 Default image red
Chinook Blast
Starts February 11th, 2021
Recurring daily
-
Ends February 28th, 2021
Details
Get Ready for Chinook Blast!
Get ready for Chinook Blast, a six-week winter festival that will warm up your social calendar and bring the community together. Chinook Blast kicks off with High Performance Rodeo, Calgary's International Festival of the Arts, and finishes with Block Heater, winter's answer to the Calgary Folk Music Festival. Ready to make some winter memories with family and friends? Get ready for Chinook Blast!
Chinook Blast and its partners will keep locals and visitors safe with social distancing measures, clear signage for locations where masks must be worn, and access to hand washing stations so everyone can enjoy the festival and stay safe. 
With blankets of snow and twinkling lights coming our way, be sure to keep visiting to get the latest updates and news on what to expect for Chinook Blast this season!
Partner with Chinook Blast
Chinook Blast is a new winter festival that will bring together community partners and organizations to create six weeks of compelling and accessible programming for locals and visitors to enjoy. Calgary is ready for a winter festival that will create a boost for restaurants, attractions, hotels, and event organizers in January and February each year.
Chinook Blast will be a vibrant annual festival and provide locals and visitors the opportunity to celebrate Calgary each winter. Let's establish Chinook Blast as one of Canada's signature, must-see events, bringing people from across the country and the world to Calgary.
For information on programming, partnerships and how to get involved please contact:



 

Greg Curtis

Program Director

403-313-5456
PARTNERS OF CHINOOK BLAST:
Event Categories
Festivals & Special Events