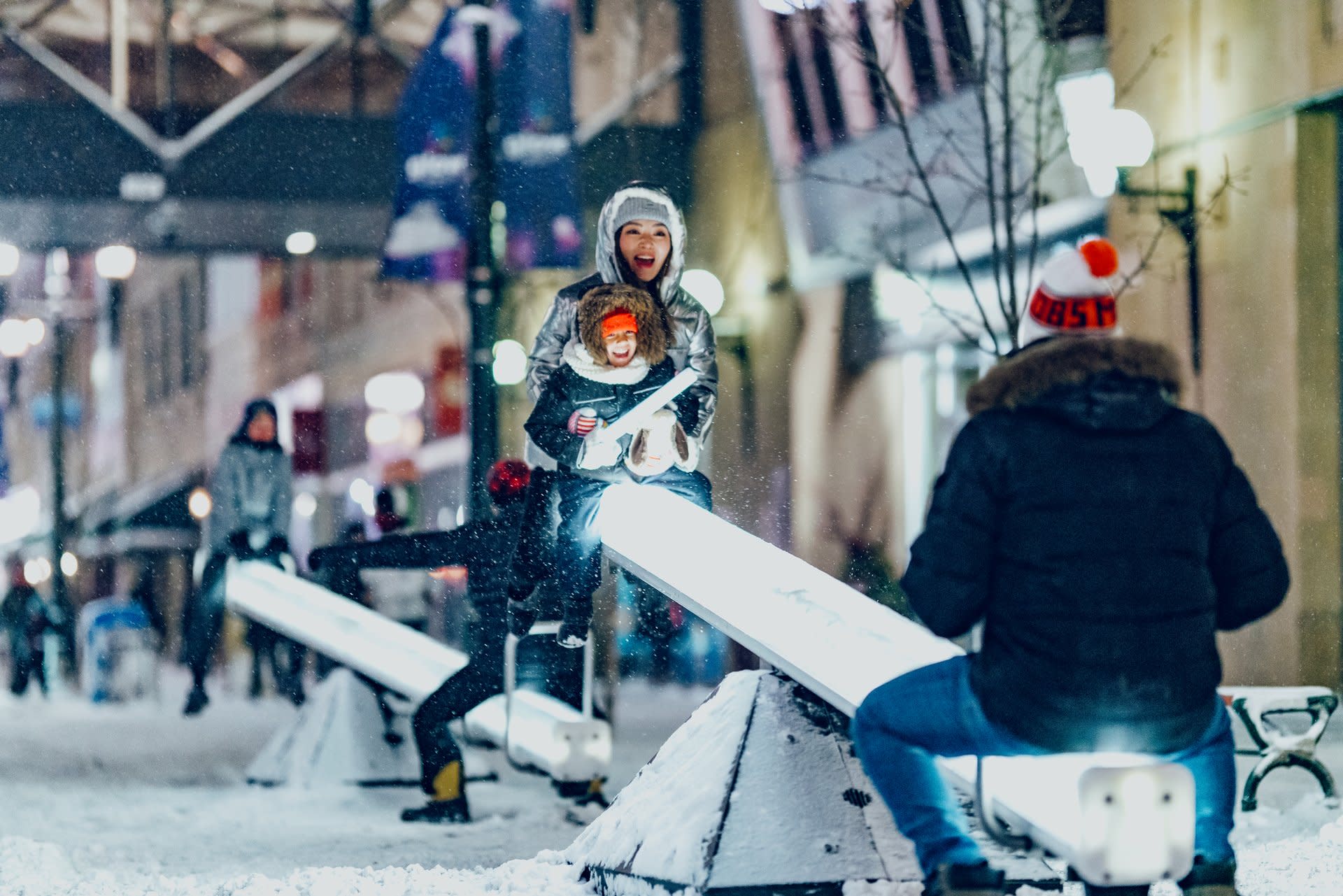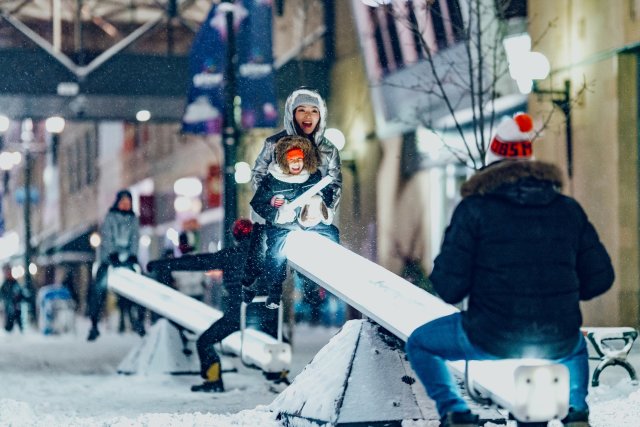 Chinook Blast
Starts January 22nd, 2021
Recurring daily
-
Ends February 28th, 2021
Details
Calgary is creating a six-week festival to celebrate our community, the winter season, and our civic and national pride. With Chinook Blast, Calgary's Midwinter Roundup, more than 55 partners from the arts, non-profit, neighbourhood, tourism, and sport communities are actively collaborating to create an inclusive event intended to bring awareness, pride of place, participation, and economic stimulus to Calgary.
Chinook Blast will showcase the best of our city and country, allowing Calgarians to come together and explore the heart of our city, and also enticing tourists to Calgary to enjoy more than the Alberta Rockies during the winter months.
Chinook Blast would kick off with the High Performance Rodeo (a 35-year institution of performing art in Calgary)and run six weeks until Block Heater in late February (one of the cities fastest growing music festivals). The Chinook Blast Steering Committee is organizing the festival to be launched as early as 2021 but will launch Chinook Blast when it is safe for partners and Calgarians.
Through collaboration and partnership, this Calgary collective will bring together the festival partners with common themes, coordinate schedules and unify marketing, and organize and activate six weeks of compelling and accessible programming that bring Calgarians and visitors together.
The winter season is a great time for Calgary to host an event of this scale as local and tourist attendance at restaurants, attractions, hotels and events are lower in January and February.
This has been compounded the past four years in Calgary with Alberta's economic downturn.
Calgary's downtown is struggling with the highest vacancy rate in its history, which has put many partners at risk and created gaps in the activity and vibrancy in Calgary's city centre. Adding to our economic issues, the COVID-19 crisis has had devastating impacts, putting many arts, tourism, sport and other related businesses at risk of closing forever. Chinook Blast is well-timed to stimulate the economy and revitalize our downtown, enhance the quality of life for Calgarians, and give us an opportunity to celebrate our city and country.
Over time, we hope the Chinook Blast will be established as one of Canada's signature, must-see events, bringing people from across the country and the world to Calgary. It's a unique opportunity to help bring new life and visitors to Calgary's winter, and to invest in a once-a-winter showcase of Calgary talent and hospitality.
Do you have an event, festival, program or idea that fits with the vision, themes and dates of Chinook Blast?
We would love to hear from you and learn more through our online application form. There are two application deadlines:
September 15, 2020
October 15, 2020
Apply early for the best chance to be included in the first ever Chinook Blast. Click here for more information and for the application form.
We can't wait to see all of the ideas coming from our community!
For information on programming, partnerships and how to get involved please contact:



 

Greg Curtis

Program Director

403-313-5456
PARTNERS OF CHINOOK BLAST:
Event Categories
Festivals & Special Events