Calgary International Film Festival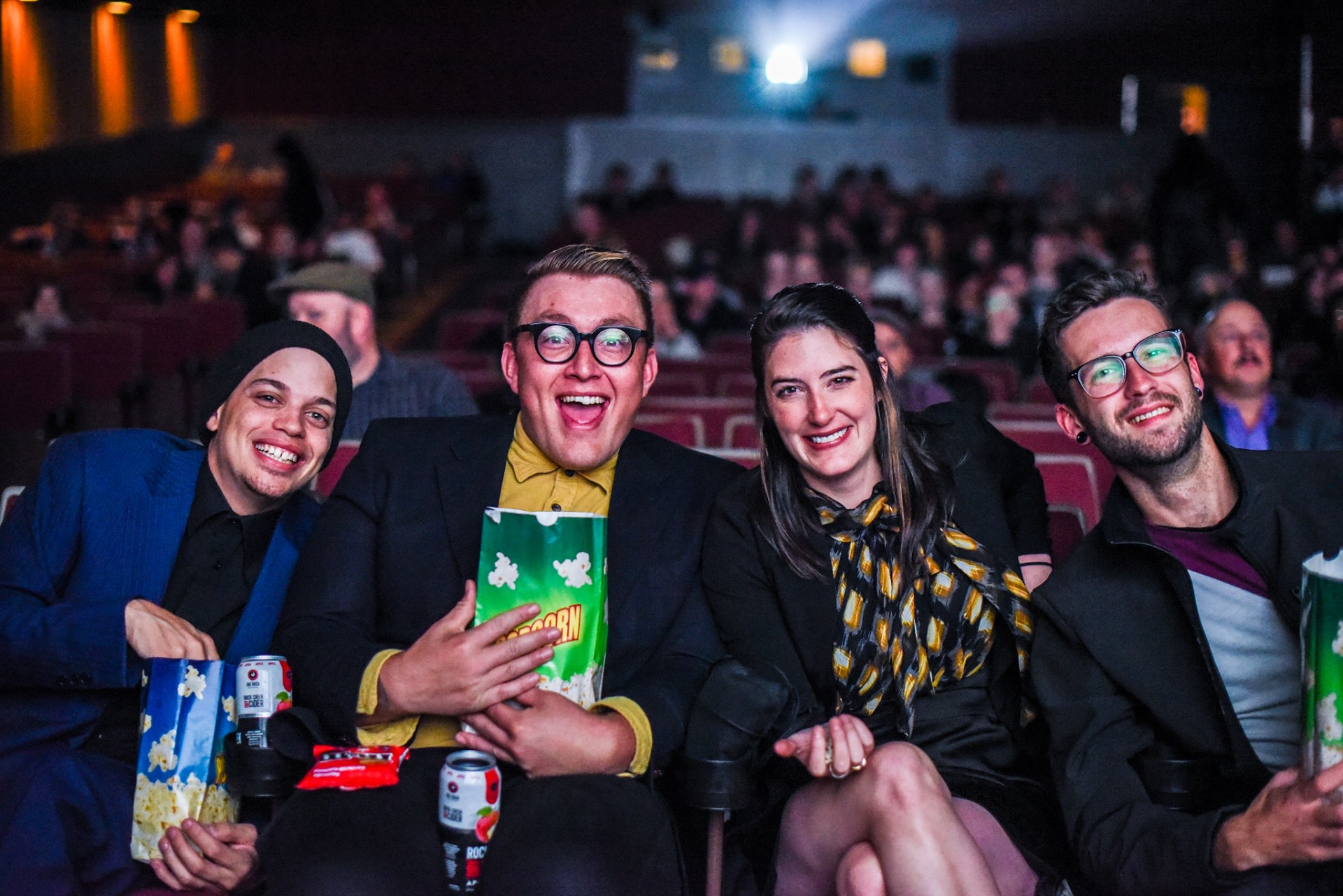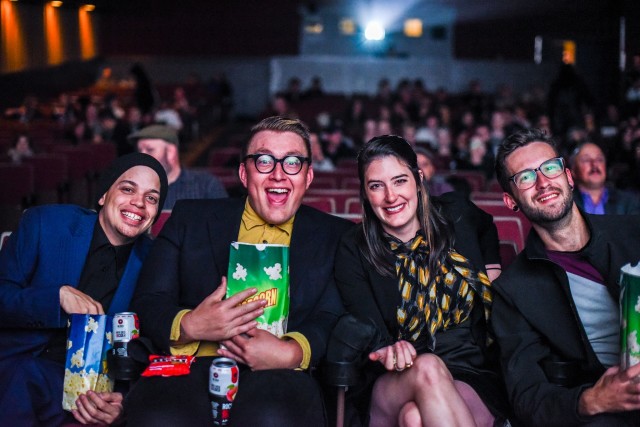 Default image red
Calgary International Film Festival
Starts September 23rd, 2021
Recurring daily
-
Ends October 3rd, 2021
Details
The 22nd Calgary International Film Festival (CIFF) takes place September 23 - October 3, 2021.

CIFF is now the largest event of its kind in Alberta and the sixth-largest film festival in Canada. Every year for eleven days, the festival celebrates 40+ countries and welcomes over 35,000 people to screenings in-cinema and at-home that showcase 180+ feature and short films. From comedy to drama, foreign masters to indie darlings, there's something for everybody. Find your new favourite film with CIFF - in the cinema or at home with streaming!

Ticket bundles are now available. The full lineup of films will be announced on September 8, 2021.
Event Categories
Festivals & Special Events
Film & Video