Your Bucket List Canadian Trip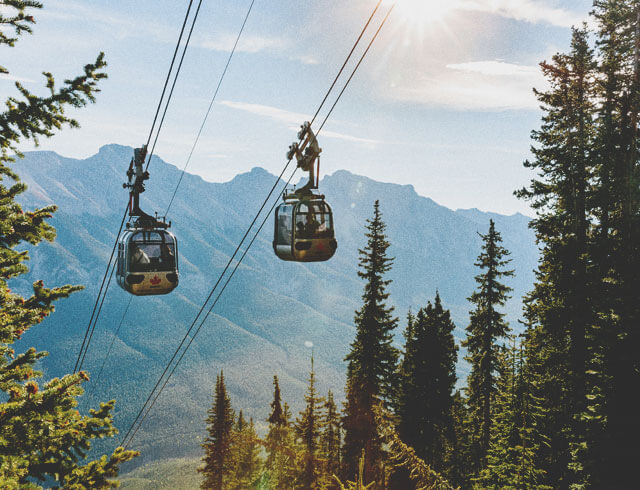 Calgary. Where Canada Happens
Your Bucket List Canadian Trip
Are you ready for the ultimate Canadian getaway? Make Calgary your basecamp to adventure for epic Canadian experiences that will take you from the heart of the city to the Canadian Rockies all in the same day. From the thrill of ziplines at WinSport to the Banff Gondola and the festival atmosphere of Beakerhead, get ready to start your ultimate Canadian getaway in Calgary.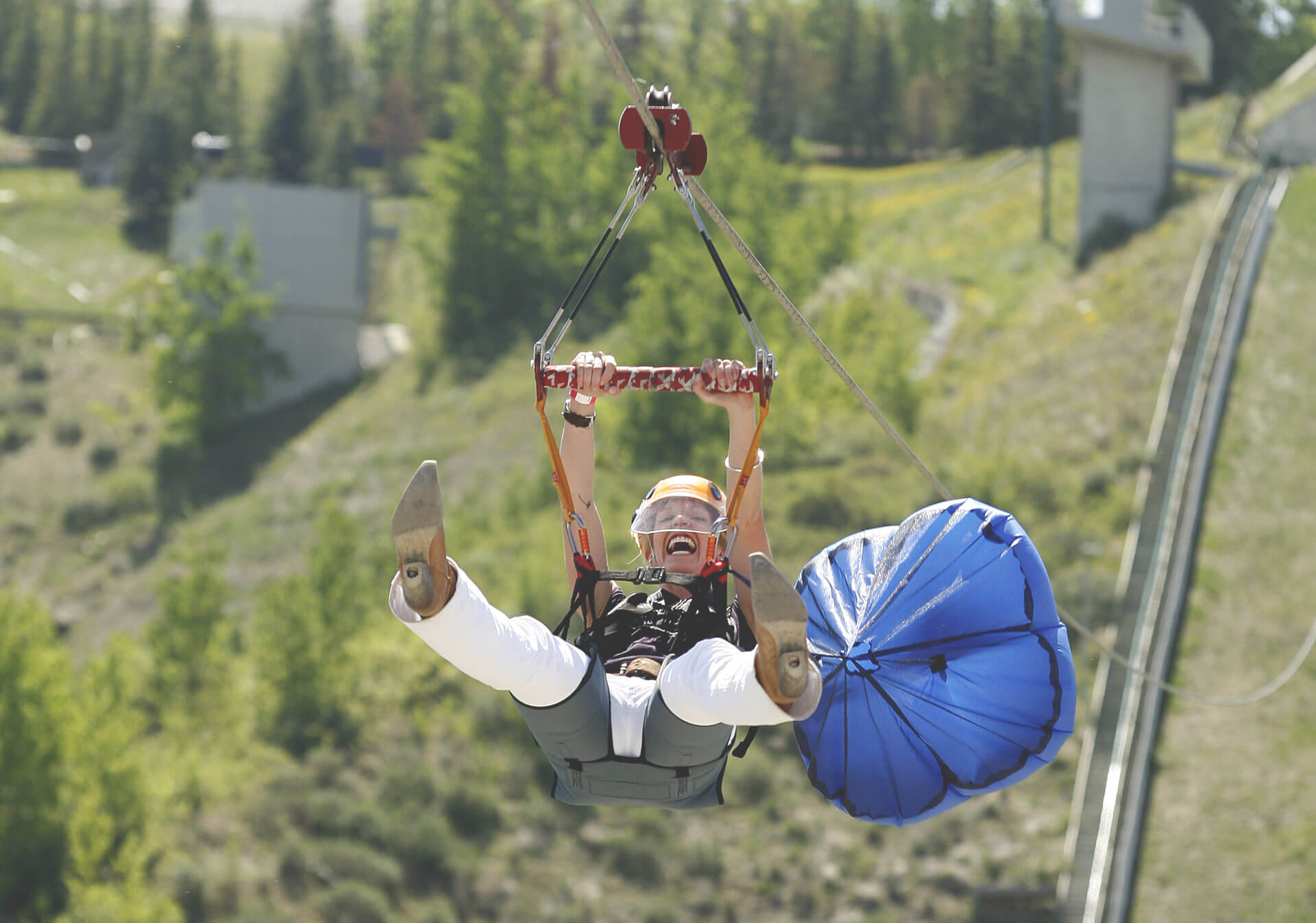 Calgary is home to the fastest zipline in North America, reaching speeds of up to 140 kilometres an hour from the top of the Ski Jump Tower. Take in views of the Calgary skyline from the
WinSport Monster Zipline
and feel the wind in your hair with this this epic adrenaline rush that will have you singing 'Oh Canada' in no time.
Banff Gondola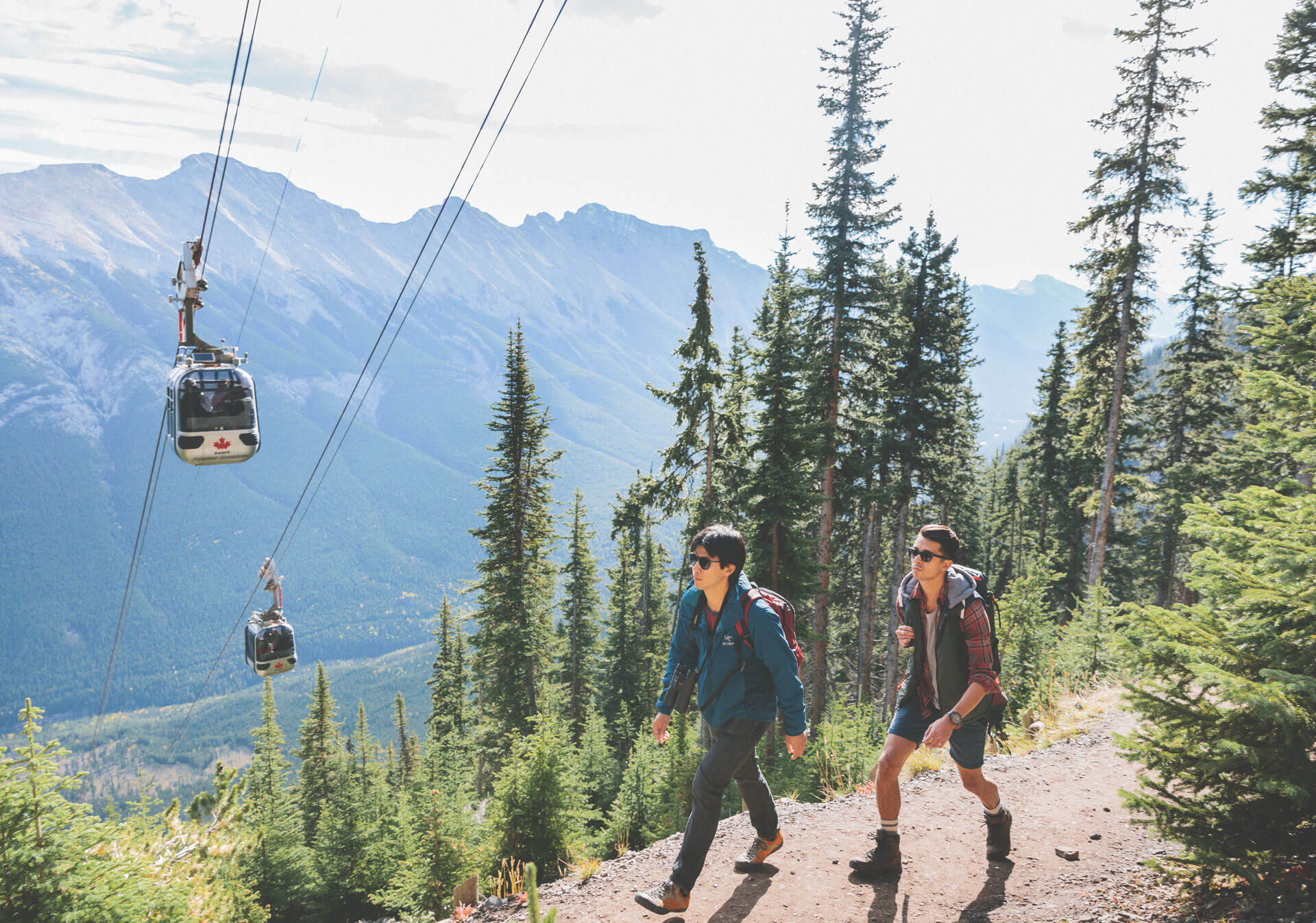 Heighten your senses with this marquee mountain top experience in the Canadian Rockies. The
Banff Gondola
is the ultimate Canadian experience that will take you from the base of the mountain to panoramic views of six mountain ranges. From the rooftop deck to the mountain boardwalk, views from the top of Sulphur Mountain will take your breath away. What makes it even better? It's only 90 minutes from Calgary.
Beakerhead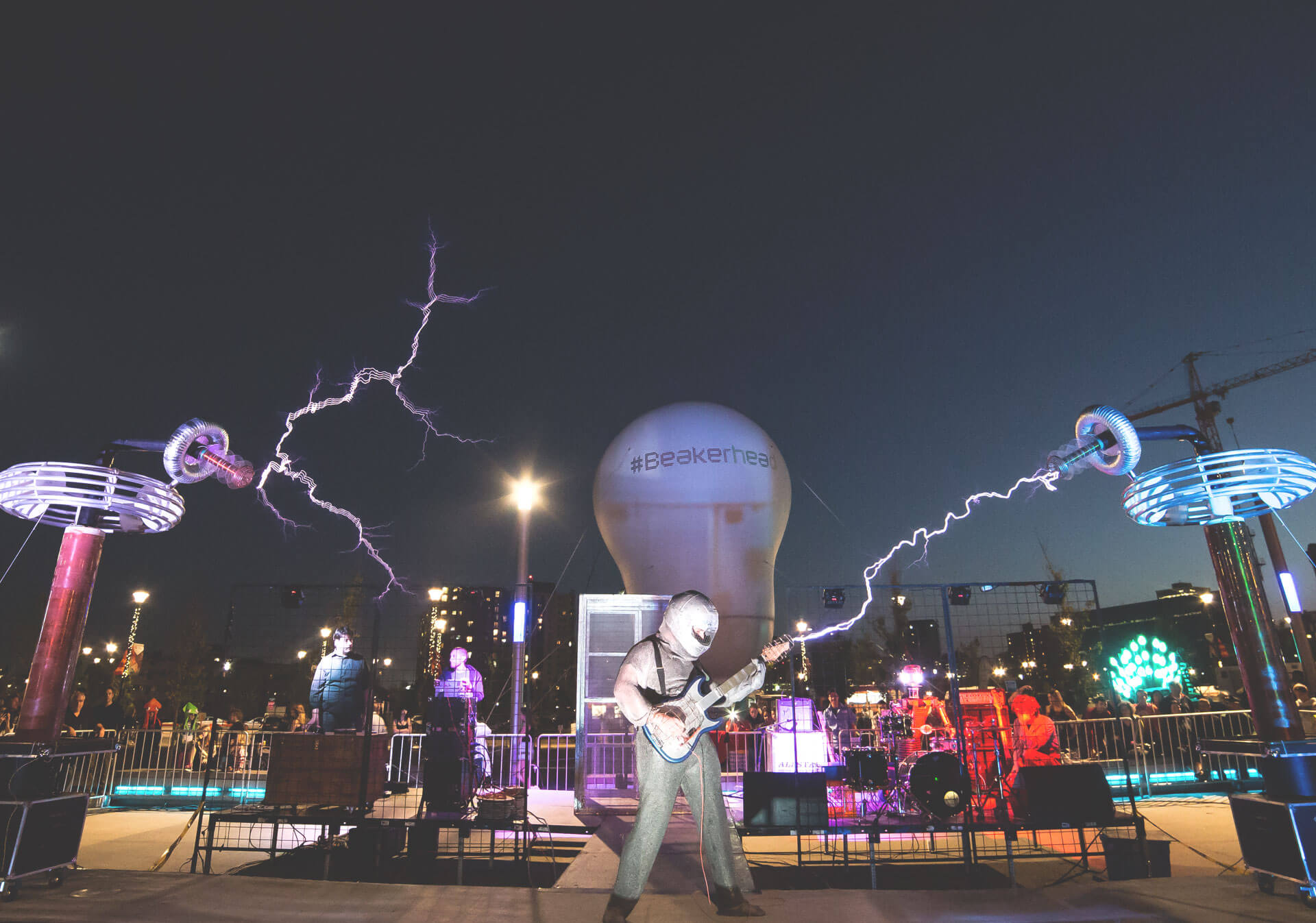 Photo Credit: Neil Zeller
You have never seen a festival quite like Beakerhead. Creative and bizarre engineered artworks and installations bring this city-wide festival to life, mashing up art, science and engineering for five days in Calgary each year. Experience the energy and community spirit with a city-wide festival like you have never seen before.
Prince's Island Park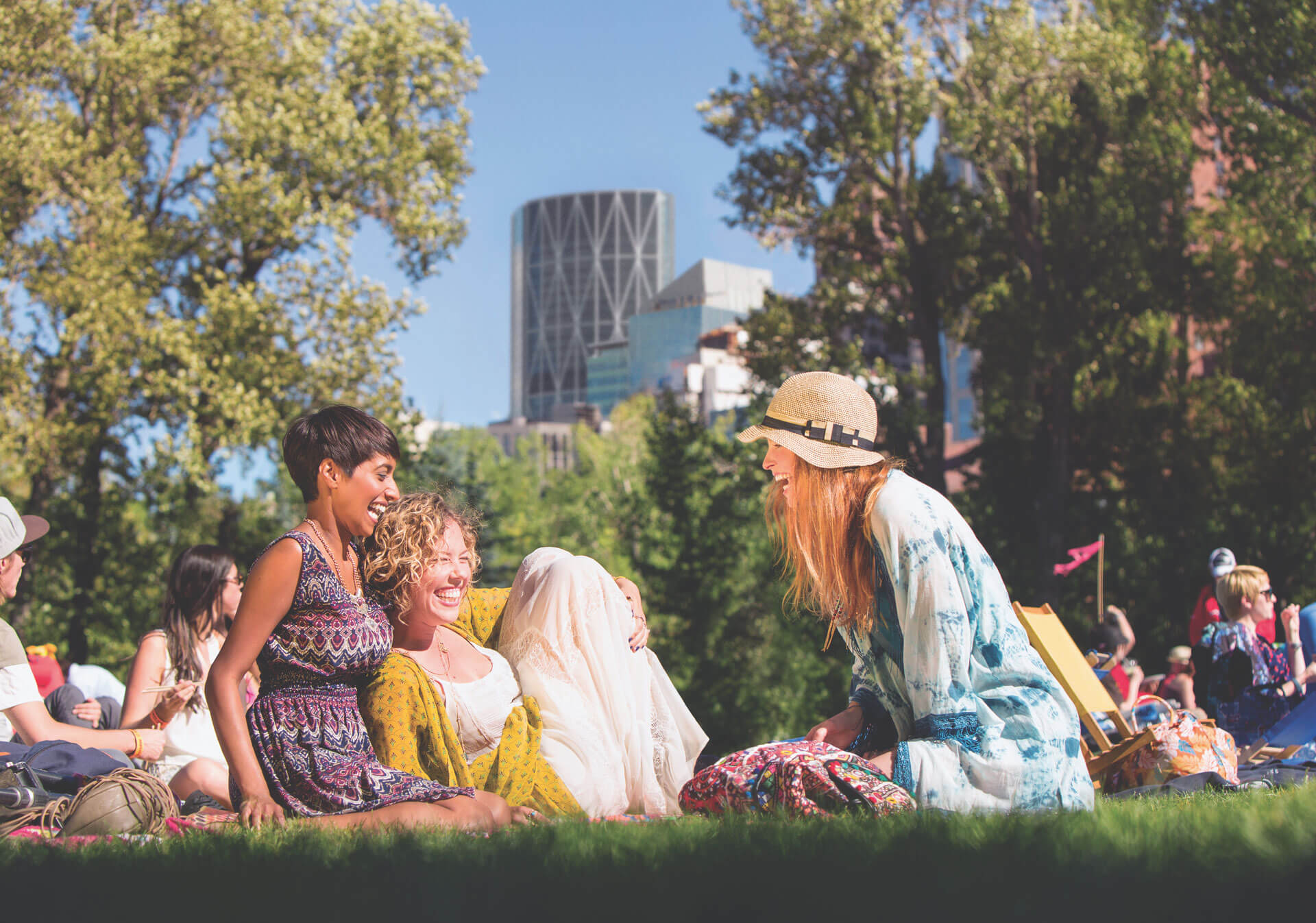 Explore the great outdoors of Canada right in the middle of the city at
Prince's Island Park
. Located in the heart of downtown Calgary, Prince's Island Park is home to everything from picnic areas and playgrounds to flower gardens and festivals. Watch paddlers take a float down the Bow River with views of the Calgary skyline from this natural wonder in Calgary.