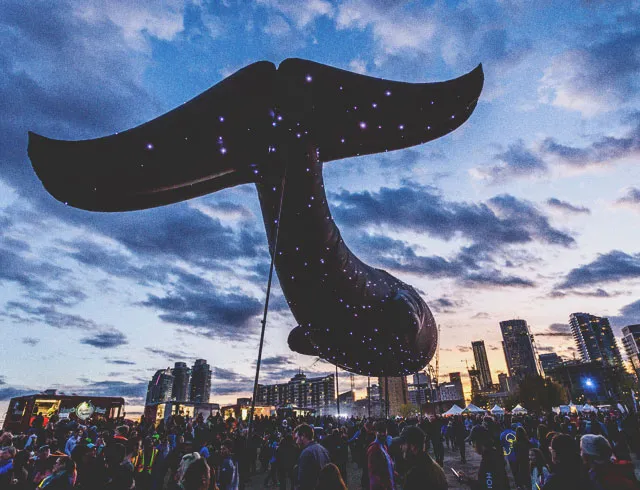 What's Going On?
Meeting and Visitor Guides
Calgary is a meeting and convention destination like no other. It's cool cosmopolitan meets warm western welcome. It's mountain vistas and wide-open prairie skies. We are a city of many stories that we're eager to share.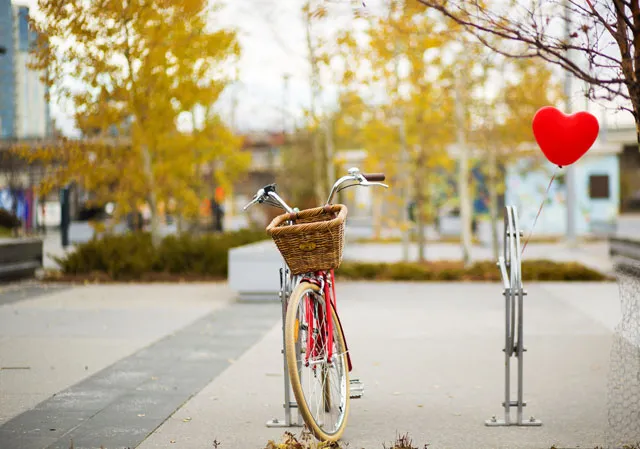 Event Calendars
When planning your Calgary meeting or convention, it helps to know what else is happening in the city. We'll help keep you informed about Calgary events here.
Calgary wants to connect with you!
A team that helps bring your vision to life – get in touch with Team Calgary.