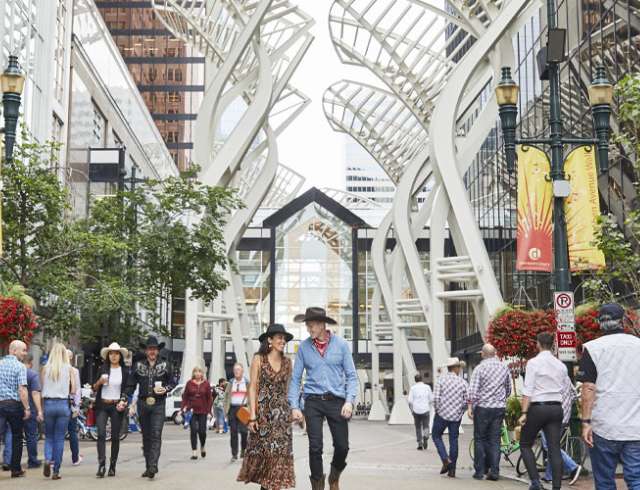 Content Menu
Everything You Need
Find all the content you need to market your event in our content menu. If there's something you'd like that isn't in one of the following sections or in the
Media Library
, please contact our Event Services team for assistance.
Marketing & Promotional Materials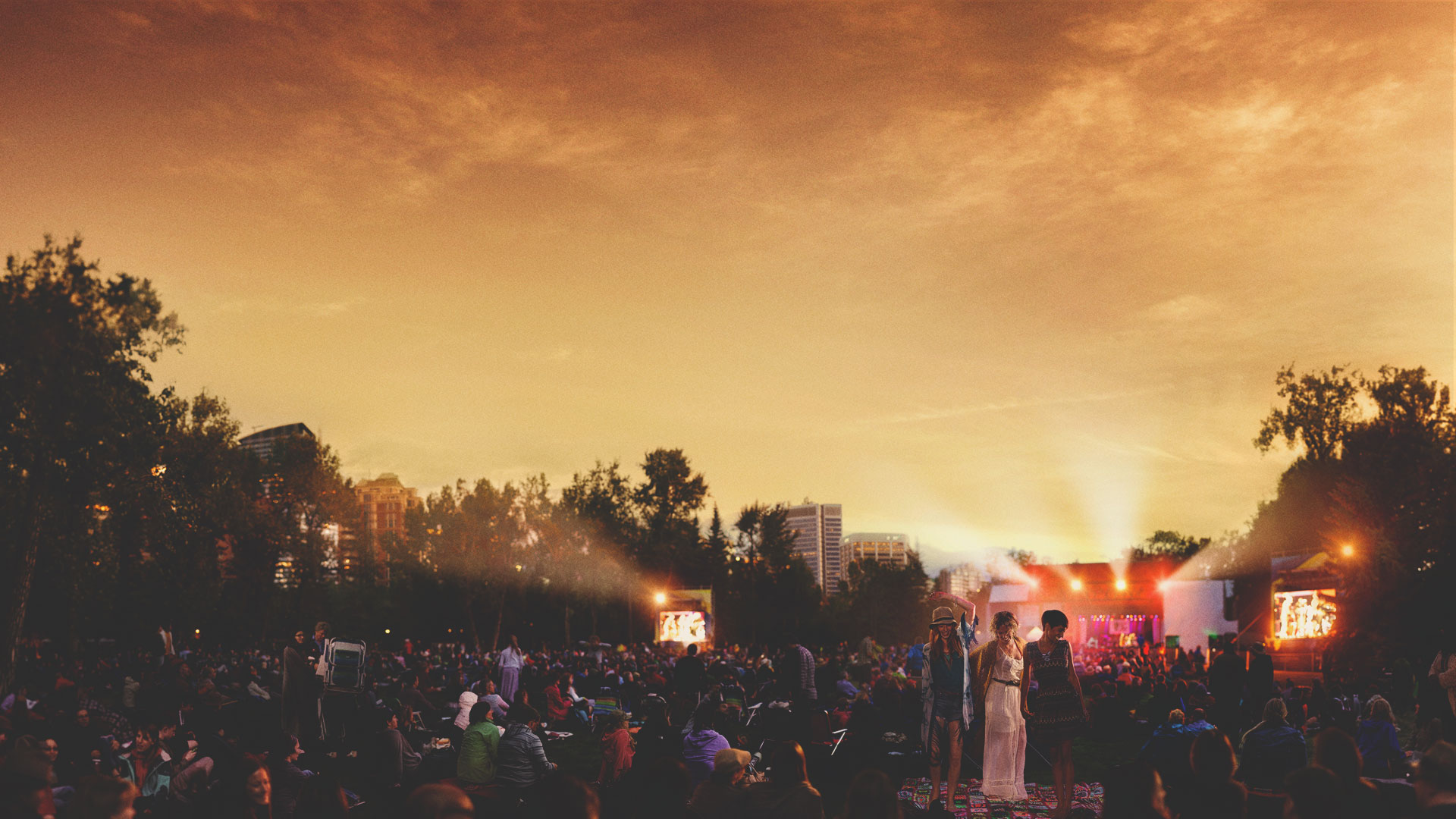 Written Destination Content
Pre & Post Meeting Getaways
Helpful Links
There's a lot to see and do in Calgary and a lot of information to process. Here are a few links your delegates may find helpful:
Connect with Calgary
A team that helps bring your vision to life – get in touch with Team Calgary.