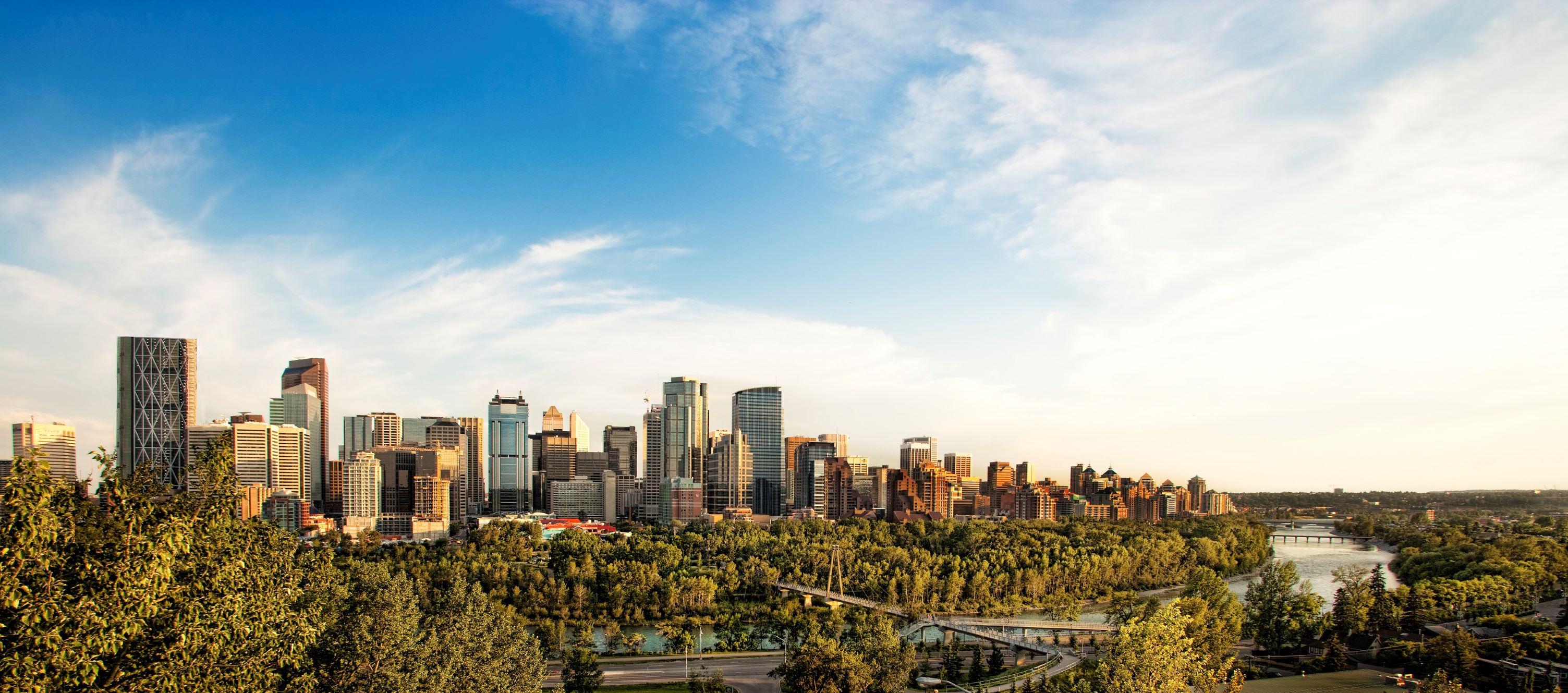 Business services offerings & resources to support with COVID-19 response and recovery
#LoveYYC: For Businesses
Business services offerings & resources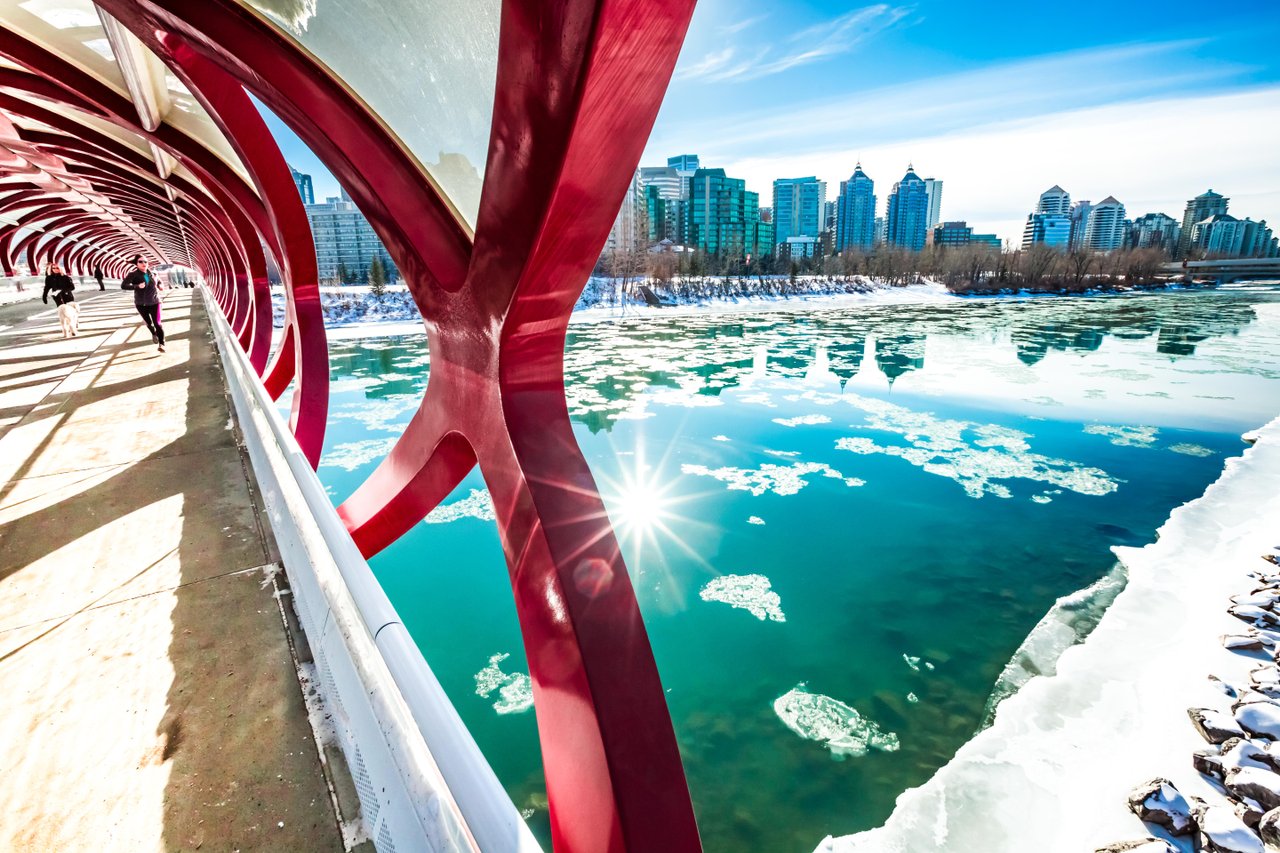 Business products & services
Support local and keep your business running safely and efficiently by leveraging local business service offerings.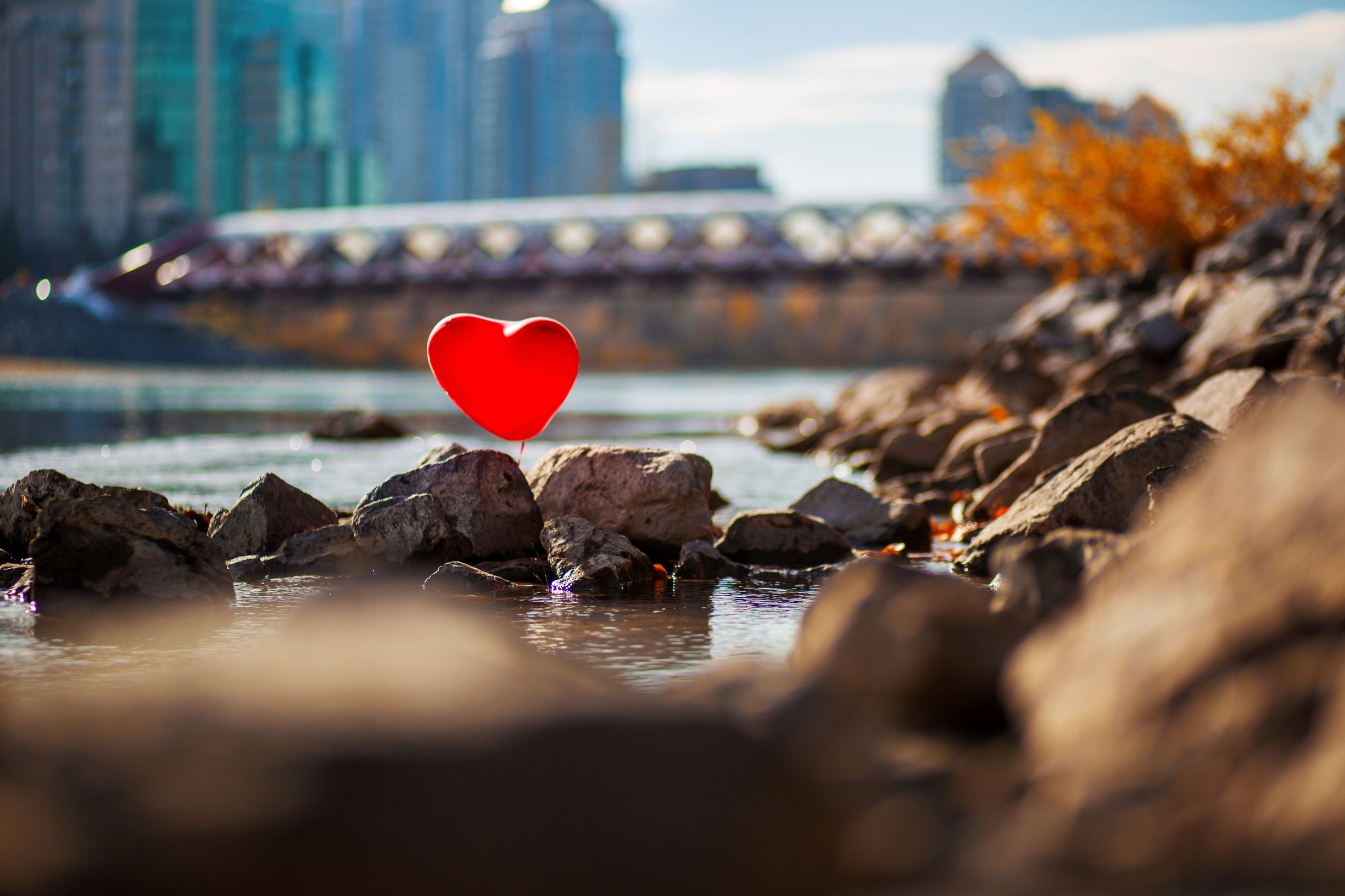 Business organizations & associations offering COVID-19 resources
Leverage these resources to access business-specific information, webinars and offerings of support.
Additional COVID-19 & business continuity resources

COVID-19 update
Tourism Calgary is actively monitoring COVID-19 developments and is working closely with all orders of government other response partners to provide accurate and timely information related to this evolving global situation.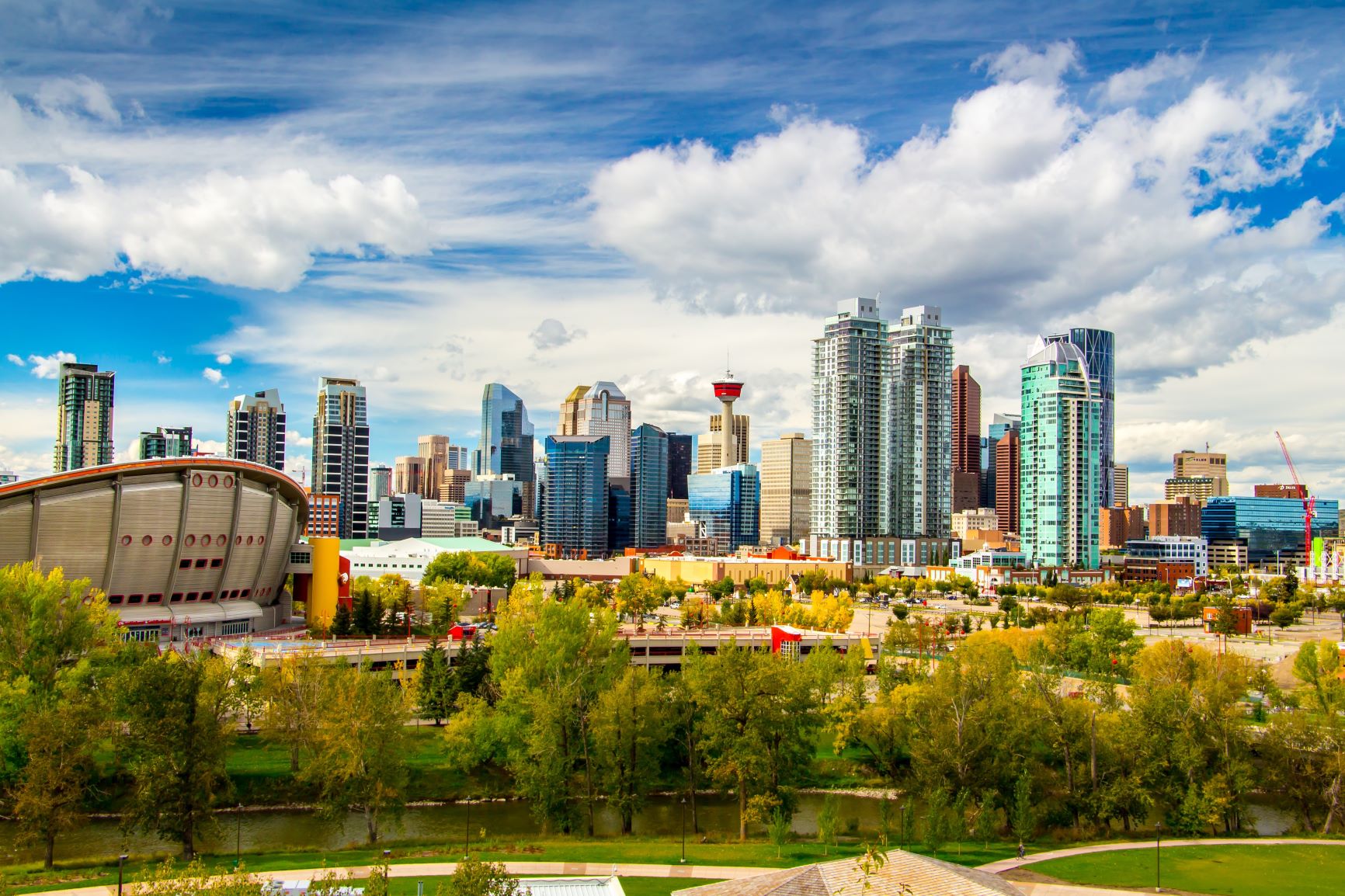 Business continuity resources for tourism partners
A list of the most current business continuity resources available to Tourism Calgary partners.