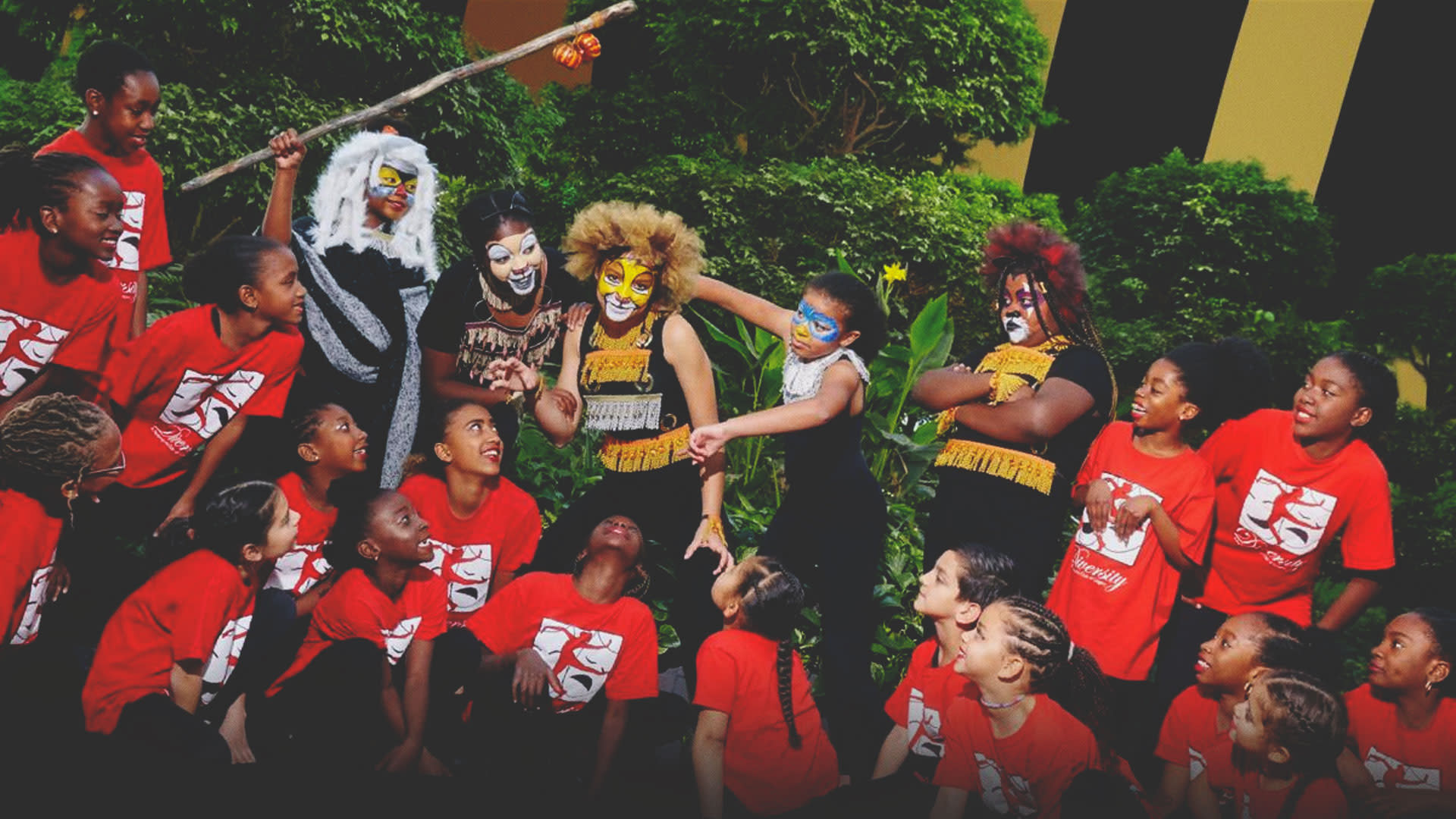 The Lion King
Starts November 30th, 2019

18:00:00 - 20:00:00
Details
Diversity Performing Arts Club of Calgary (DPACC) features the faces of Calgary's children and youth from various cultures and ethnic backgrounds. Our roster is made up of performers ranging in age from five to sixteen years old. Through artistic expression and performance our group celebrates cultural diversity while promoting inclusion and respect to all.
Through dance and drama, this non-profit group gives their members a multicultural experience. The performances are as diverse as it members. Dance classes range from Funk to Cultural Folk dances, and our drama productions focus on past and present social issues.
It is with great excitement that for the 2019 showcase, we will present our adaptation of "The Lion King". This project is a collaboration of dance and theatrical showmanship. Taking place at the Central Library in Calgary on November 30, 2019, our largest production to date, it will be a manifestation of creativity and inspiration to the next generation of the arts community. 
This is a family friendly event and tickets are only $15 for adults and $10 for students. Tickets are available on EventBrite.
https://www.eventbrite.ca/e/the-lion-king-tickets-80193865009
Event Categories
Theatre, Comedy & Performing Arts