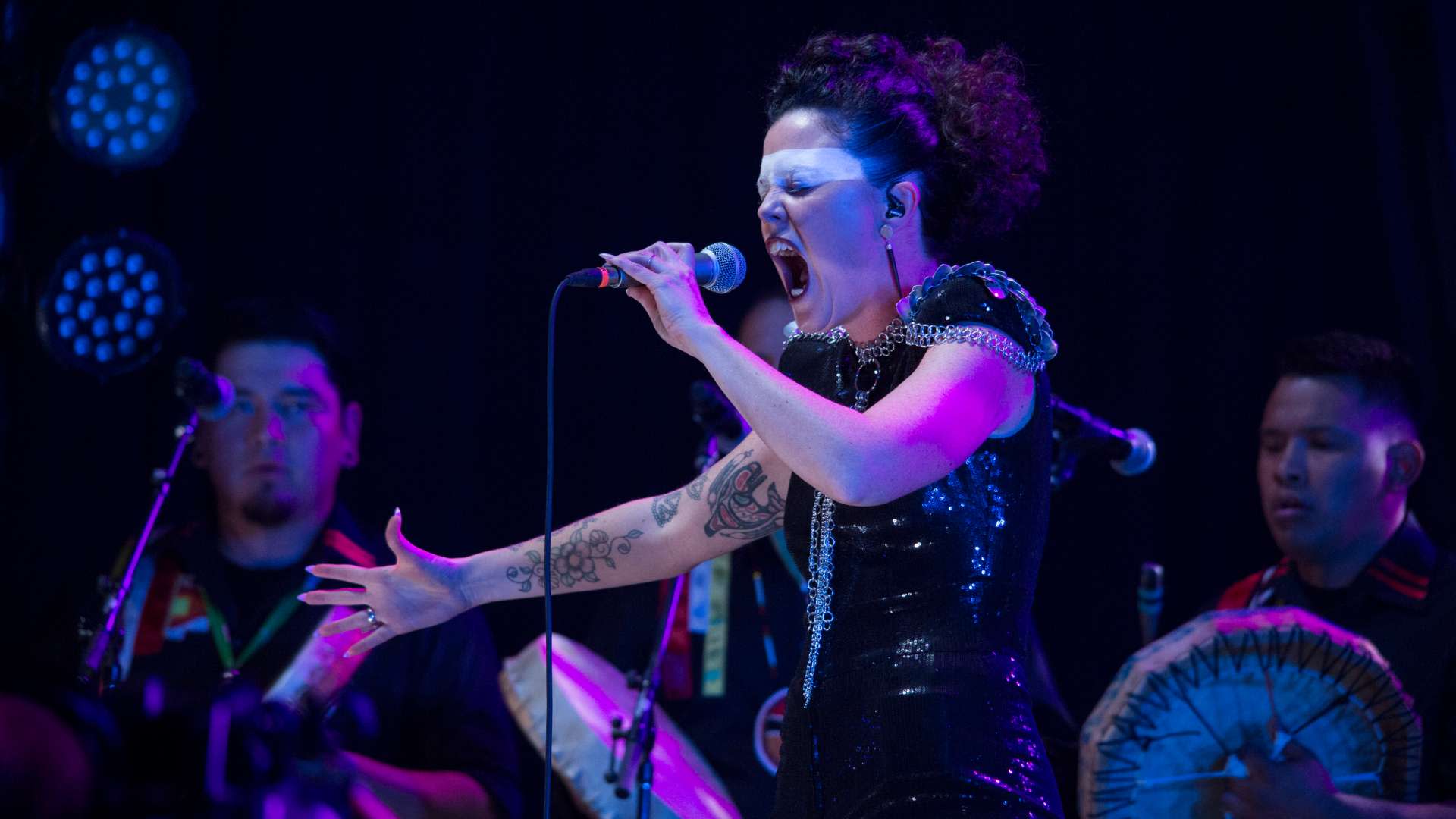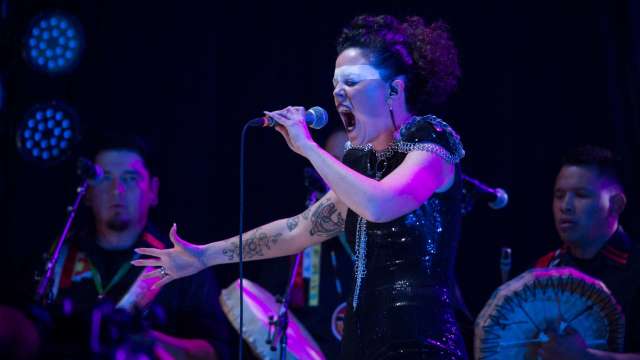 Speak Up!
Starts December 6th, 2019
Recurring daily
-
Ends February 29th, 2020
Details
With the support of TD, the Speak Up! exhibition showcases Indigenous artists who have, or are, making a social impact on a local, regional, or national level—motivating a new generation to take action and offering a better understanding of where they come from.

The exhibition features storytelling and audio. Artifacts and video will also be added throughout the year to this evolving exhibit. Featured artists include: Singer-songwriter and First Nations activist Willie Dunn, operatic vocalist and composer Jeremy Dutcher, trip-hop singer-songwriter iskwē, eight-time Grammy-nominees Northern Cree, legendary filmmaker and genre-defying musician Alanis Obomsawin, Aboriginal poet, painter, broadcaster and filmmaker Dr. Duke Redbird, Anishinaabe singer-songwriter and emcee Leonard Sumner, Ottawa-based rock band Seventh Fire, Inuit throat singer and experimental artist Tanya Tagaq, and groundbreaking Cree hip-hop group War Party.