BMW IBSF Bobsleigh and Skeleton World Cup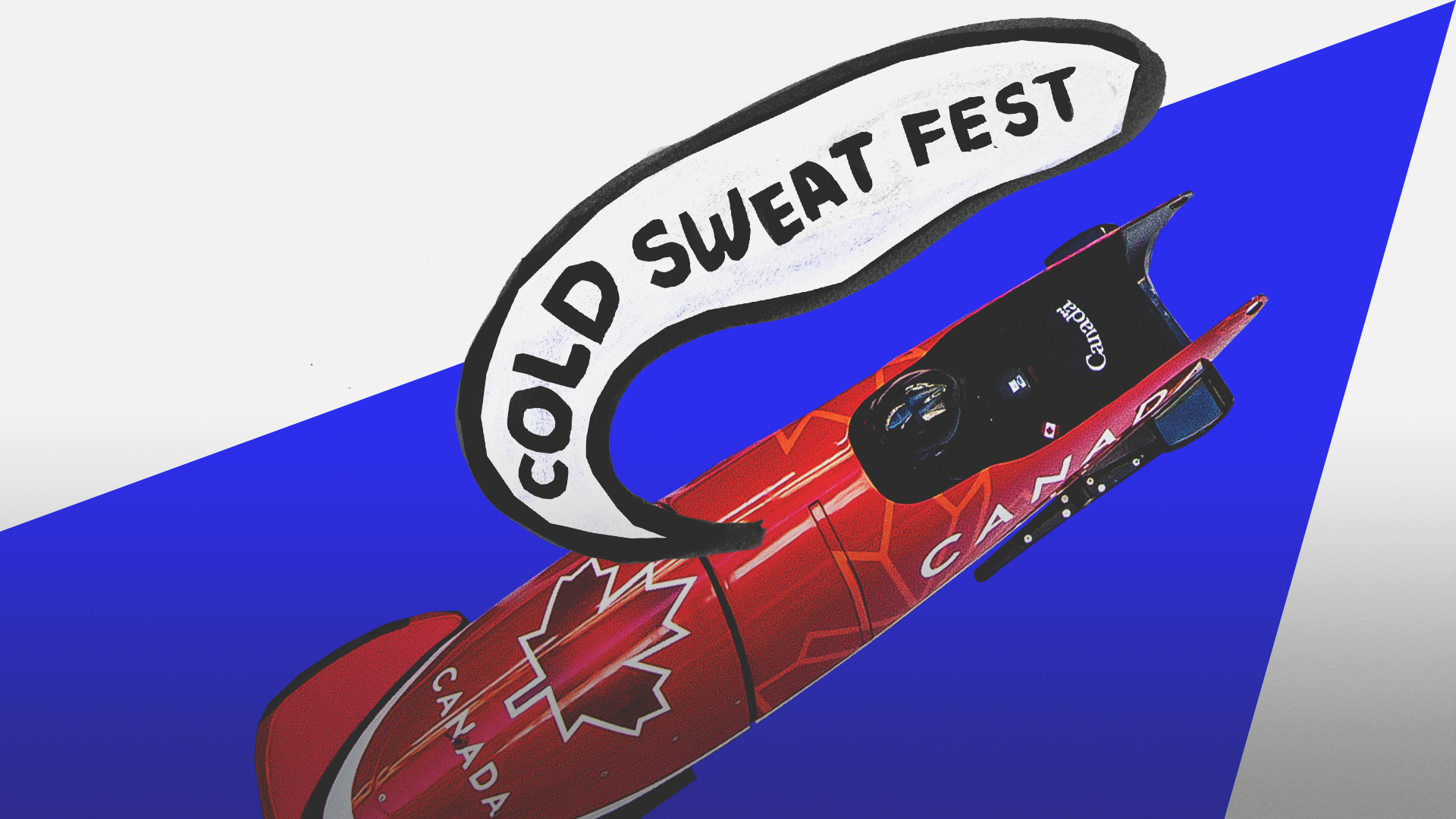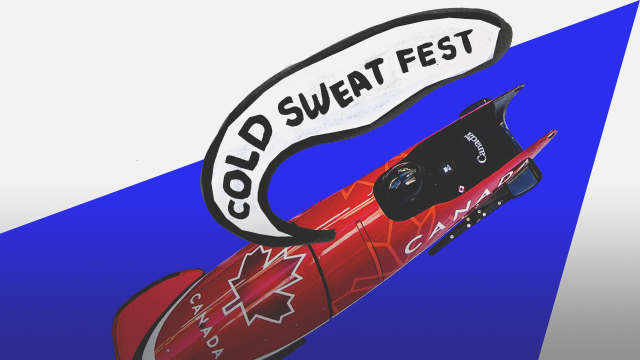 BMW IBSF Bobsleigh and Skeleton World Cup
Starts February 23rd, 2019
Recurring daily
09:30:00 - 16:00:00
Details
Come #CheerOnCanada as over 150 of the world's top bobsleigh and skeleton athletes blast down the Olympic Track at WinSport in Calgary on February 23-24, 2019. As part of Cold Sweat Fest, a collection of sports events over 5 weekends from December 2018 through March 2019, WinSport and Bobsleigh Canada Skeleton are hosting the BMW IBSF Bobsleigh and Skeleton World Cup final race of the 2018/19 season.
Come experience "Formula 1 on Ice" as the best bobsleigh and skeleton athletes hit speeds of up to 160 km/h as the fastest sport on ice returns to Calgary. Enjoy live entertainment, food and drinks, and the Crystal Globe Ceremony, awarded to the overall point leader in bobsleigh and skeleton.
Race Times:
Feb 23
08:30 Women's Skeleton Heat 1 + 2
12:30 Women's Bobsleigh Heat 1
13:30 2-Man Bobsleigh Heat 1
14:45 Women's Bobsleigh Heat 2
15:45 2-Man Bobsleigh Heat 2
Feb 24
08:30 Men's Skeleton Heat 1 + 2
13:30 4-Man Bobsleigh Heat 1 + 2
Crystal Globe ceremony – This Calgary World Cup is the final World Cup circuit race of the 2018/19 season. The Crystal Globe trophy is given to the overall point leader in each discipline as this marks the final race of the regular season.
Event Categories
Family
Festivals & Special Events
Sports & Recreation