The 60th Annual Calgary White Hat Awards Presented in 22 Categories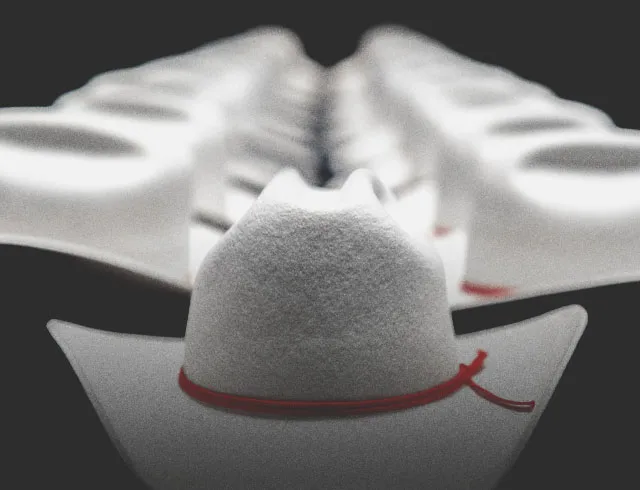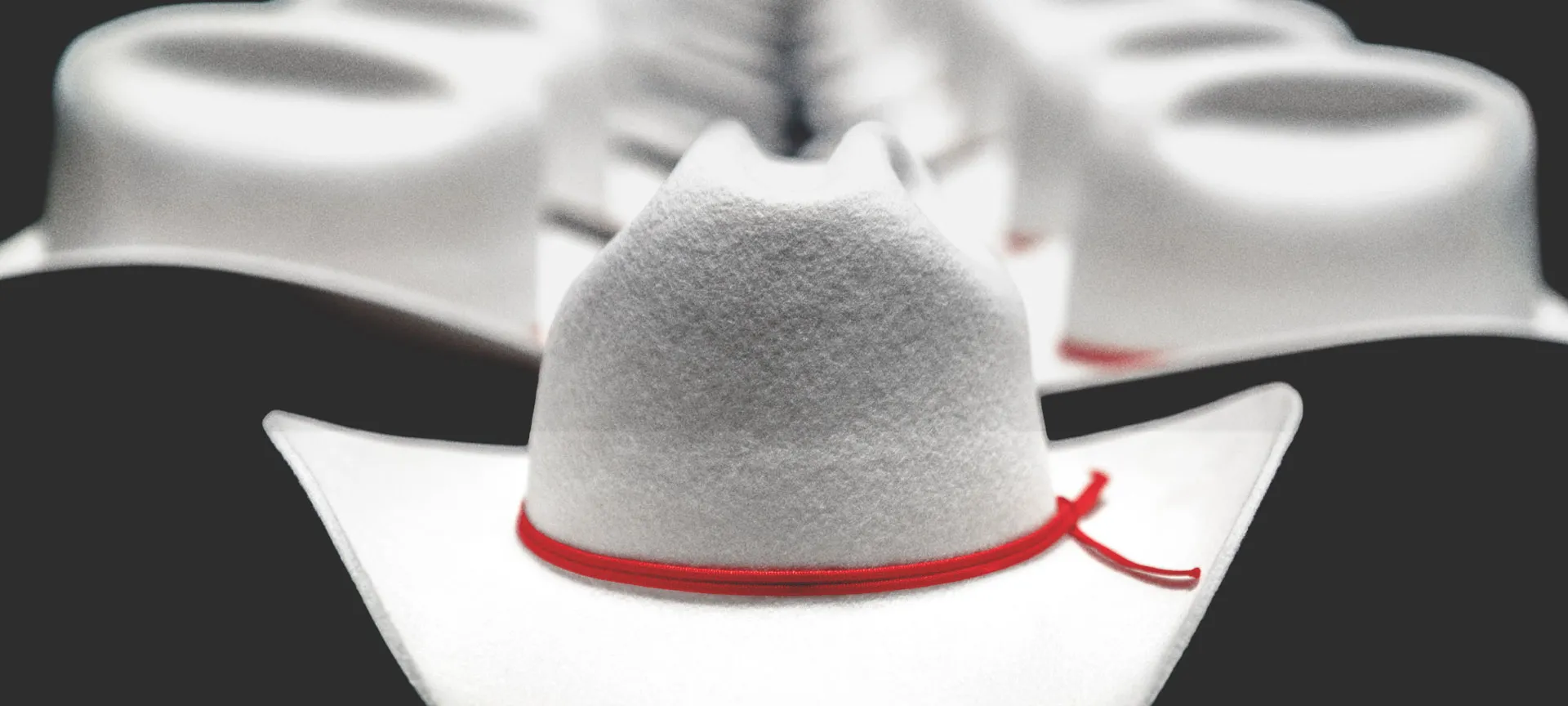 60th Anniversary Winners List
The 60th Annual Calgary White Hat Awards Presented in 22 Categories

Media release
60th Anniversary Winners List:
The Calgary White Hat Awards have been presented in 22 categories
May 24, 2023 (Calgary, AB) – Tonight, Tourism Calgary hosted the 60th anniversary of the Calgary White Hat Awards, recognizing outstanding tourism and hospitality employees in 22 different categories.
The event, held at the Southern Alberta Jubilee Auditorium, celebrates the industry and the individuals who make their careers across the tourism sector. As ultimate hosts, the winners and nominees are the face of Calgary; ensuring service with a smile and going above and beyond to make sure visitors and locals alike feel welcome in our city.
"This is one of my favourite nights of the year as we applaud our city's ultimate hosts," says Cindy Ady, CEO at Tourism Calgary. "They take pride in their work, connect with their guests, and share their extensive knowledge of the city. Their efforts help set Calgary apart as a warm and welcoming destination."
The complete list of 2023 Calgary White Hat Award winners:
Exceptional Leader
Joanna ter Harmsel, Wilder Institute/Calgary Zoo
Exceptional Server: Centre City
Marvin Dollentas, The Dorian, Autograph Collection
Exceptional Service: Shopping
Joseph Lewin, Modern Rentals
Exceptional Server: North
Anna Bassi, Hotel Clique Calgary Airport
Exceptional Service: Airport/Airline
Danielle Symington, WestJet
Exceptional Service: Heart of House
Constantin Koster, Calgary Sports and Entertainment Corporation
Exceptional Service: Volunteer Tourism/Hospitality
Steve Clement, Calgary Philharmonic
Exceptional Service: Housekeeping
Jun Wang, The Westin Calgary
Exceptional Server: South
Bjorn Heckenstaller, The Nash
Exceptional Service: Driver
Jim Wou, Concorde Airport Services
Mayor's White Hat Award (Honorary Award)
Susan Arthurs, Calgary Stampede
Exceptional Service: Guest Relations
Mark Doucet, Hotel Arts
Exceptional Service: Administration
Eirin Bernie, TELUS Spark Science Centre
Exceptional Service: Reservations
Judilyn Lucero, Hyatt Regency Calgary
Exceptional Service: Accommodation Reception
Henry Mai, Alt Calgary East Village
Exceptional Server: Banquets/Events
Chris Toth, The Fairmont Palliser
Exceptional Service: Beverage Specialist
Andy Sevilla, Calgary Marriott Downtown Hotel
Exceptional Service: Attractions
Chloe Hahn, Bow Habitat Station
Exceptional Service: Non-Server
Stan Lee, Calgary Sports and Entertainment Corporation
Exceptional Service: Tour Escort/Guide
Rick Tulsie, Calgary Sports and Entertainment Corporation
Doug Johnson Service Award (Honorary Award)
Linda Craig, The Westley Hotel Calgary Downtown
Exceptional Service: Culinary
Yra Yerro, Centruy Downs Racetrack and Casino
 
About Tourism Calgary
Tourism Calgary is the official destination management organization for Calgary's tourism industry. For more than 60 years, the organization's primary purpose has been to promote Calgary and area as the destination of choice. With a vision of making Calgary the ultimate host city, Tourism Calgary markets the city locally, nationally and internationally and advocates for its ongoing development as a destination. The organization hosts and attracts visitors, conventions, and events, and activates the city by fostering the growth of shareable, memorable experiences. Pre-pandemic, Calgary's tourism industry contributed approximately $2.1 billion in visitor spending by over 8 million visitors annually. 
For more information about Tourism Calgary:
Twitter: @TourismCalgary
Facebook: Tourism Calgary
Event Hashtag: #whitehatyyc
Media Contact:
Tracy Larsson
Manager, Communications
Tourism Calgary
403 470-1086
tracyl@tourismcalgary.com