5 Feel Good Calgary Stories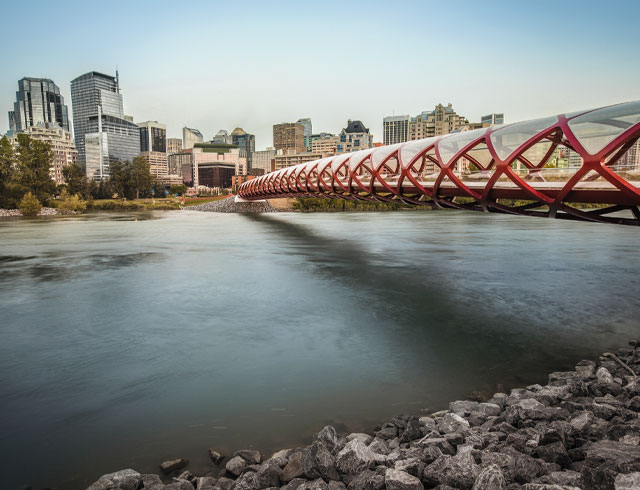 Community Spirit
5 Feel Good Calgary Stories
Inspiring Calgary stories happening in your community this week.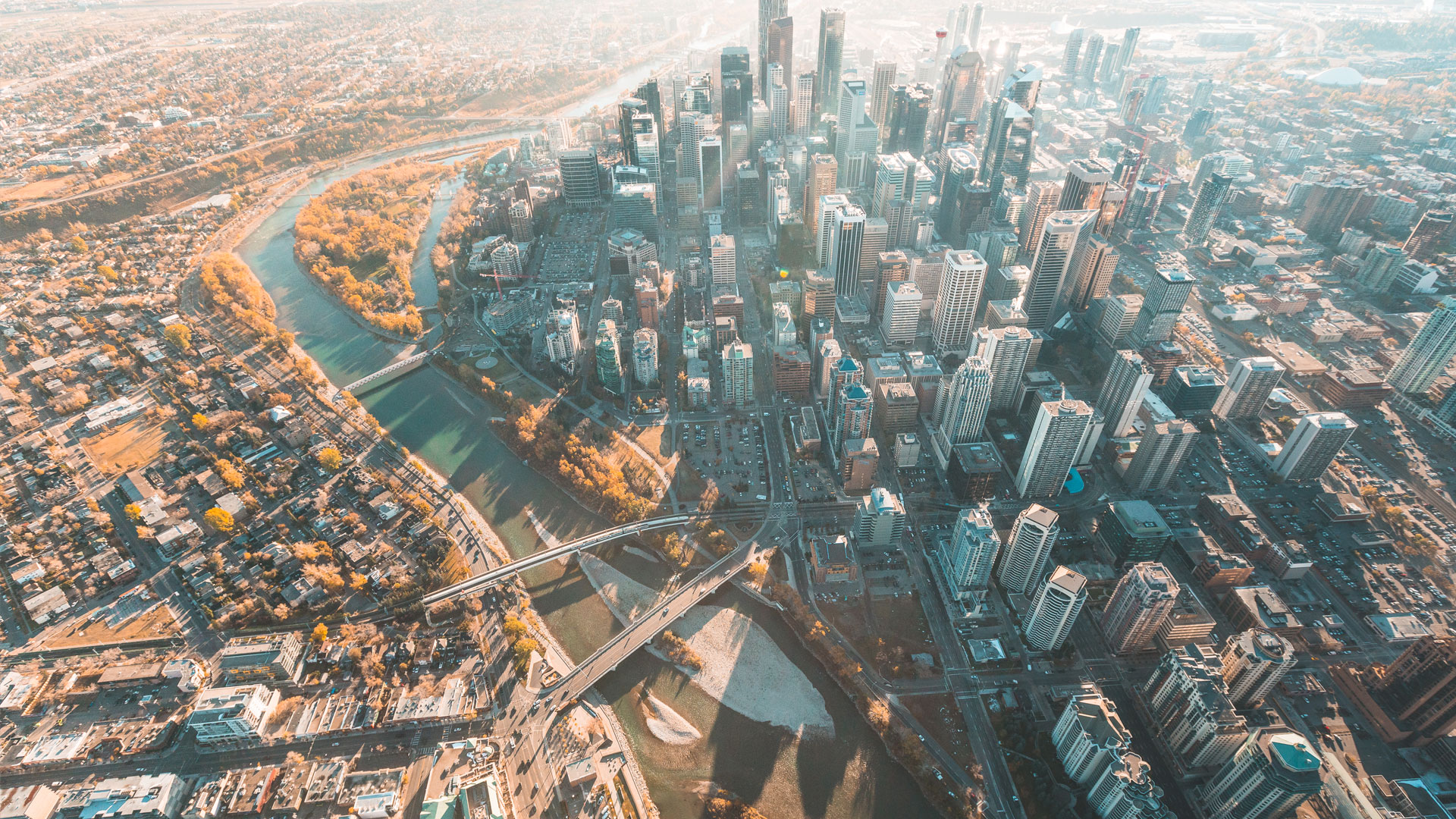 Calgary Is Getting A Massive Vegan Festival Next Week & Everything Is Takeout (NARCITY)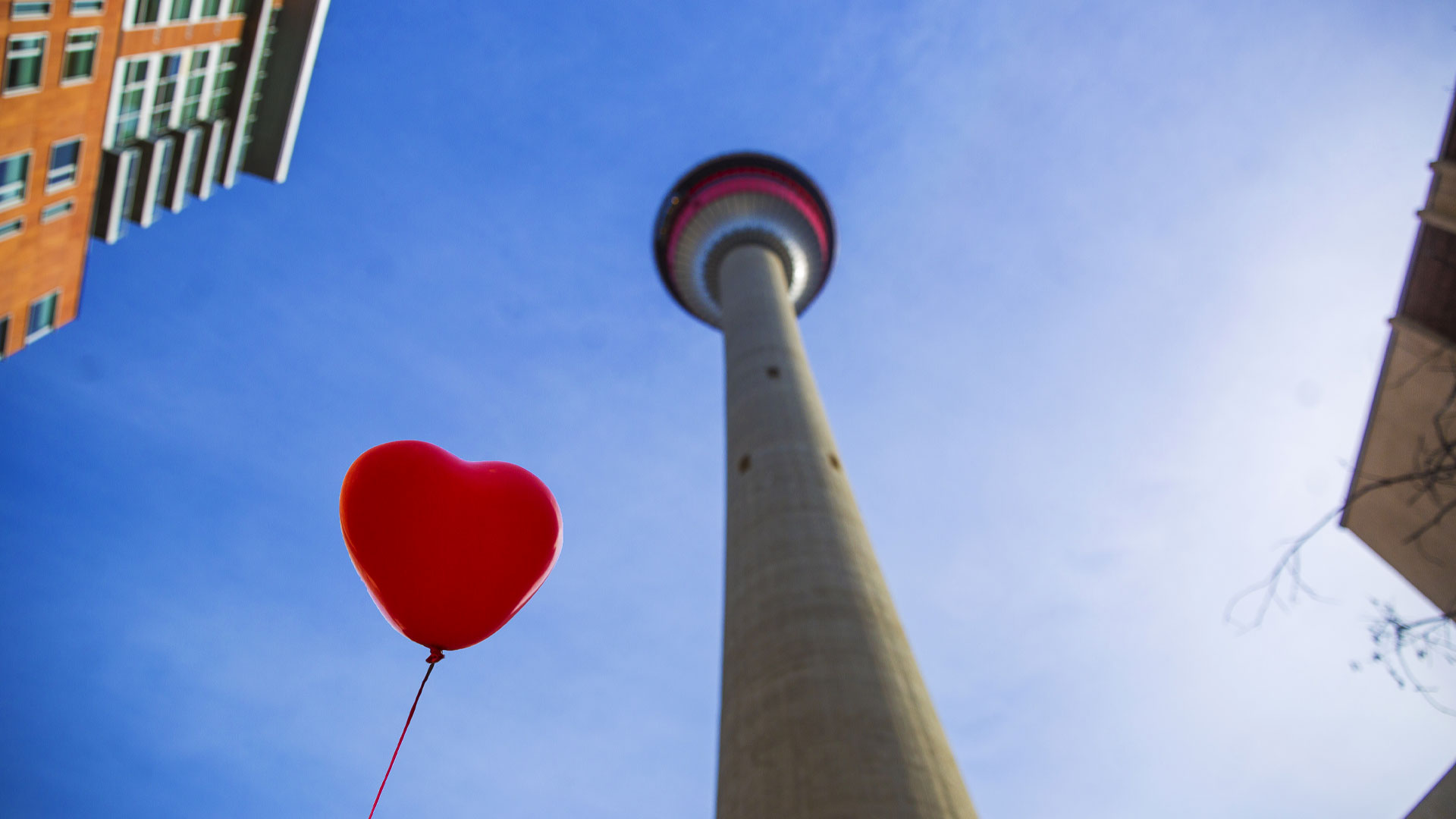 Hear ye, hear ye! Calgary neighbourhood goes old school to deliver fresh news with town crier (CBC Calgary)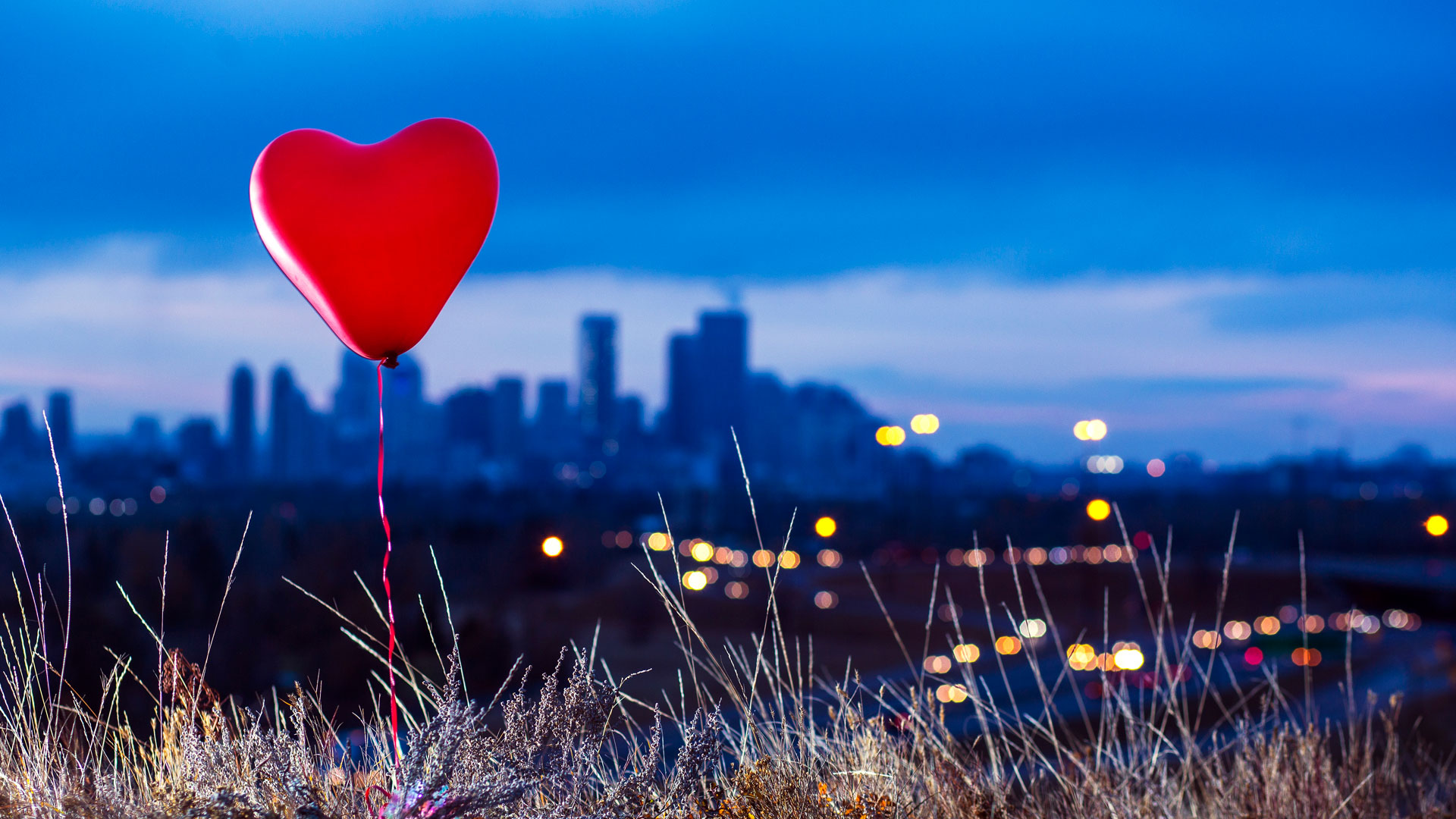 Teen brothers giving back to their Calgary basketball community (CTV News)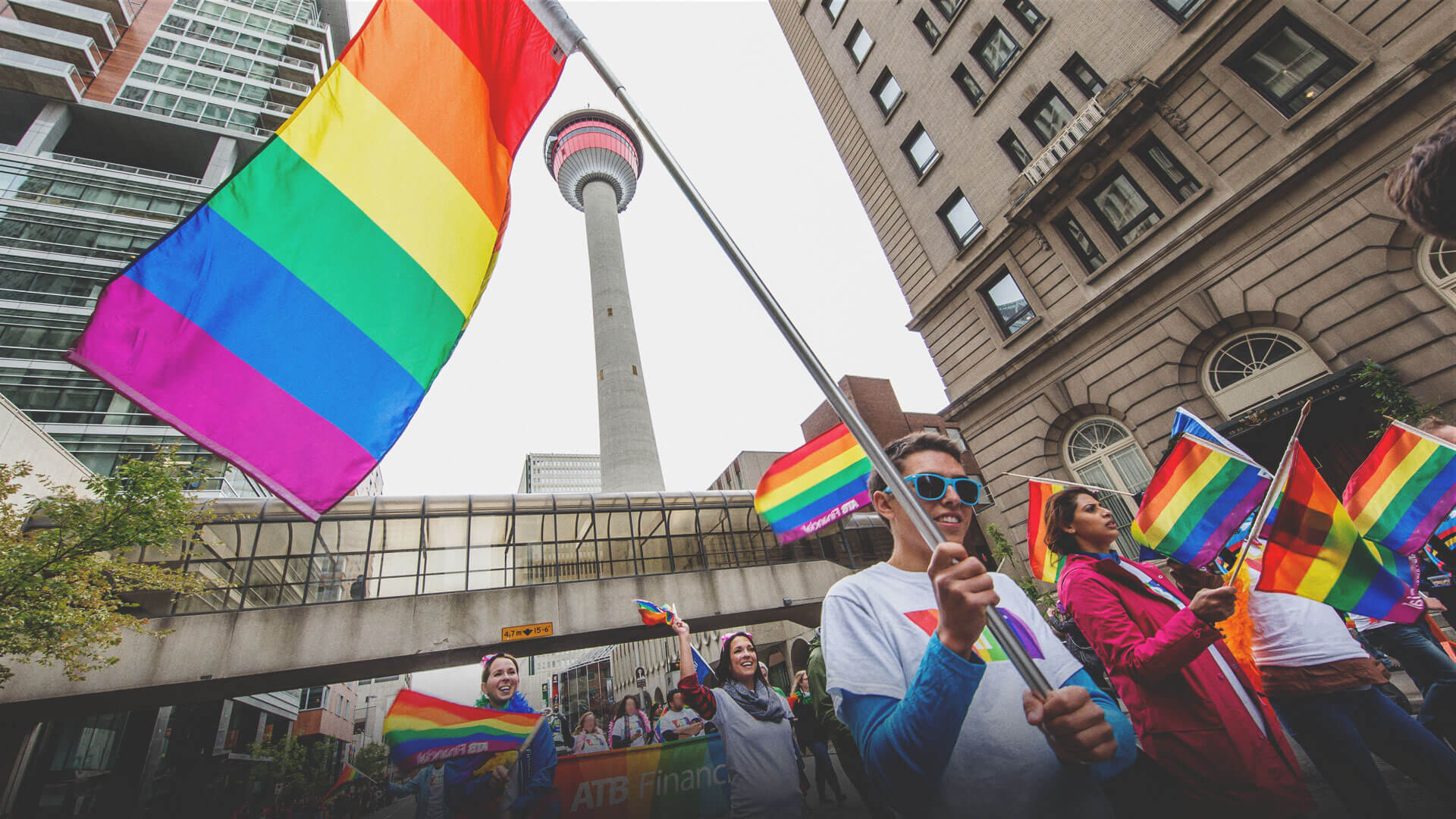 Calgary Patio Season Just Started & Busy Restaurants Almost Looked Normal This Weekend (NARCITY)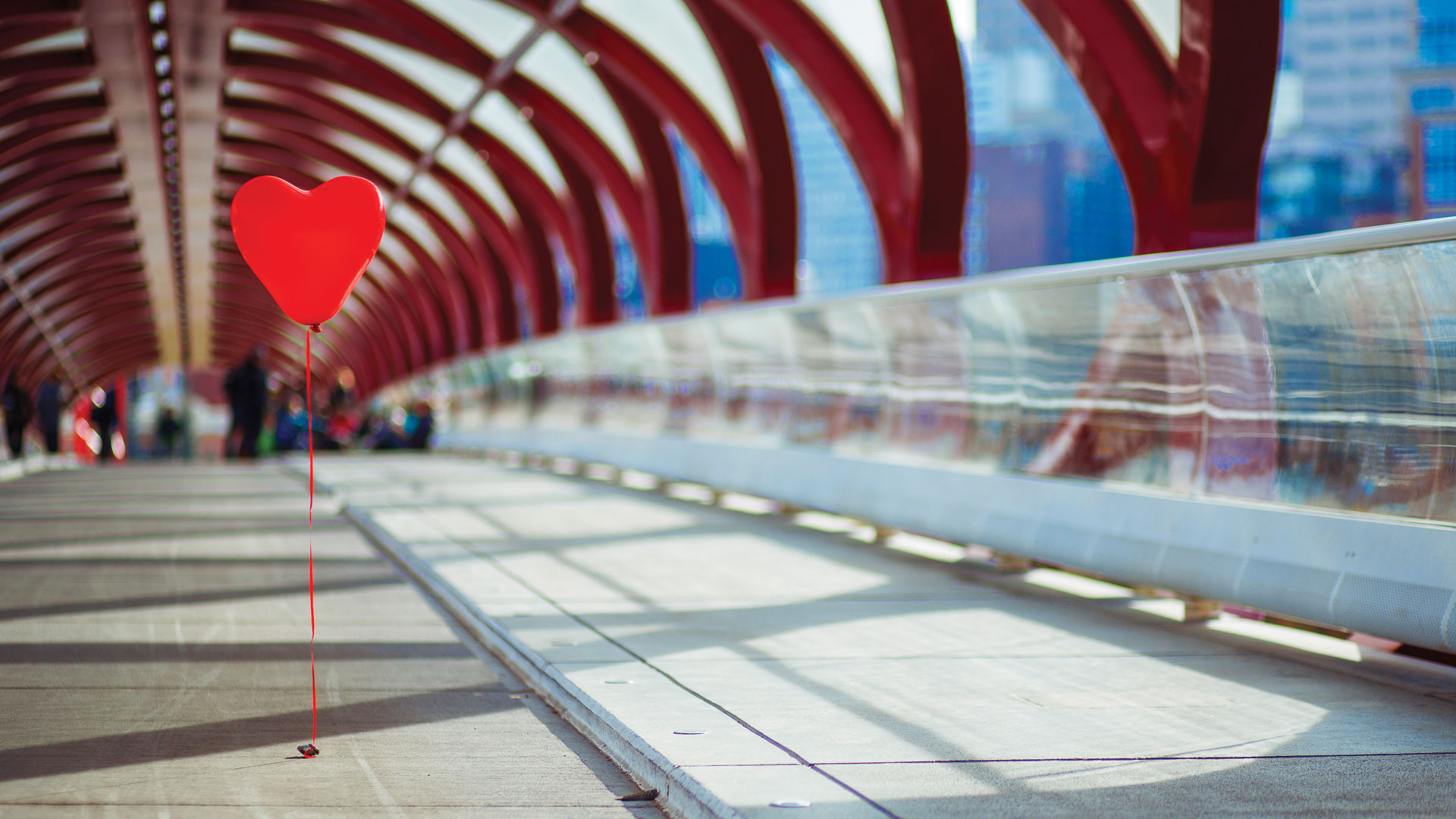 Calgary theatre critics set to honour best from city's stages this past shortened season with virtual "Critters" awards (theYYScene)
Updated: 06/01/2020
Check back next week for the latest feel good stories from Calgary.