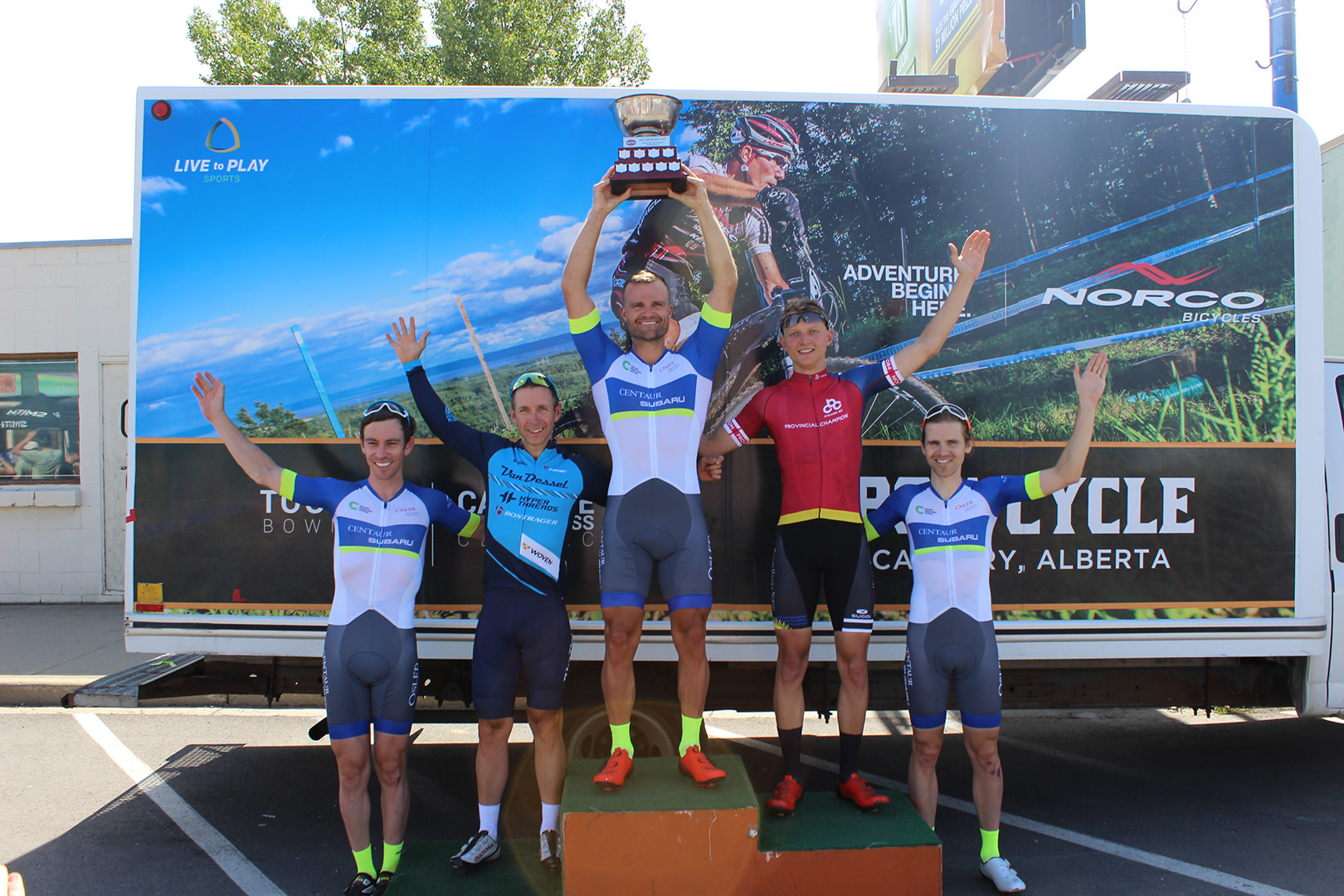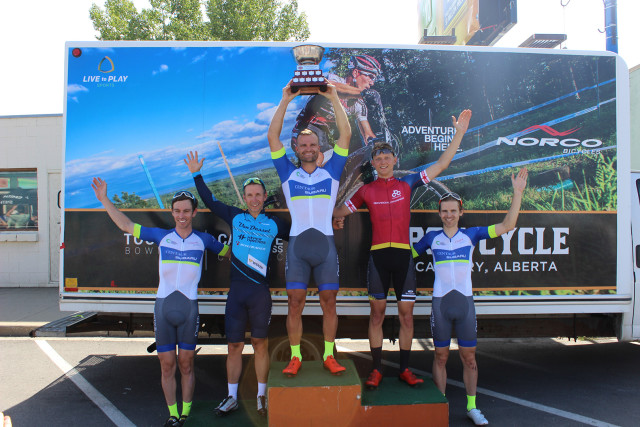 Tour de Bowness
Starts August 3rd, 2019
Recurring daily
-
Details
The Tour de Bowness is the highlight for many a local racer and part of many racers upward arcs. 2019, will be the 18th edition of the event. A three day omnium event, racers have three different races to take part in to get their names etched on the Sibthorpe Cup.
On Saturday August 3rd, racers take part in the road race on Horse Creek road North of Cochrane. With either 88 or 132 kms as the ride distance, racers have a challenging day ahead of them.
Sunday August 4th's hill climb on Mackay Road may seem easy but with the road pitching up to 10% just before the finish, expect a lot of laboured breathing and sore legs. There is great viewing all along this straight course nearly 1 kilometer in length including Montalban Park, ride over and enjoy a iced coffee from Velo Cafe.
The race finishes up on Monday August 5th with the criterium in the beautiful commuity of Bowness. The Criterium is a speed race on a short circuit with the city streets closed to traffic. Racers reach speeds of up to 70 km/hr as they race on the circuit that loops from Bowness Rd, past Bow Cycle and back around the winding streets of the community of Bowness.
This event is a crowd-favorite as the racers take the turns at high speed and the constant sprinting whips the crowd into a frenzy as riders compete for cash prizes known as lap primes (pronounced "preems"). Our unique course has the benefit of a chicane to test the skill of the riders as they ride the Bownesian pave.